All articles
V2X Pilot Program Aims to Revolutionize Multi-tenant EV Charging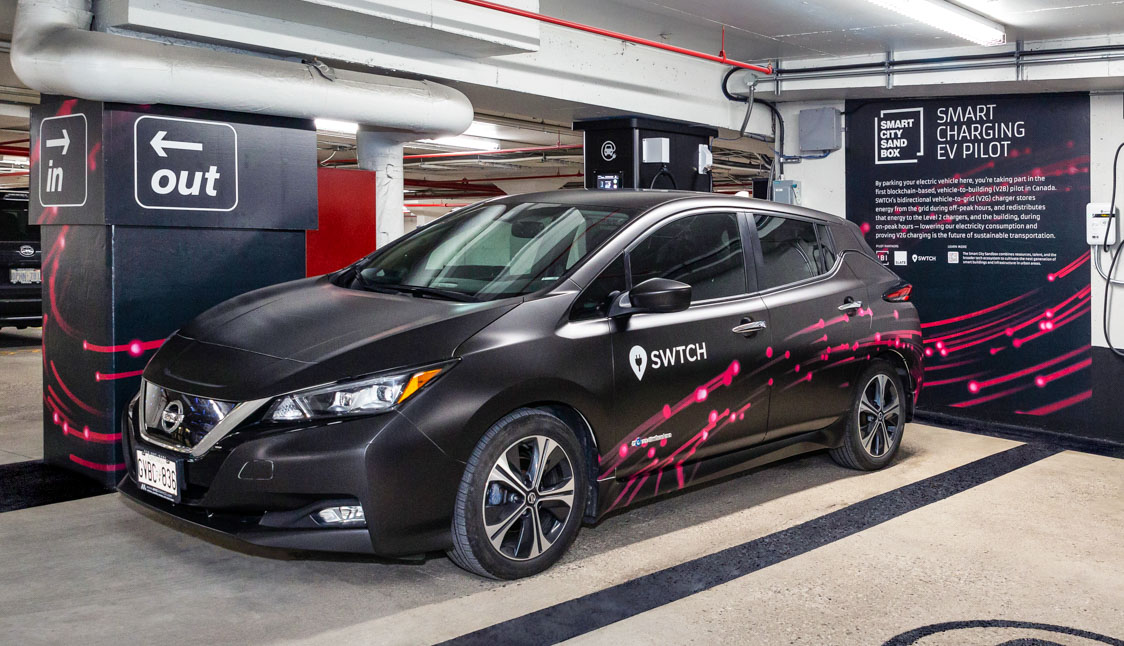 Energy demand is a major concern for the owners of multi-unit residential and larger commercial buildings. As drivers transition to battery-electric vehicles, buildings will see an uptick in the amount of power the building consumes. SWTCH is working to combat this and help efficiently manage a building's electrical load with a three-year pilot program that uses their vehicle-to-grid (V2G) solution that offers notable incentives for both building owners and EV drivers alike.
The pilot program has received more than $260,000 in collaborative funding and is situated in a mixed-use office complex owned by Slate Asset Management in Toronto, Ontario. In collaboration with IBI Group, SWTCH has parked a Nissan Leaf connected to a bi-directional charger in the building's garage. The Leaf takes on charge during off-peak hours when energy is relatively cheap and there's less strain on the grid before sending power back to the building and other mono-directional EV chargers during peak hours.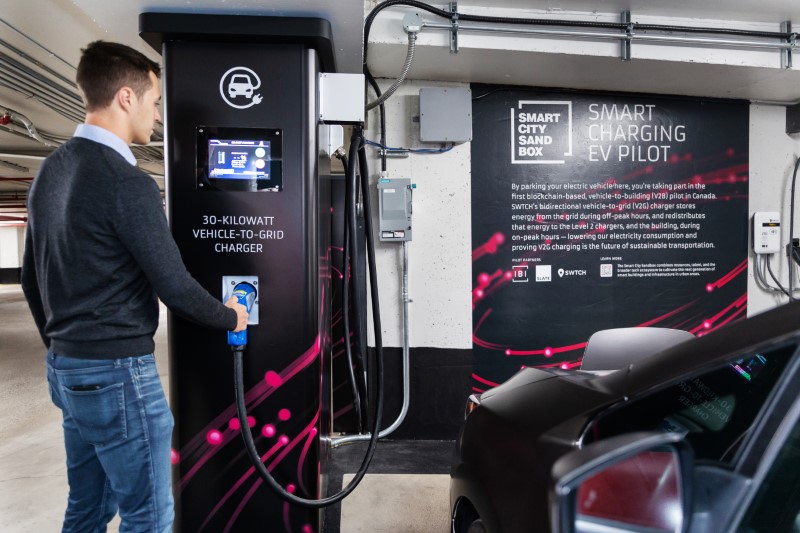 The Leaf's charging and discharging back to the building is governed by SWTCH's vehicle-to-grid technology. Throughout the pilot program this technology will also be gathering data on the Leaf's ability to discharge power and the system's ability to slow down level 2 chargers during appropriate periods. The ultimate goal of the project is to develop "convenient, reliable, resilient charging infrastructure and energy load management."
Benefits for All
On top of the energy demand benefits provided by the system are the financial incentives that it unlocks. Building owners may end up paying less for energy because they can use power stored at off-peak rates during peak times, while EV owners may be incentivized to participate in future V2X programs through participating property managers or utilities.

Specific revenue models are still being discussed, but drivers may be able to earn money for the energy discharged from their vehicle, which could permit building owners to install additional charging infrastructure thanks to the bi-directional chargers mitigating or even eliminating the need to make costly grid upgrades. 
If successful, SWTCH's pilot program with Slate Asset Management and IBI Group could revolutionize the way owners of multi-unit residential and commercial buildings look at EV charging.
Read more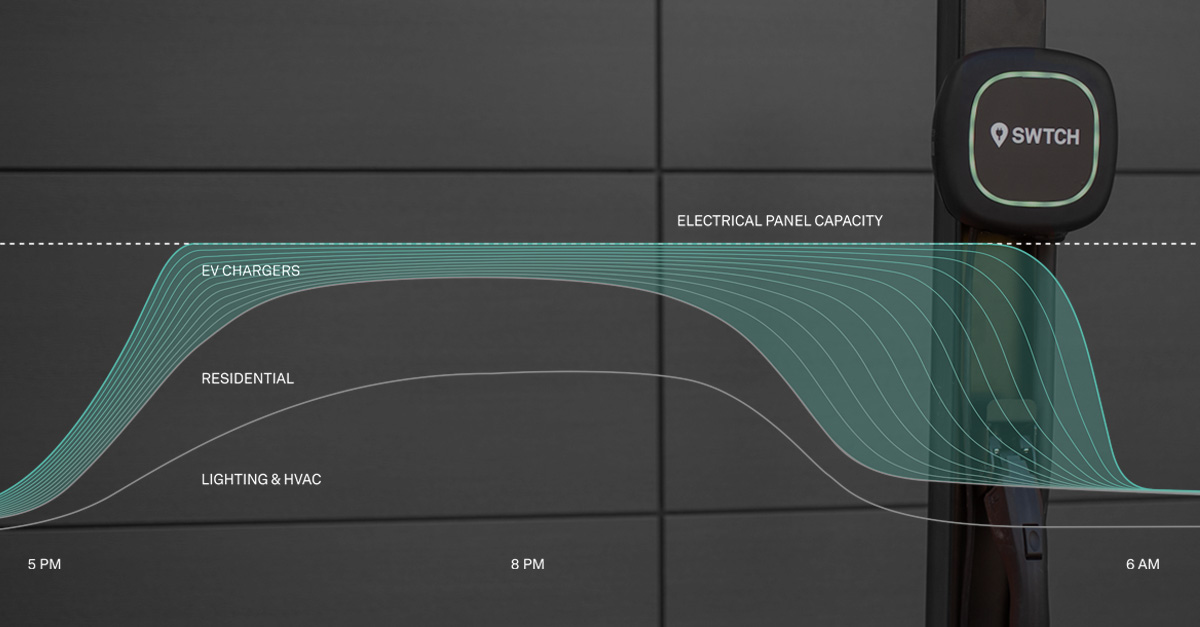 Technology Spotlight
12/05/2023
Load Management: The Cornerstone of Affordable and Scalable EV Charging
Read more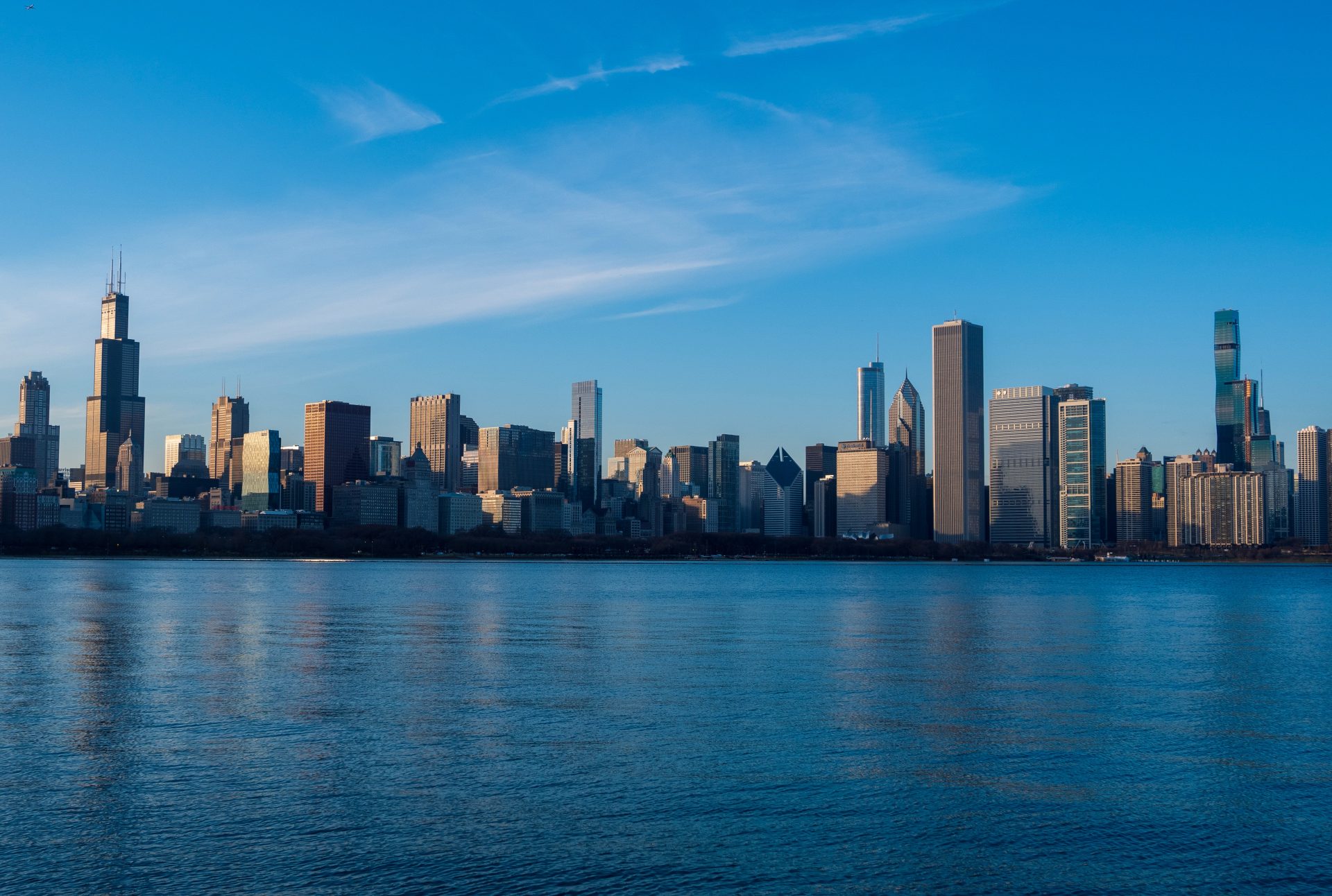 New EV-Readiness Regulations Begin for Chicago Developers: Here's What To Know & How To Use This To Your Advantage
Read more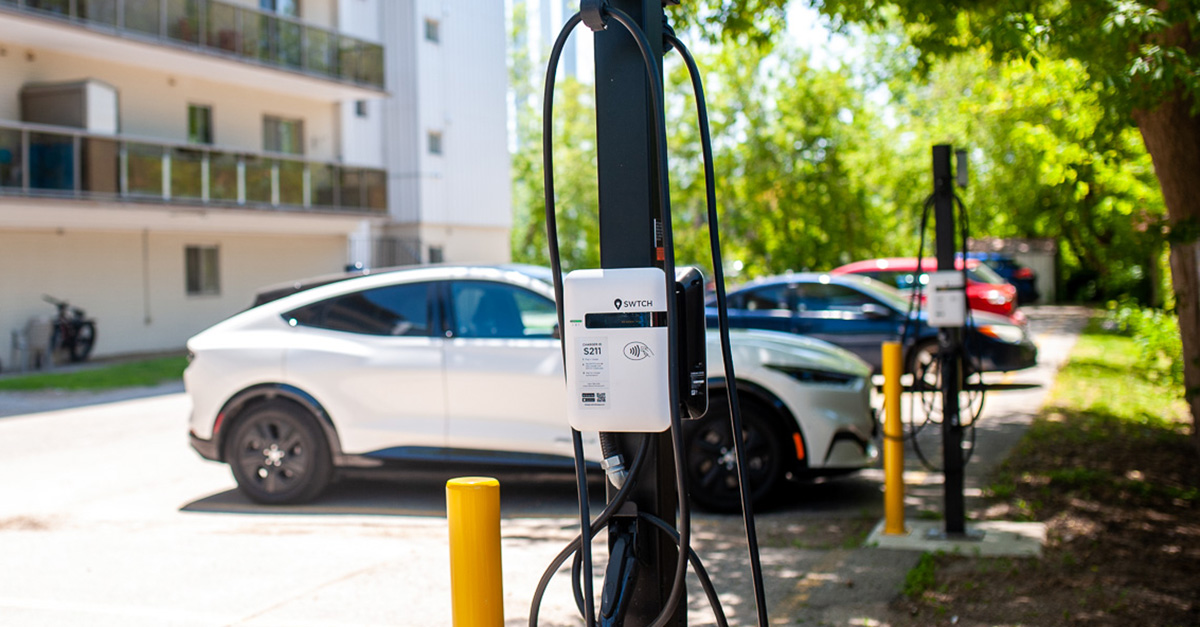 Client Profile
06/01/2023
SWTCH and SkyIine install 929 EV chargers at apartments across Canada