Come work at one of the fastest growing companies in Canada. We pride ourselves on delivering an unparalleled EV charging solution, and exceptional people are at center of our success.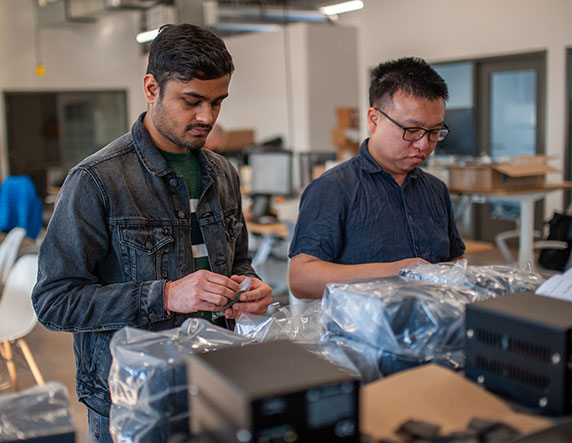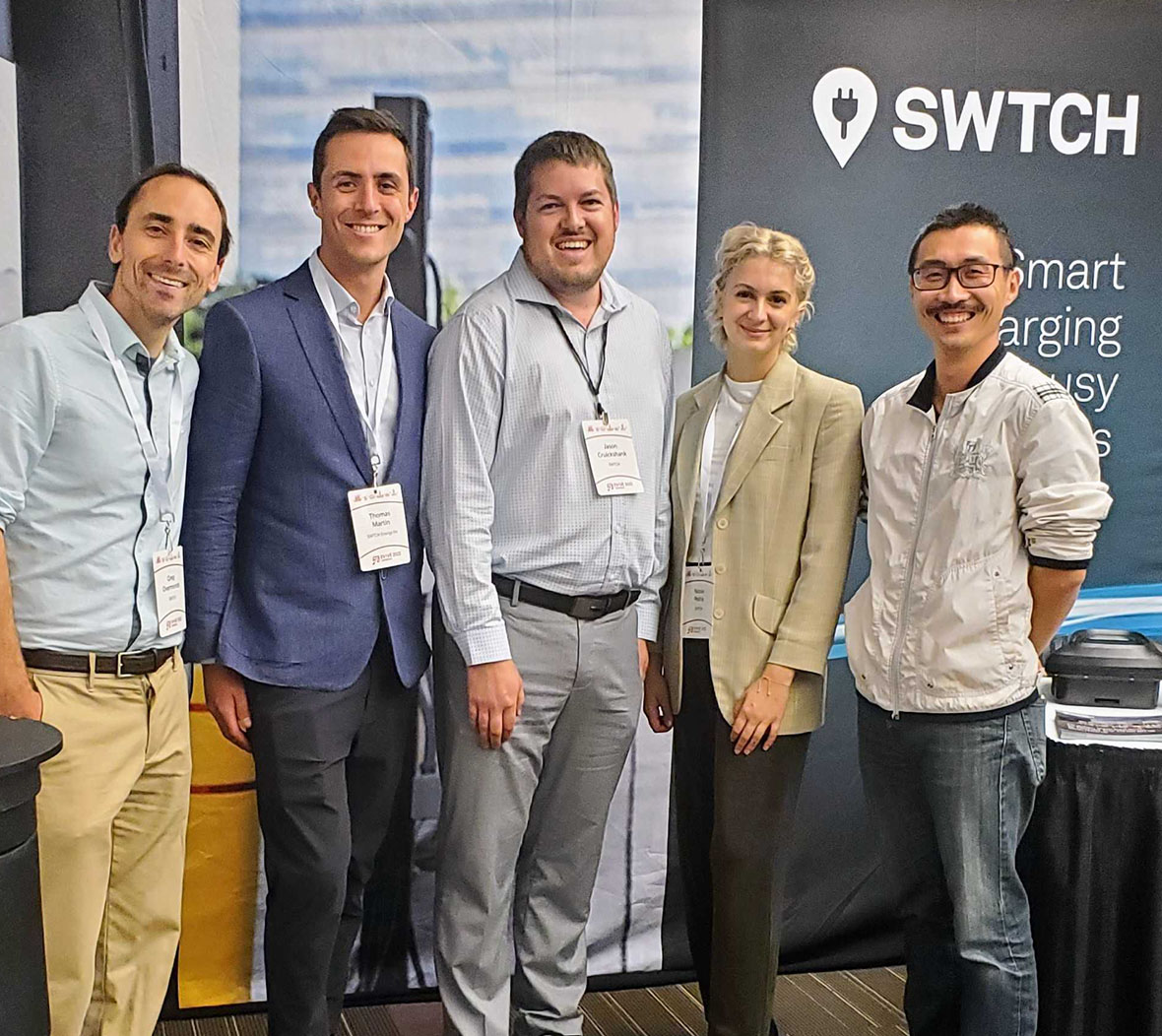 What we do matters
Our Business
Our team is lean, accessible, and driven by the mission to realize a clean energy future. By joining us, you have the opportunity for unlimited personal growth and to make a significant impact toward our common goals.
Our Environment
We are contributing to building a clean and sustainable future. By enabling the electrification of personal transportation, you'll have a direct and sizable impact on the carbon footprint of the communities we serve.
Equity Diversity and Inclusion
SWTCH is committed to fostering and preserving a culture of equity, diversity and inclusion. The collective sum of the individual differences, life experience, knowledge, inventiveness, innovation, self expression, unique capabilities and talent that our employees invest in their work represents not only our culture, but our reputation and company's achievement as well.
Our Offices
We are headquartered in Toronto, Canada with offices in Boston & New York. We offer flexible working arrangements to fit most lifestyles as most SWTCH employees can choose to work in-office, hybrid, or fully remote.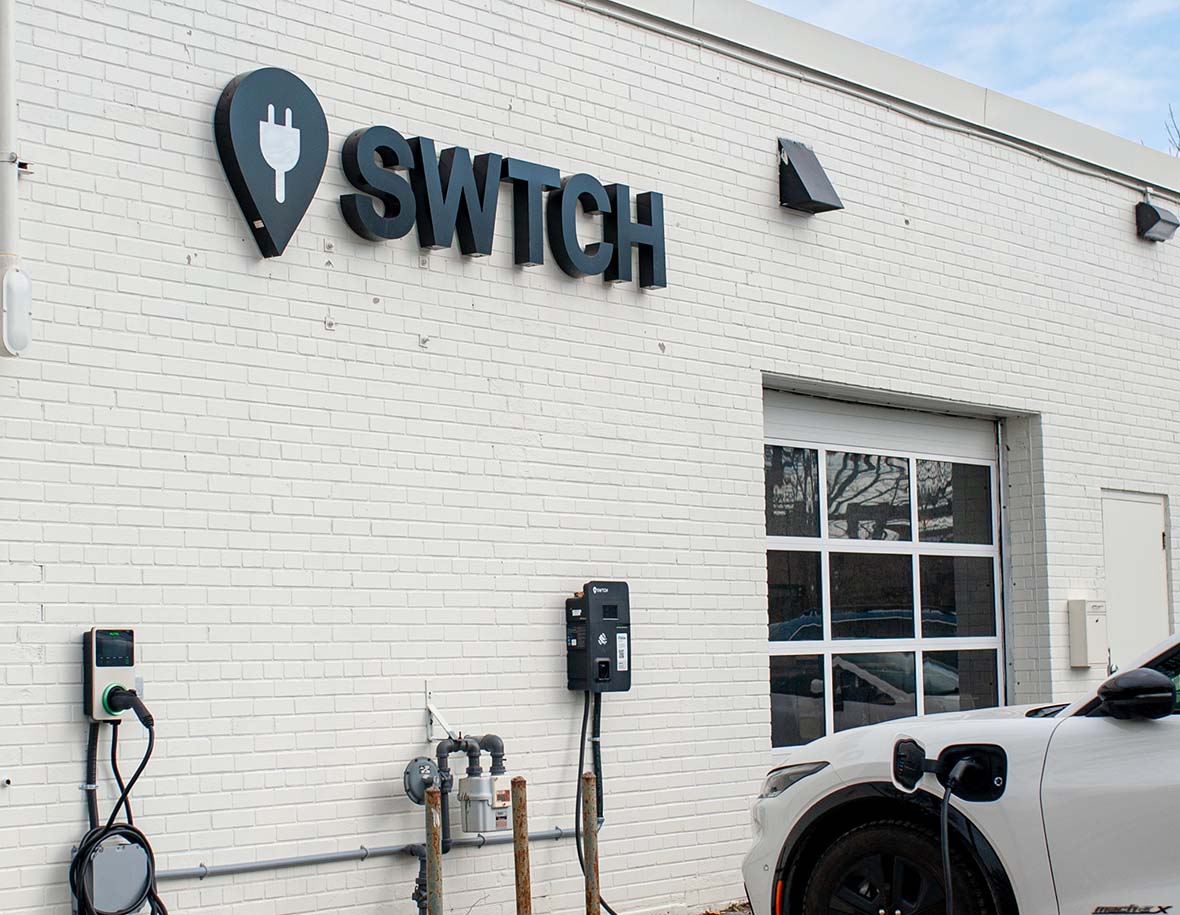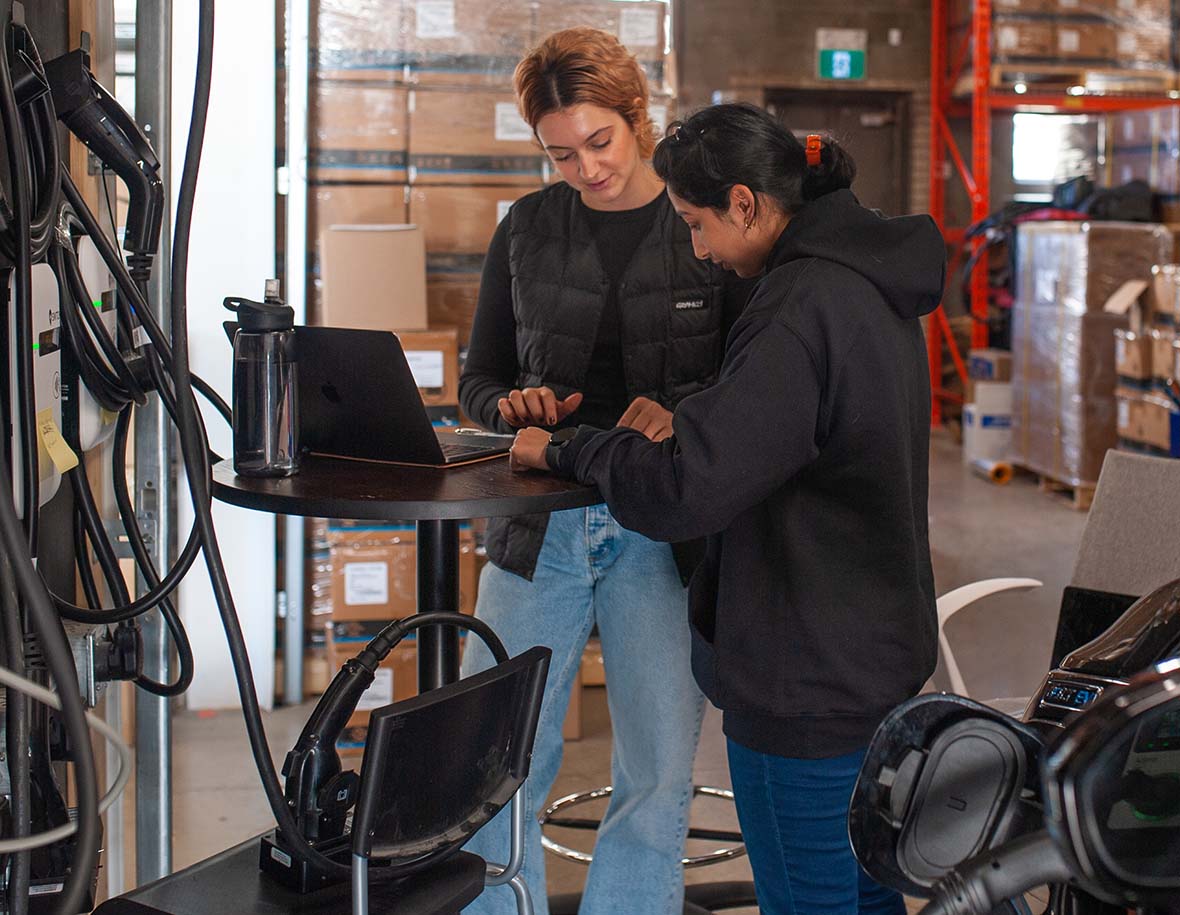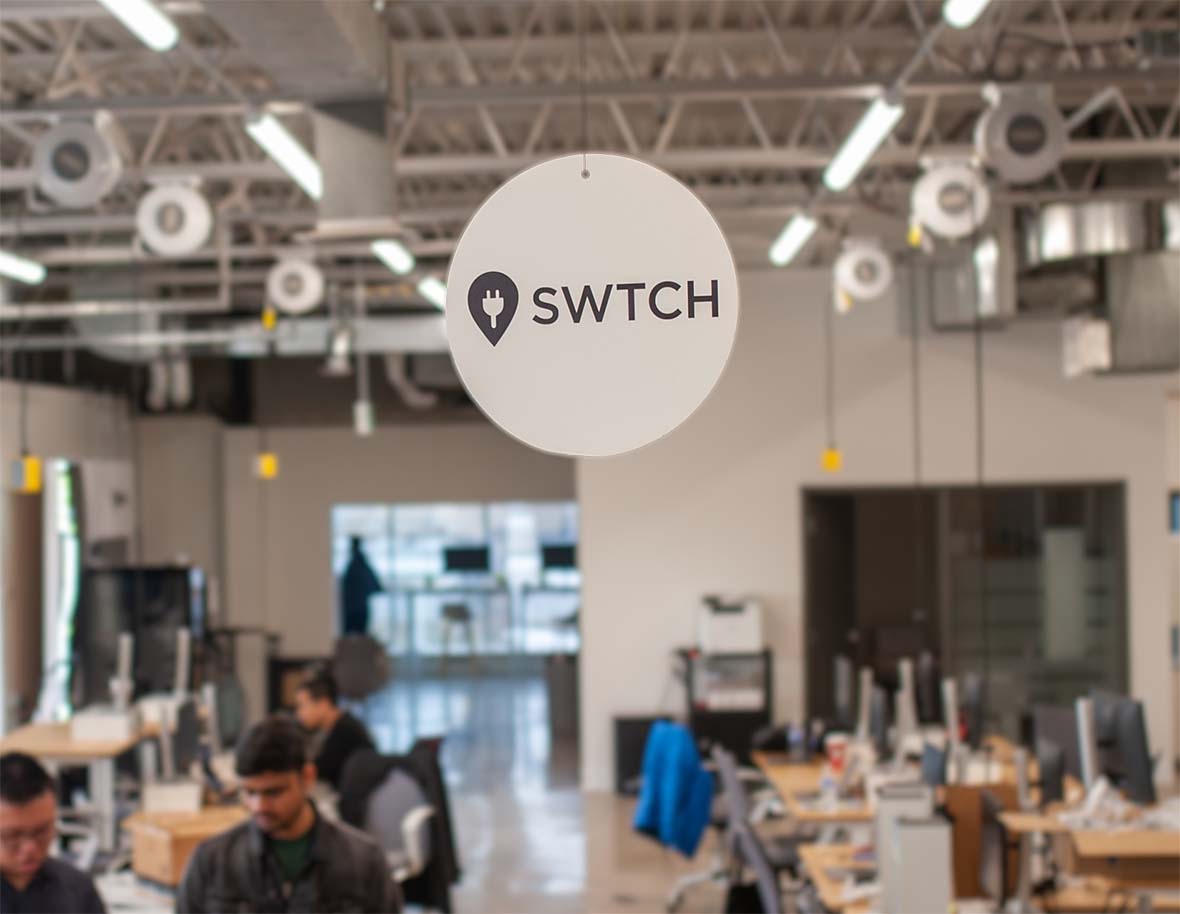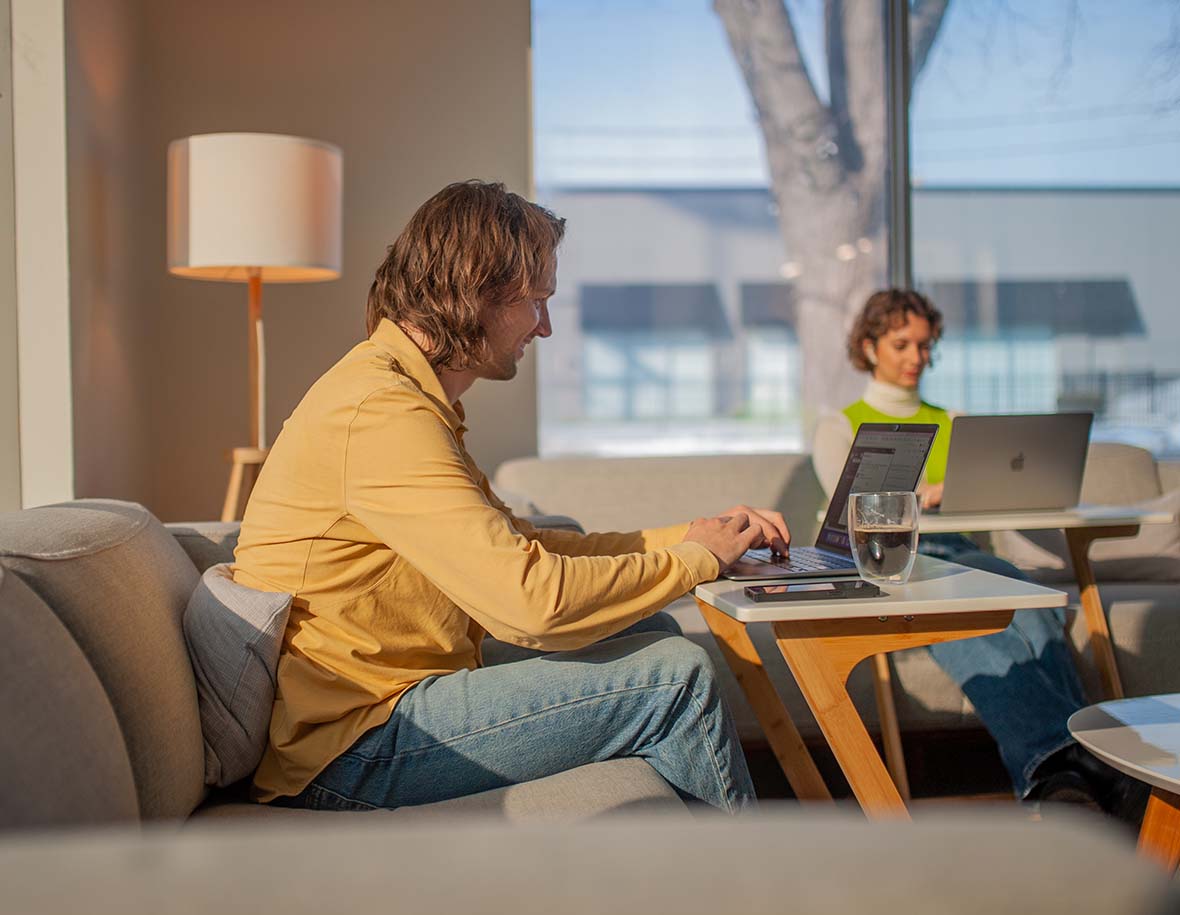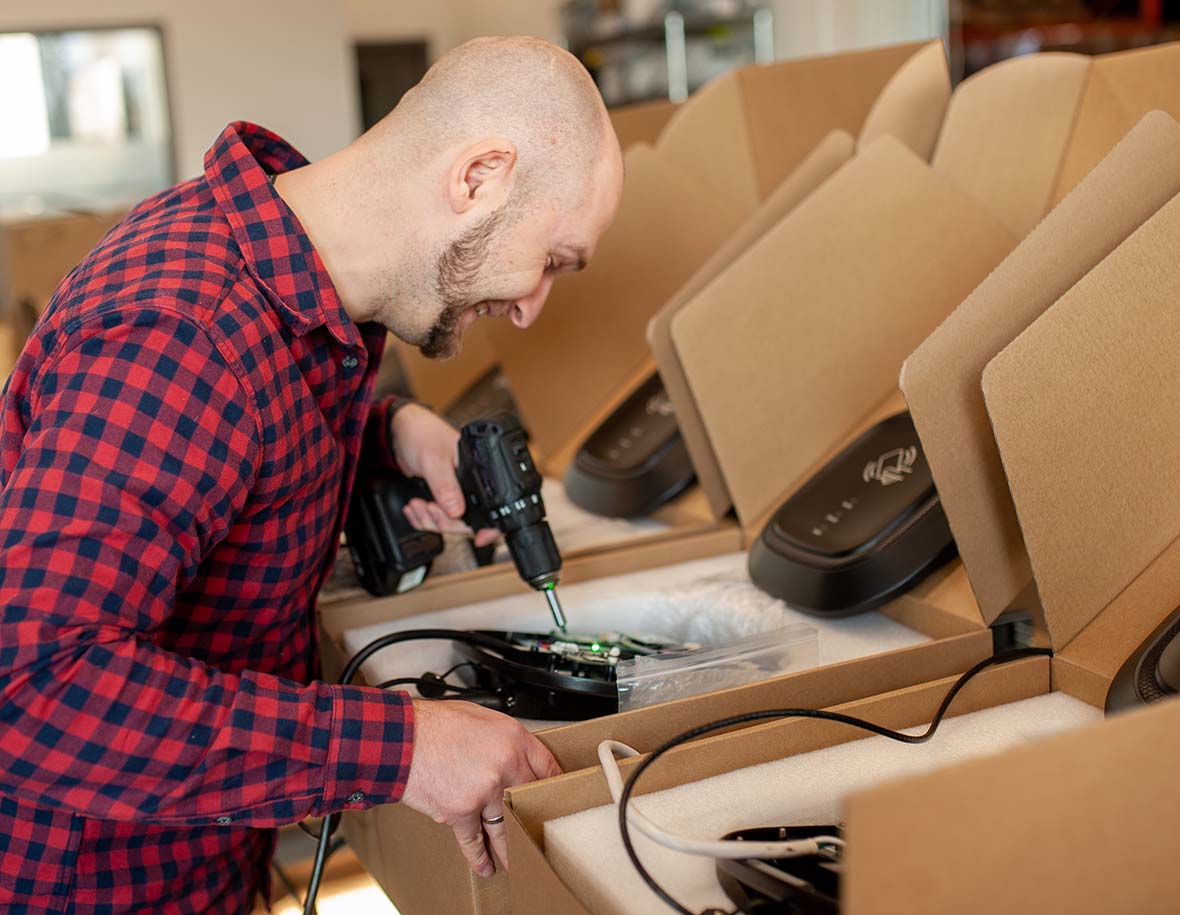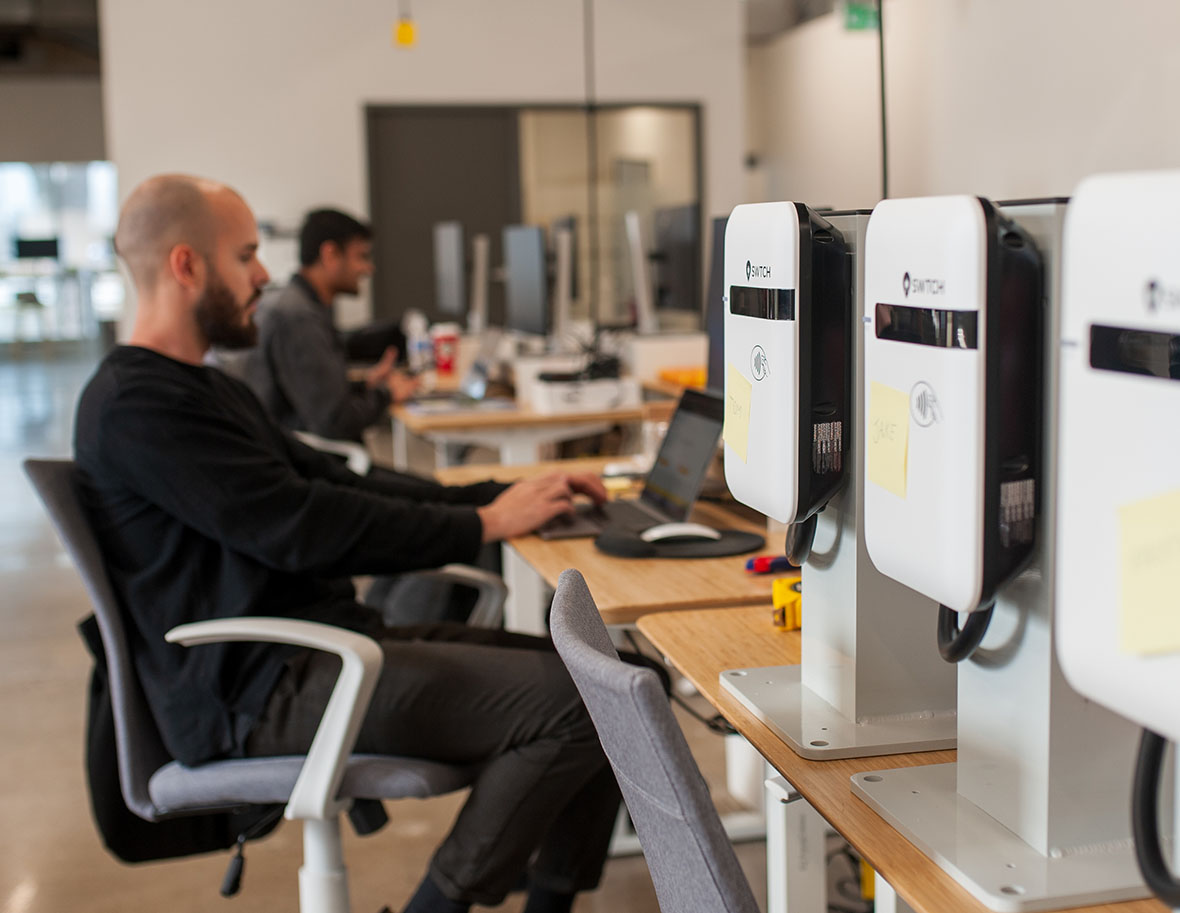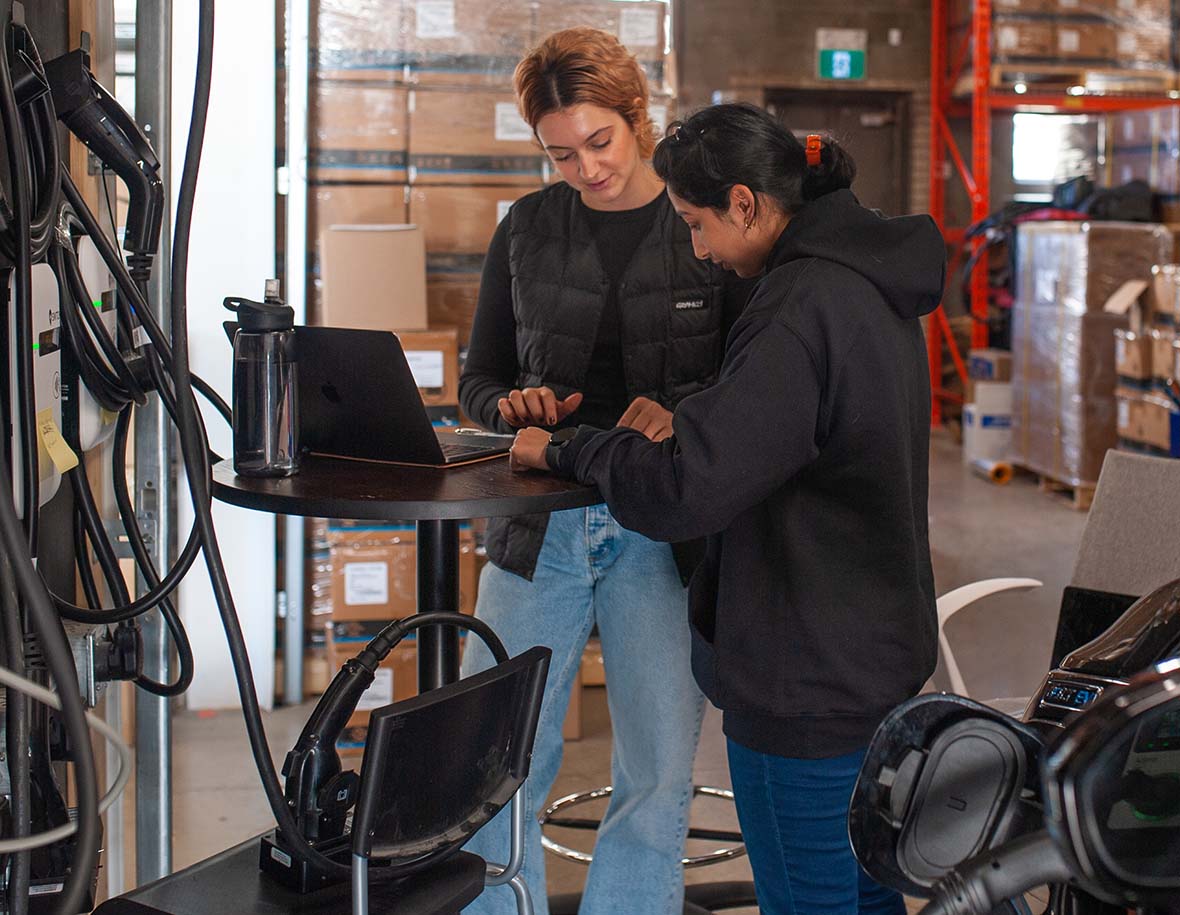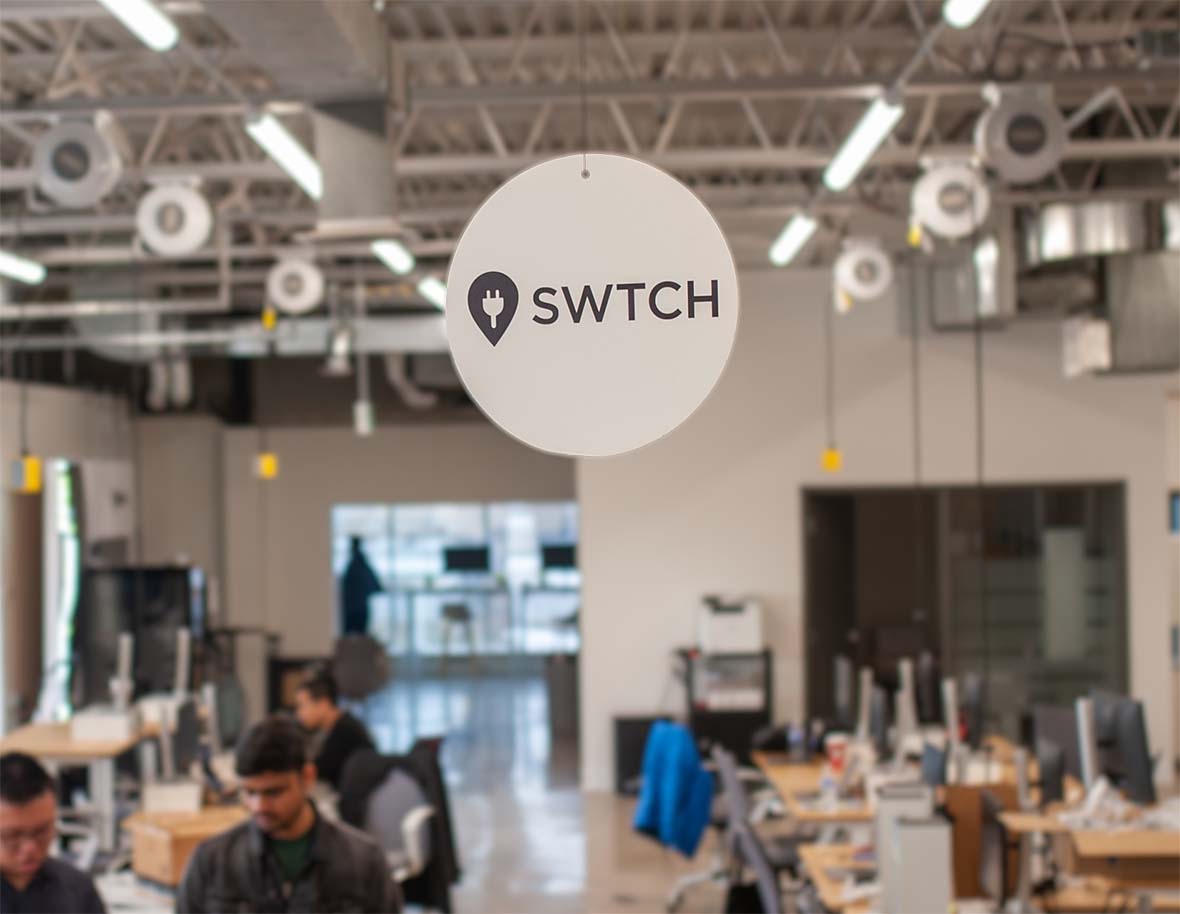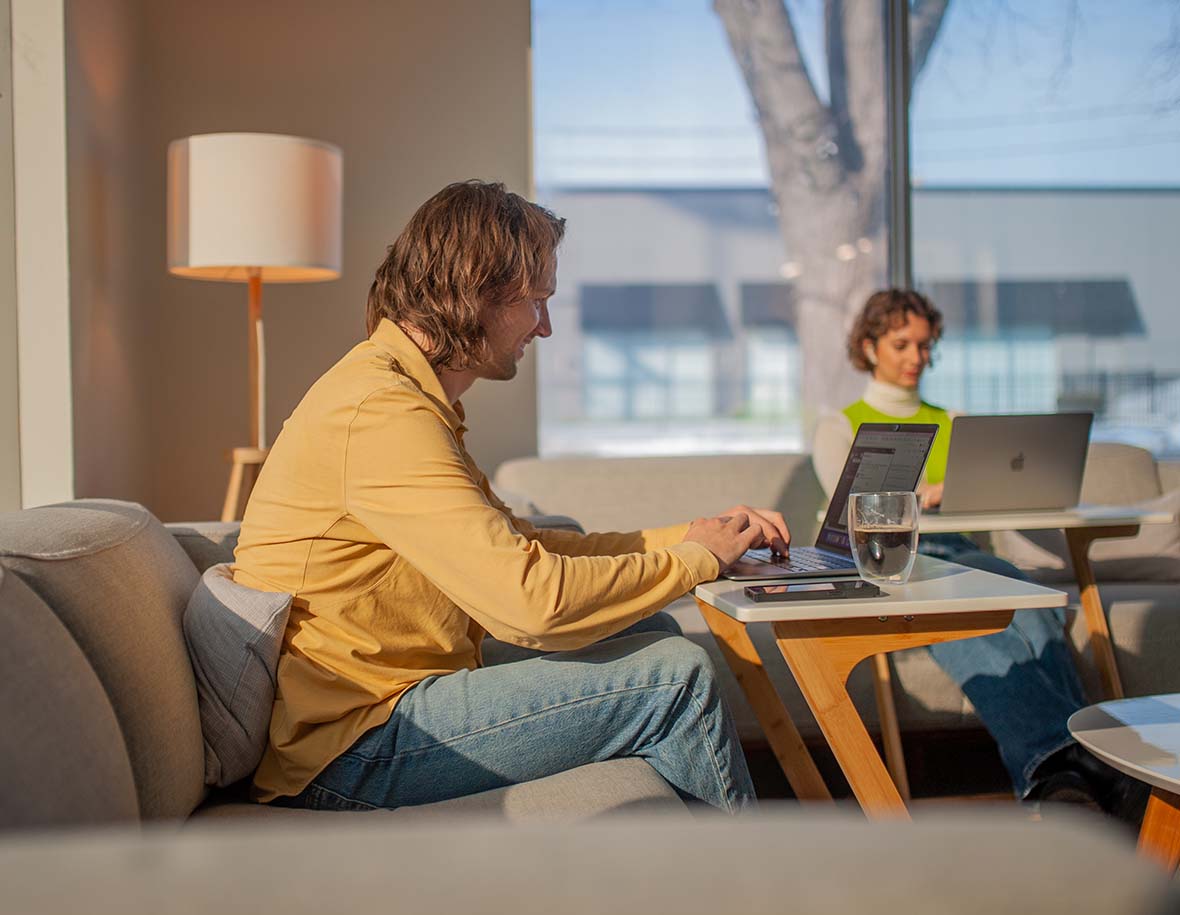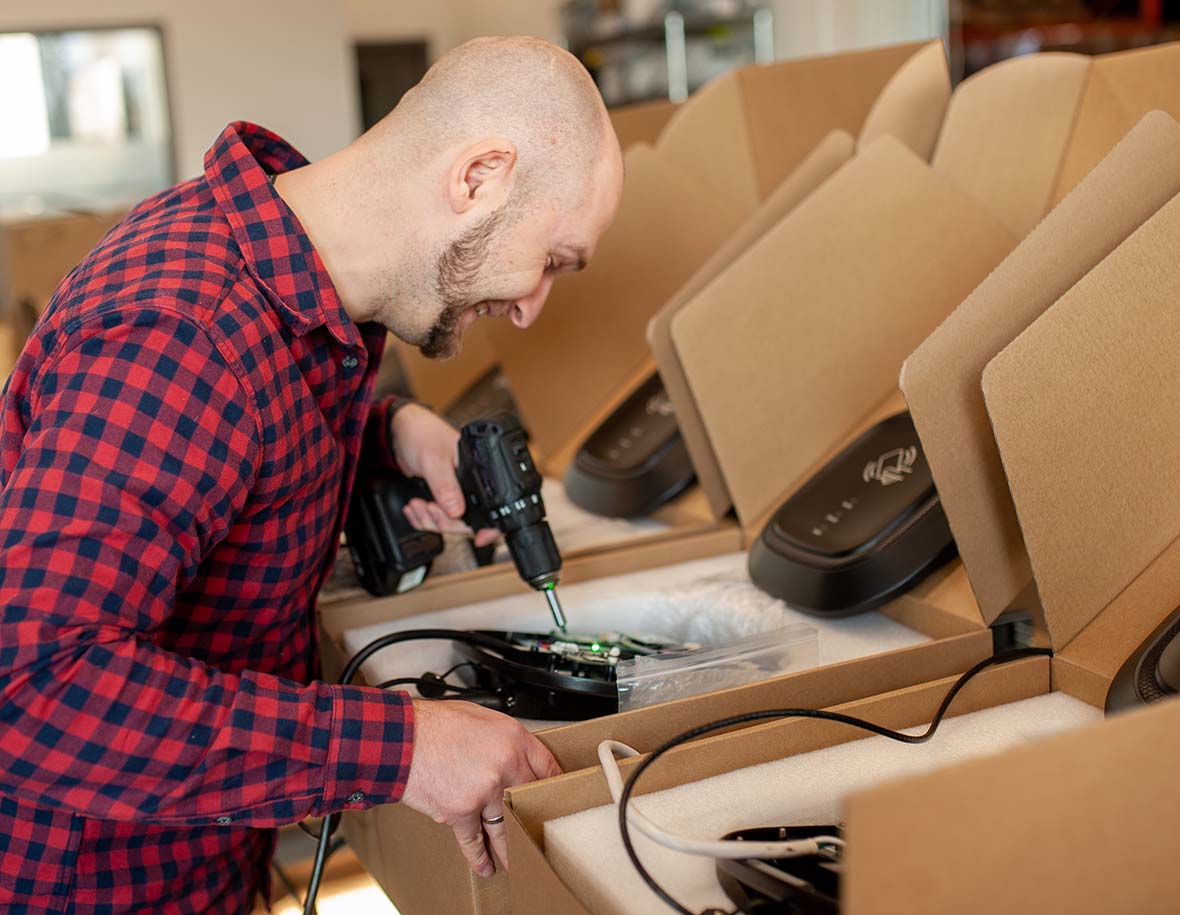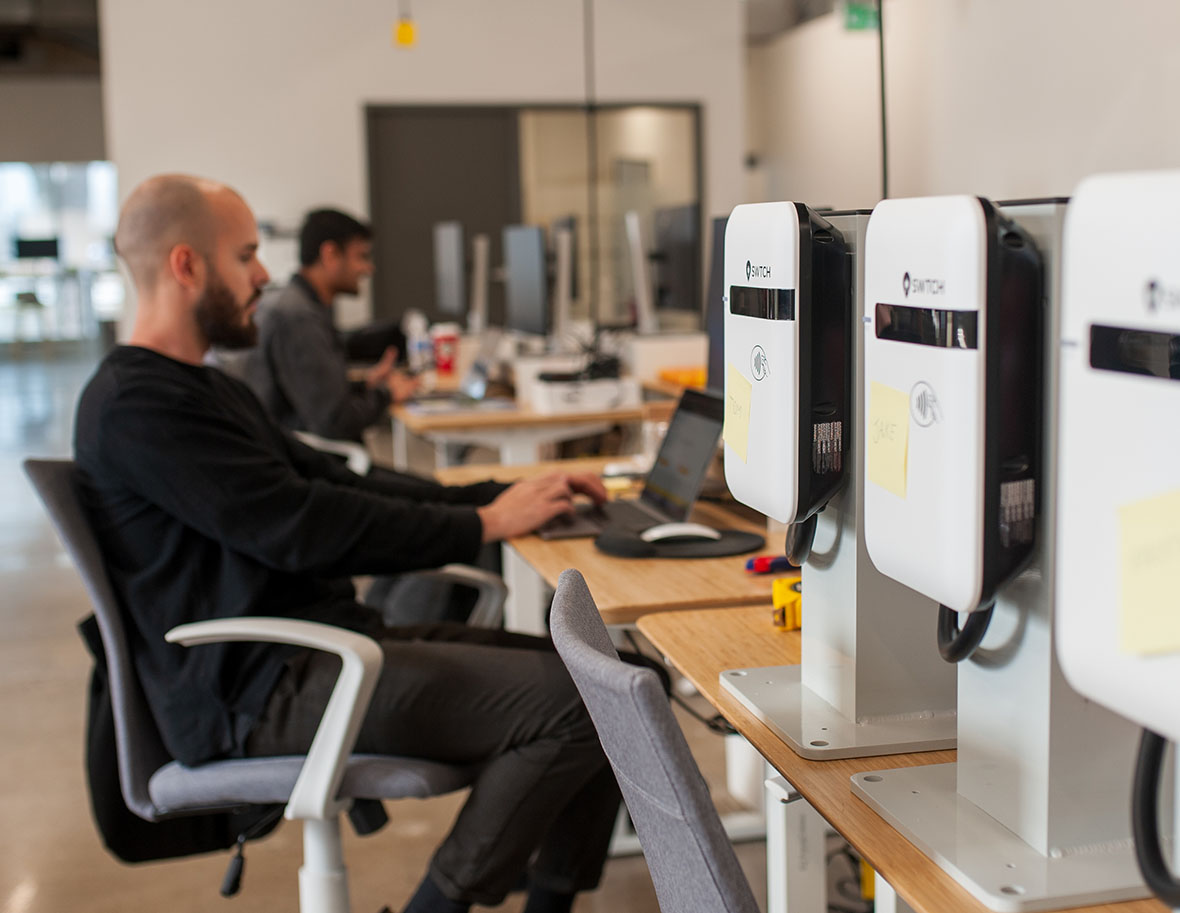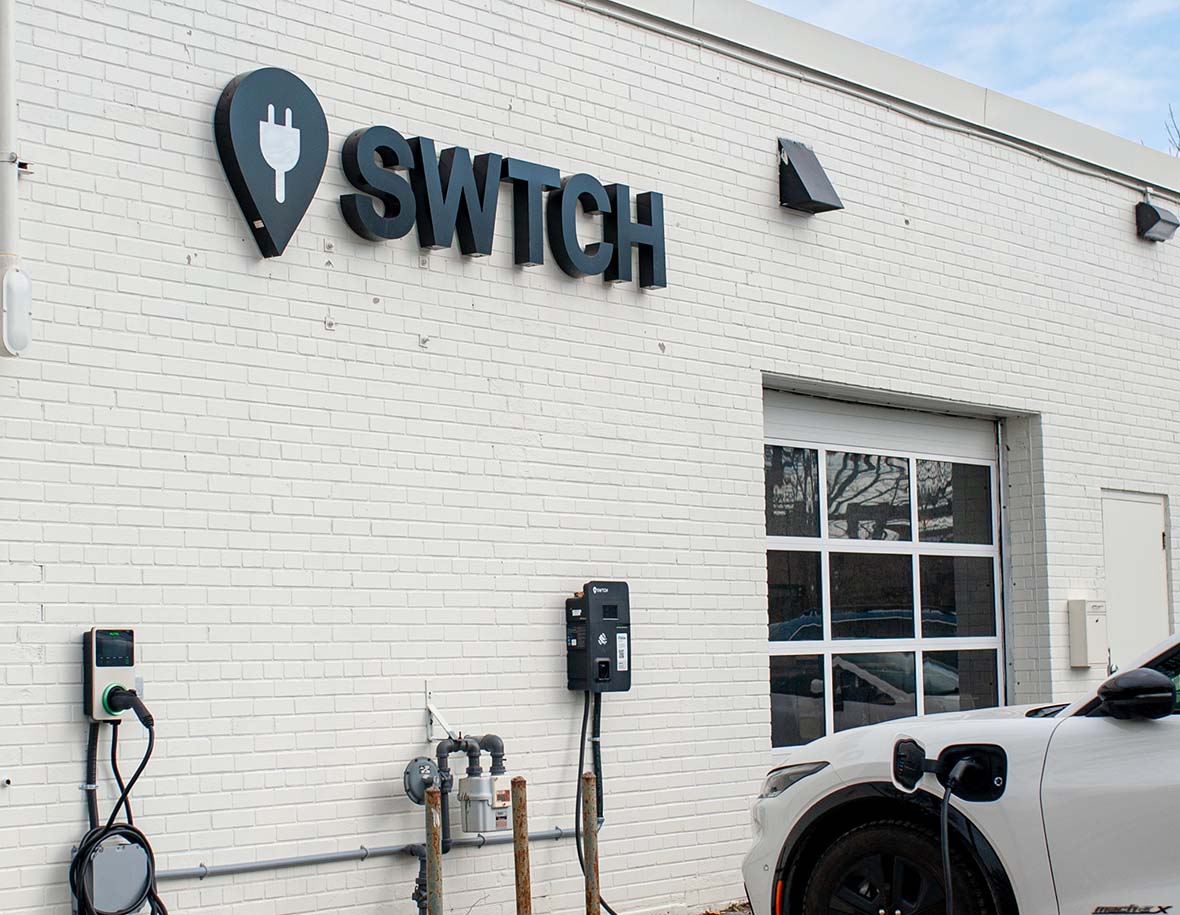 Why join SWTCH?
At SWTCH, we want you to thrive, both professionally and personally.
Health benefits starting day 1
Learning & development opportunities
Remote, hybrid, or in-office working options
If there are no current openings, or none that fit for you, feel free to send us your resume and a note as to why SWTCH, here.