Leveraging state-of-the-art technology allows us to help building owners and operators deploy and scale multi-vehicle charging systems.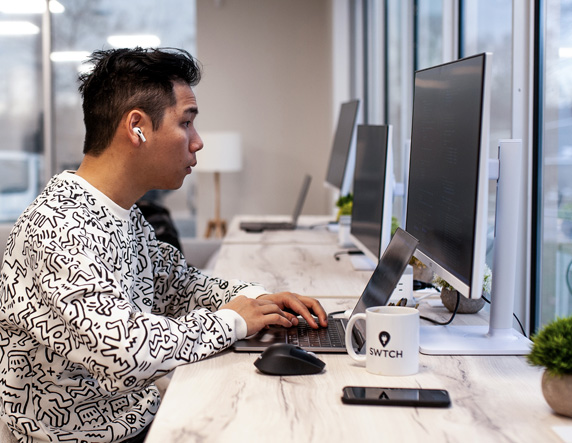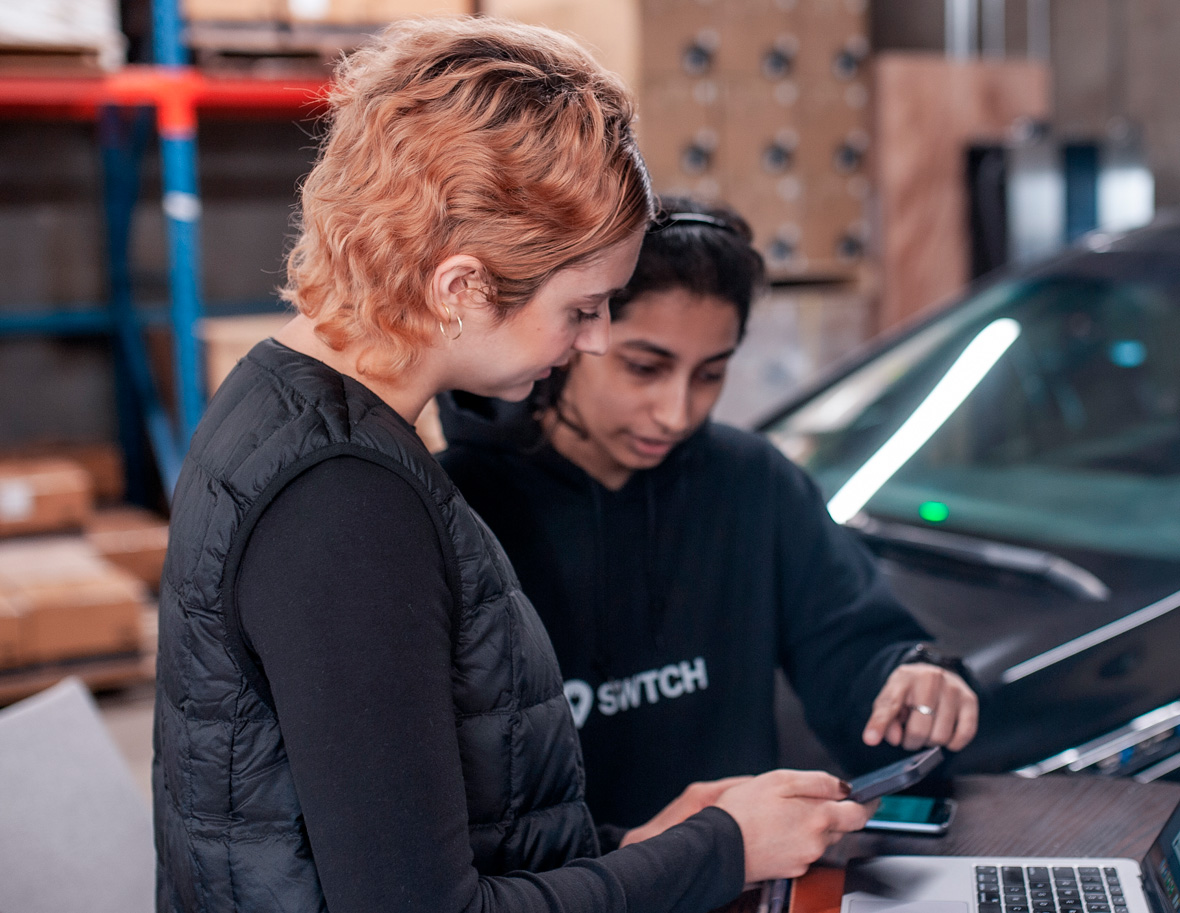 We are revolutionizing ev charging for the built environment
SWTCH's solution utilizes the building's existing electrical infrastructure to deploy a cost-effective charging system that works for your EV drivers today, and scales to properly support the growth of EV drivers in the future.
AT SWTCH, we are driven to be constantly innovating so EV drivers get the charge they need and property managers have the tools and support they need.
Board of directors and advisors
Supported By Leading Cleantech Investors