All articles
U.S. Government's $700 Million EV Charging And Fueling Infrastructure (CFI) Grants: Everything You Need To Know And How To Apply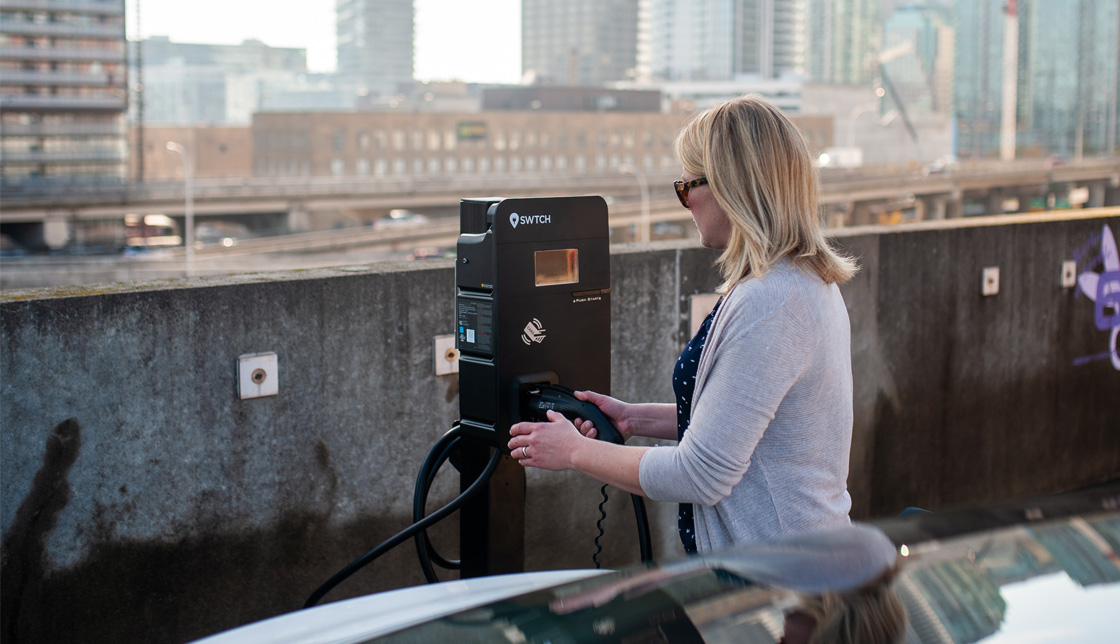 The U.S. government is releasing hundreds of millions of dollars in funding to achieve its goal of having 500,000 public EV chargers in service by 2030. Below is everything you need to know about the program, including: who's eligible for funding, how much is covered, application deadline, and how to get assistance on your application, as well as the recording of an info session discussing the details of the program. 
The Charging and Fueling Infrastructure (CFI) grant program was created by the Bipartisan Infrastructure Law which is investing $2.5 billion over five years to build out America's EV charging network and make EV charging widely available, reliable, and accessible. $700 million of that is set aside to be used before the end of 2023. 
The grant funding announcement describes the CFI Program's focus to build out charging in communities: "A priority of the CFI Program is bringing EV charging into urban and rural communities, downtown areas and local neighborhoods, particularly in underserved and disadvantaged communities."
The application deadline is May 30th 2023. 
CFI Grant Info Session Recording
On April 18th, SWTCH hosted an info session which featured four industry experts who shared key information about the CFI Grant Program – background & context, eligibility, application process, timeline, and more. In this 1-hour info session, the panelists discussed the upcoming & tangible opportunity for substantial funding to install public EV charging infrastructure and answer any questions you may have:
About the Program
The CFI grant program is geared towards local governments and other governmental and non-profit organizations, and is intended to support their plans to expand charging access. The application involves a number of elements to it – some of which are required and some of which are encouraged. It is not necessary for an applicant to sort through all of the details alone. Instead, we encourage you to lean on an experienced partner like SWTCH – a company with expertise in both EV charging and grant funding.  Teaming up with an experienced partner can make your application more competitive and increase the likelihood of funding. More on that later. First, let's look at the most important aspects of the Charging and Fueling Infrastructure (CFI) Grant Program: 
1.  A focus on equity
CFI Grant Program funding will adhere to the federal government's Justice40 initiative, which mandates that 40% of federal grant funds "flow to disadvantaged communities that are marginalized, underserved and overburdened by pollution." These include rural and low-income communities, as well as areas that have been negatively affected by pollution from heavy-duty trucks and industries like steelmaking and mining. The funding will also be awarded to communities with a large number of multi-unit homes that have few private parking spots. SWTCH is particularly experienced in solving challenges associated with these kinds of charger installations.
2.  Priority for Level 2 chargers
While Level 3 "DC Fast" chargers allow EV drivers to add more range to their batteries in a relatively short amount of time, they require a great deal of power and often require upgrading a property's electrical capacity and utility infrastructure. Level 2 chargers, on the other hand, are much less expensive and much easier to power within existing electric capacity constraints. Though Level 2 chargers take longer to charge a vehicle than Level 3 chargers, they are well-suited to multi-family residential properties or workplaces, where cars are often parked for several hours at a time. The CFI Program is prioritizing Level 2 chargers because of the advantages they offer. 
3.  A commitment to open standards
To be eligible for CFI grant funding, EV charging projects must meet the government's National Electric Vehicle Infrastructure (NEVI) standards and requirements. These include a requirement for certain open communication standards that enable interoperability between the physical charging station and the charging network provider. SWTCH's software platform is engineered with these open standards. This not only satisfies the CFI Grant requirement, it also enables SWTCH's customers to mix and match different hardware vendors and models to deploy the optimal charging stations for a project. 
All public & state entities can apply
A wide range of governments, organizations, and institutions are eligible to apply for CFI Grant including municipalities, counties, states, tribal authorities, higher learning institutions, public housing authorities, regional transportation authorities, and others.
Grants cover up to 80% of project costs 
The CFI Grant Program will cover up to 80% of all project costs. For community charging projects, the minimum grant amount is $500K and the maximum is $15 Million. If you are interested in applying but your project size may not meet the minimum $500K threshold, you may want to consider partnering with other applicants to submit a regional proposal. Below is a list of eligible project costs, but feel free to get in touch with us if you have specific questions.
Eligible Project Costs:
Acquisition and installation of infrastructure.

Any related construction or reconstruction and the acquisition of real property directly related to the project.

Development phase activities, including planning, feasibility analysis, revenue forecasting, environmental review, preliminary engineering and design work, and other preconstruction activities.

May contract with a private entity for the acquisition, construction, installation, maintenance, or operation of eligible infrastructure included in the project.

Educational and community engagement activities to develop and implement education programs through partnerships with schools, community organizations, and vehicle dealerships to support the use of zero-emission vehicles and associated infrastructure (may not exceed more than 5 percent of the grant amount awarded).
Deadline is fast approaching
The deadline for the first round of funding is Tuesday May 30th, 2023. Applications must be submitted online through Grants.gov. Approval may take a number of weeks to come through, and there are numerous conditions to satisfy for a successful finding application. The federal government is expected to offer three more rounds of funding for 2024, 2025 and 2026 totaling $500 million, $600 million, and $700 million, respectively.
SWTCH can help craft your application – get in touch today.
The grant application process can be complicated and can benefit from a strategic understanding of the federal government's objectives. At SWTCH, we've secured millions of funding for our clients across North America and are currently working with several entities to prepare their CFI Program applications. we're happy to handle the legwork and red tape to give you the best shot at a successful application. If interested, get in touch asap.  
About SWTCH
SWTCH is an EV charging solutions company that specializes in multi-residential, commercial, and public charging installations across North America. Our EV charging solution utilizes the building's existing grid infrastructure to provide our clients with a cost-effective way to meet the current demands for EV charging, while ensuring that it's able to scale and meet the charging demands of the future. SWTCH has deployed and are currently managing thousands of EV chargers on the SWTCH network, and we're just getting started. 
To learn more about SWTCH's solution, feel free to visit our Public & Retail, Workplace, or Multifamily products or reach out and let us get started on your Charging and Fueling Infrastructure grants application today.
Read more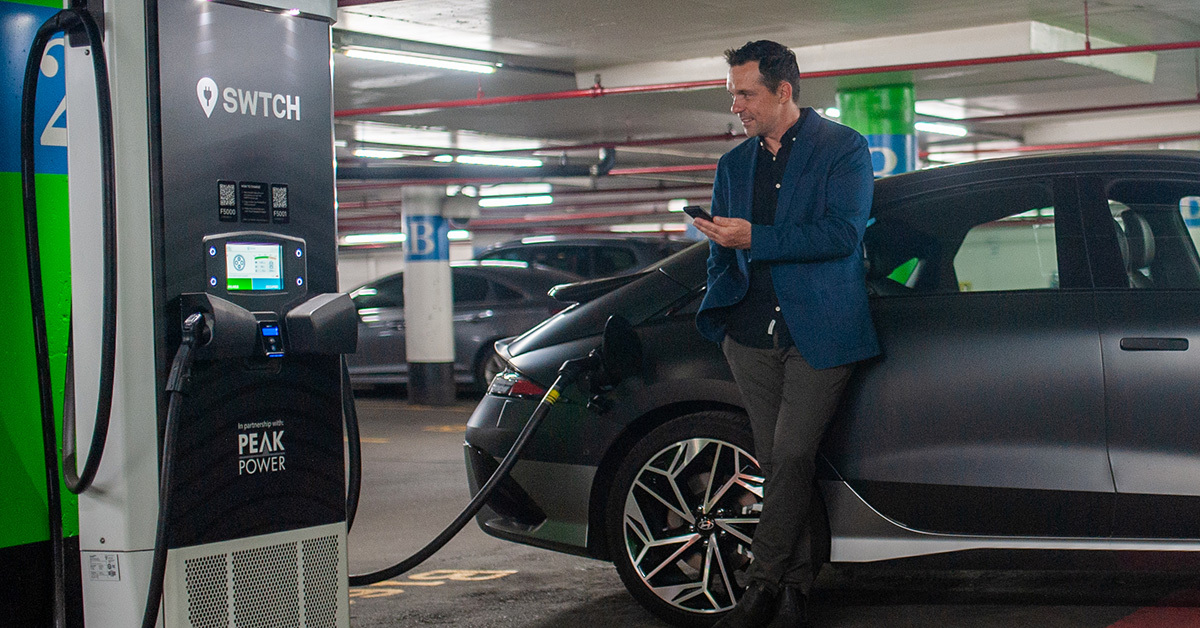 $27M to Fund a Cleaner Illinois: Grants to Cover 80% of Public DC Fast EV Charging Installations Now Available
Read more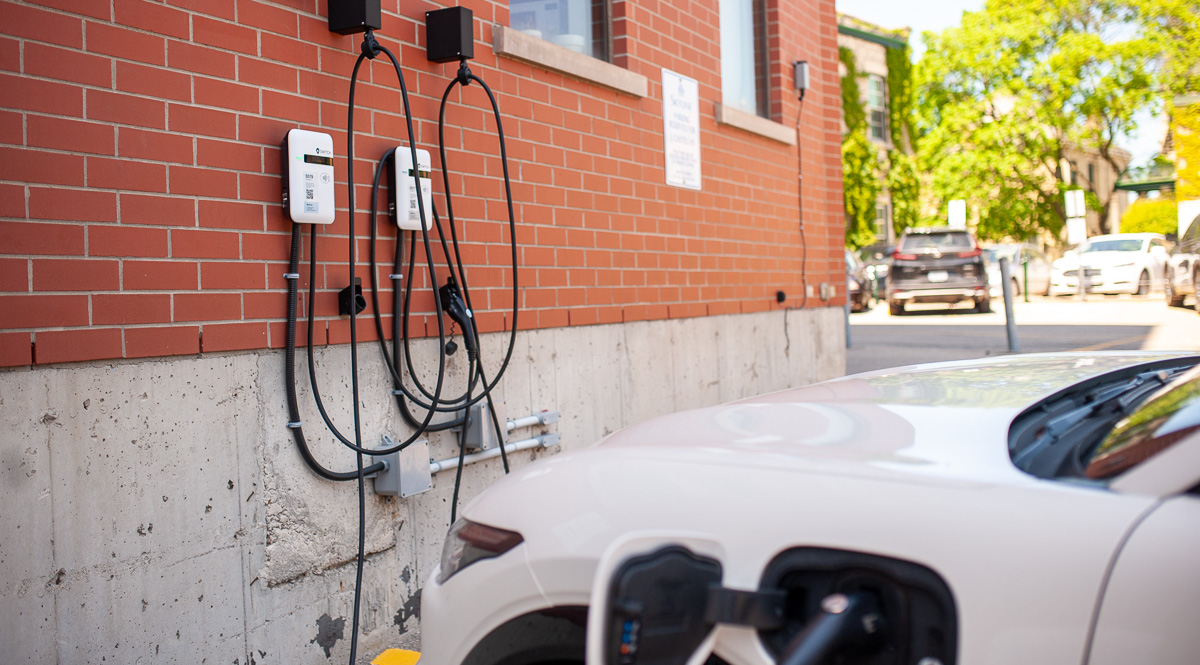 Washington State's $64 Million Grant Program offers 100% for EV charging installations 
Read more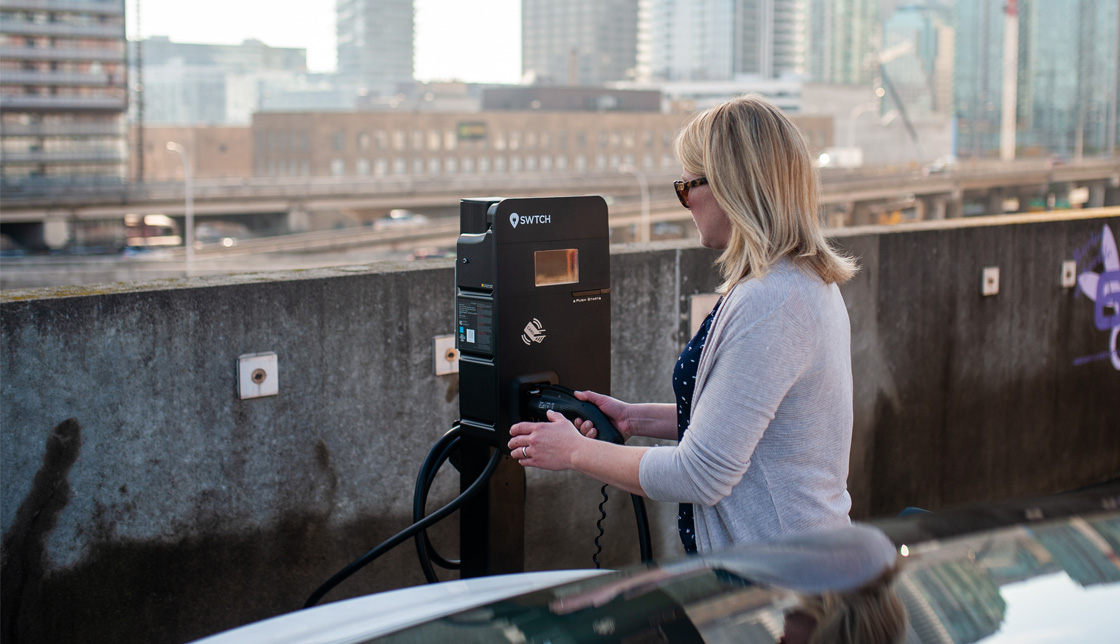 NYSERDA's New Incentive Helps EV Charging Projects get up to 100% Rebate