All articles
SWTCH Partners with LG, Broadsign, and Melitron to offer turnkey ad-enabled EV charging for Public and Retail Properties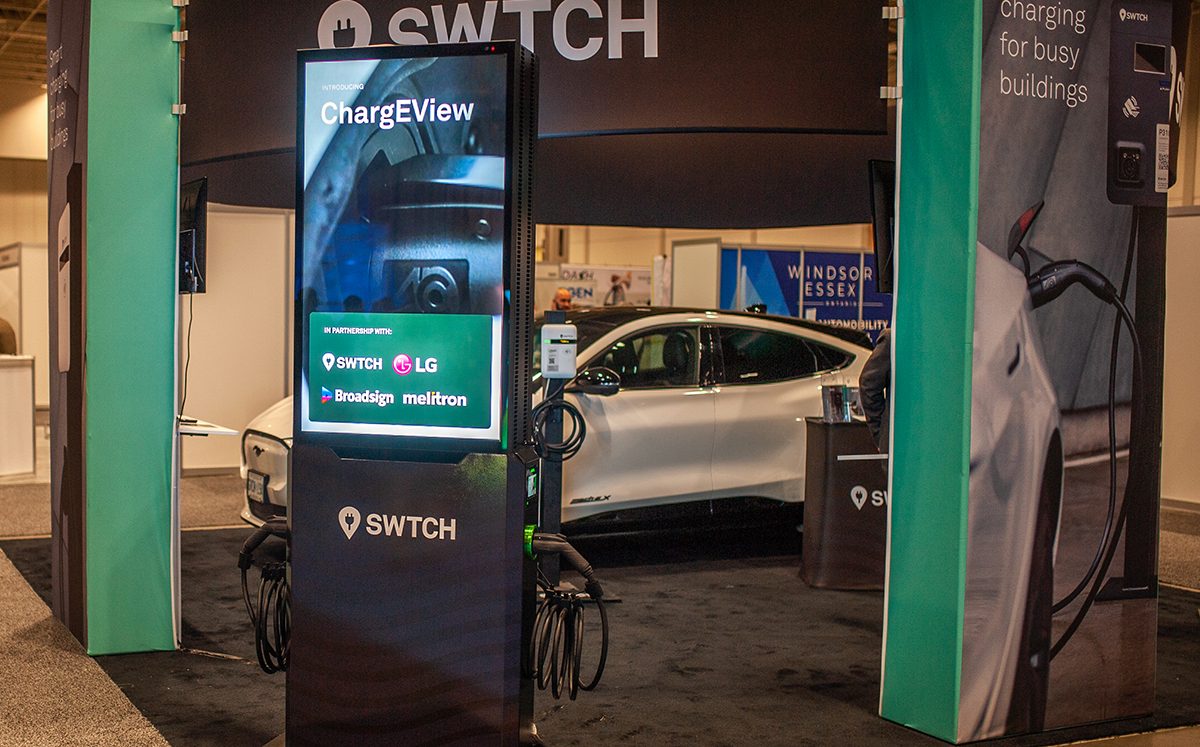 The SWTCH team is proud to extend our mission of making multi-vehicle EV charging at multi-tenant properties more convenient and accessible through a new collaboration in conjunction with LG Business Solutions, one of the world's innovative manufacturers and suppliers of high-resolution displays, Broadsign, a leading global provider of cloud-based digital signage and out-of-home software, and Melitron, a superior quality manufacturer of durable outdoor digital display and kiosk solutions. The consortium unveiled ChargEView, a best-in-class Level 2 charging solution equipped with seamless digital-out-of-home (DOOH) capabilities, at the EV and Charging Expo on May 17 – 18.
Leveraging SWTCH's proven EV charging management platform, this new solution provides public and retail properties with unmatched efficiency and control while helping offset charger installation costs through advertising revenue.
"By incorporating additional revenue streams right out of the box, our new ChargEView solution puts EV charging within reach for many property owners who simply didn't think it possible before."  
Carter Li
CEO, SWTCH
Li continues, "Featuring LG's bright, robust display technology, Broadsign's advertising platform, and the peace of mind that comes with the SWTCH platform, this new solution is a dynamic, beautiful, and ultimately a profitable way to bring EV charging to your property."

Despite growing demand for plentiful on-site EV charging options, public and retail property managers continue to struggle when it comes to penciling out installation costs and ensuring strong ROI. Equipped with the ability to generate advertising revenue via Broadsign's global network of programmatically integrated demand side advertising partners, ChargEView has the potential to substantially move the needle on the business case for public and retail property owners.
"As demand for EV charging continues to grow, Broadsign is thrilled to be working with industry leaders to help enable more publicly accessible charging stations. The ChargEView stations are beautifully designed and will enhance any environment," said Adam Green, SVP Strategy, at Broadsign.
Given that a clear and vivid picture, regardless of the time of day or weather conditions, is critical to the success of any DOOH solution, each ChargEView unit boasts two of LG's 55-inch' High Brightness Outdoor Displays. Featuring a light, slim design, high brightness (4,000nits) and robust build quality capable of withstanding tough weather, property owners can feel confident in the display's effectiveness and long-term lifespan.
"Collaborating with these industry leaders will help enable LG to better serve the display needs of the rapidly evolving electric vehicle industry," said James Pfenning, Technical Sales Director at LG Business Solutions USA. "Our series of outdoor displays are built to meet the precise needs of partner-manufactured EV charger kiosks, including ChargEView."
With deep expertise in the manufacturing of outdoor kiosk systems that are both durable and pleasing to the eye, Melitron ensured that ChargEView was greater than the sum of its parts. Melitron has integrated the LG display solution and supporting technology into a seamlessly integrated platform that is housed in a sleek, corrosion-resistant metal kiosk designed to withstand any environment.
"Melitron has a proven track record of designing and manufacturing outdoor digital kiosks for leading brands, and together with the introduction of our EV charger manufacturing solutions last year, we are pleased to bring this combined expertise to the ChargEView EV charging solution," said Mike Turner, President and CEO at Melitron. "We are thrilled to unveil ChargEView today together with SWTCH, LG and Broadsign."
Debuting at the EV and Charging Expo, one of North America's largest EV industry events, the launch of ChargEView is an important step for SWTCH and our partners as we work to propel the transition to zero-emission vehicles forward. By bringing together dominant players across diverse sectors, the team hopes to inspire similar collaborations in the near future, while showing the real estate community the flexibility, efficiency and overall promise of next-generation charging solutions.
If you're interested in learning more, connect with the SWTCH team at sales@swtchenergy.com.
Read more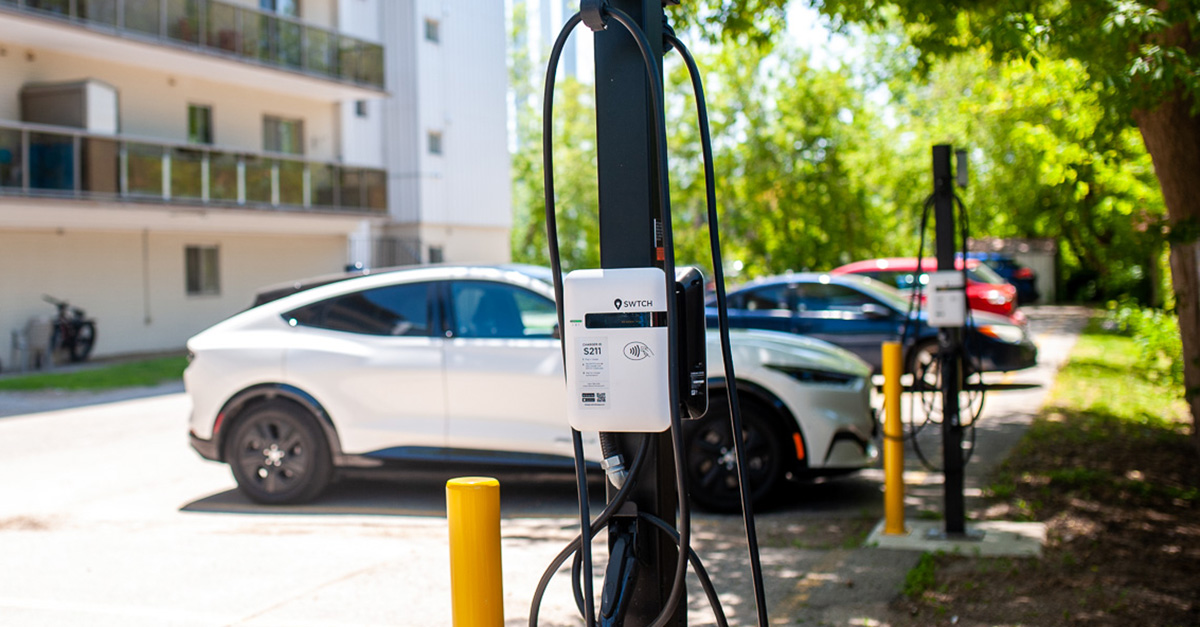 Client Profile
06/01/2023
SWTCH and SkyIine install 929 EV chargers at apartments across Canada
Read more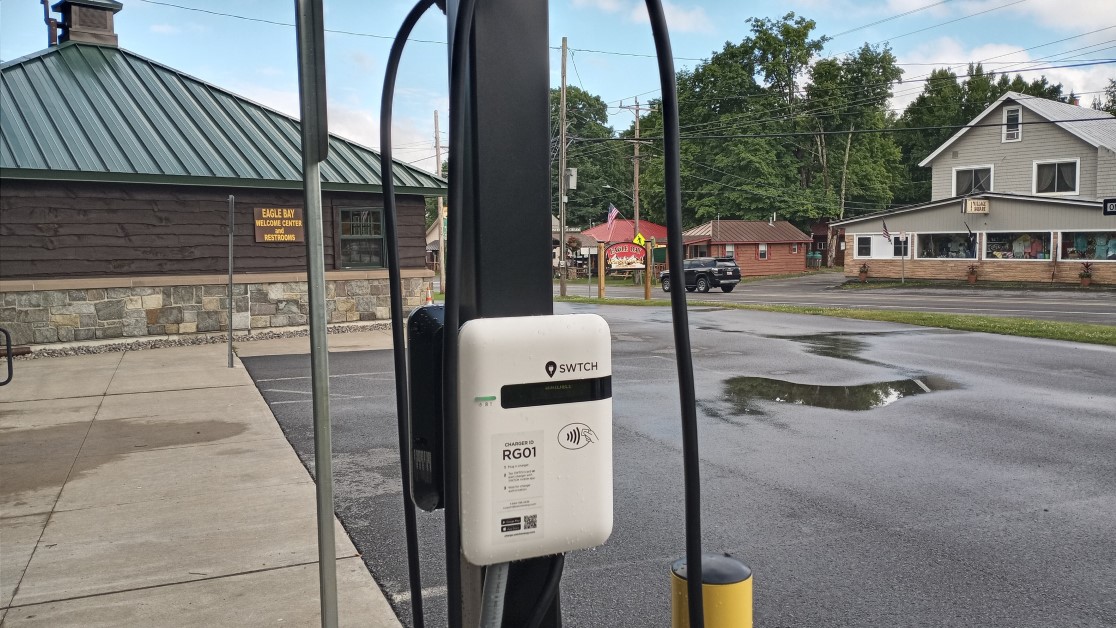 Client Profile
04/06/2023
SWTCH Energy and PlugIn Stations Online Announce Installation of 100 EV Charging Ports throughout New York State
Read more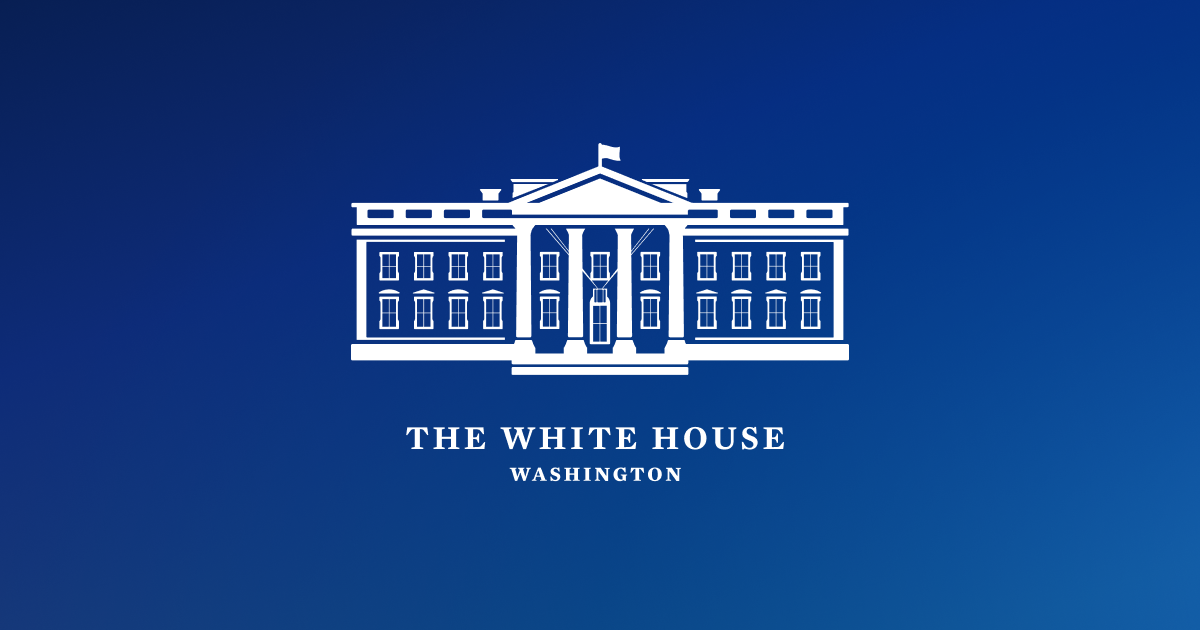 SWTCH Joins White House EV Adoption Challenge to Expand Accessible Access to EV Charging