All articles
SWTCH Energy Partners with Hubject to Provide Seamless Plug & Charge Experience and Expand EV Charging Access across North America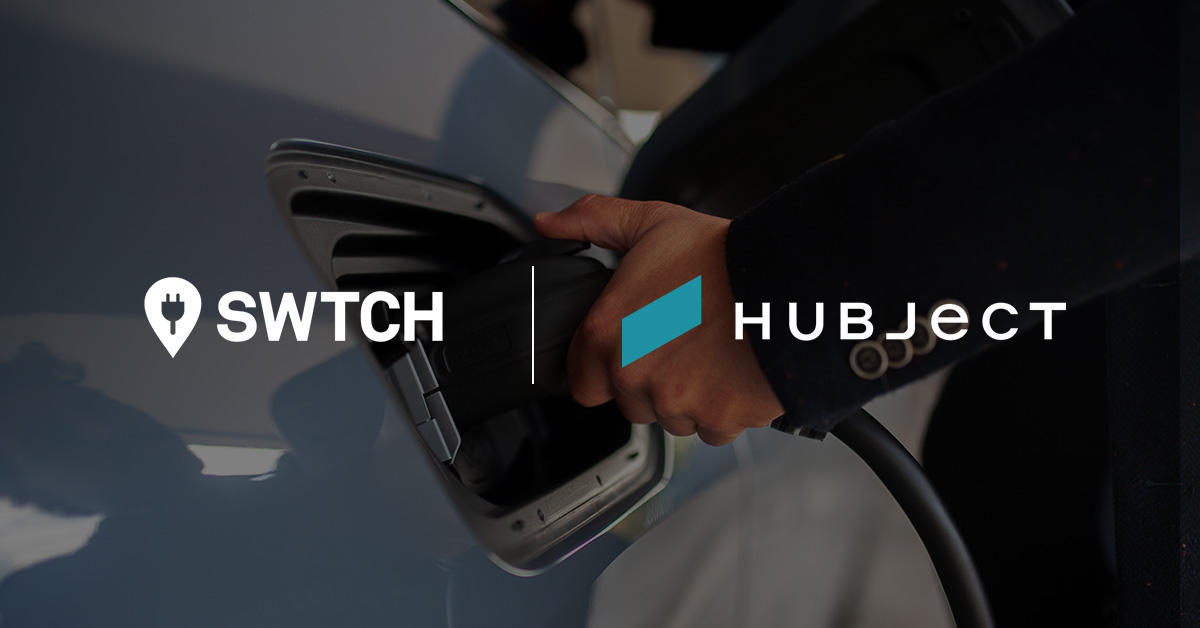 Drivers using the SWTCH app on participating EV chargers can simply plug-in at a station and start charging without any further action. This partnership also enabling access to 600,000 global charging stations on Hubject Roaming Network.
Los Angeles and TORONTO, November 15, 2023 – SWTCH Energy, a company pioneering electric vehicle (EV) charging solutions for multi-tenant buildings across North America, and Hubject, the global leader in eRoaming and Plug & Charge services, announced its partnership today. By joining forces, SWTCH and Hubject aim to provide a seamless and secure charging experience for EV drivers.
Carter Li, CEO of SWTCH: "Charger availability and ease of use are vital to make the EV transition accessible to all. This partnership agreement with Hubject will bring a positive charging experience to our drivers, while providing more charging opportunities where they live, work and everywhere in between. "
We are thrilled to be collaborating with SWTCH Energy to enhance and expand its network of charging stations. This partnership represents another stride towards achieving better charging experiences for drivers across North America.
Trishan Peruma
CEO, Hubject North America
By collaborating with Hubject and joining the Intercharge eRoaming network, SWTCH guarantees full interoperability for its charging solutions. EV drivers using the SWTCH app will now be able to charge at any of the 600,000 charging points connected to the expansive eRoaming network, thus guaranteeing driver choice and access to charging across borders.
In addition, SWTCH Energy will be offering Plug&Charge on its new and existing chargers thereby simplifying the charging process. EV drivers will soon be able to initiate payment for their charging sessions without relying on app-based payment methods, RFID charge cards, or credit cards at SWTCH charging stations. 

Media Contact
Antenna Group for SWTCH, SWTCH@antennagroup.com
Hubject Marketing, press@hubject.com
‍
About SWTCH Energy:
Headquartered in Toronto, Ontario, with offices in Brooklyn and Boston, SWTCH is pioneering EV charging solutions for multifamily and commercial properties across North America. SWTCH leverages the latest technology available to help building owners and operators deploy EV charging by tapping into their existing grid infrastructure. Through constant innovation and an extensive partnership network, SWTCH provides the most profitable and unique business model for multi-tenant buildings to stay competitive. For more information, visit www.swtchenergy.com.   ‍
About Hubject:
Hubject simplifies the charging of electric vehicles. Through its eRoaming platform Intercharge the eMobility specialist connects Charge Point Operators (CPOs) and eMobility Service Providers (EMPs) to provide standardized access to charging infrastructure regardless of any network. Hubject has established the world's largest cross-provider charging network for electric vehicles by connecting CPO networks encompassing over 600,000 connected charging points and more than 2,000 B2B partners across 60 countries and four continents. In addition, Hubject is a trusted consulting partner in the eMobility market, advising automotive manufacturers, charging providers, and other EV-related businesses looking to launch eMobility services or implement Plug&Charge using ISO 15118-2 and ISO 15118-20. In essence, Hubject promotes eMobility and its advancement worldwide.
Read more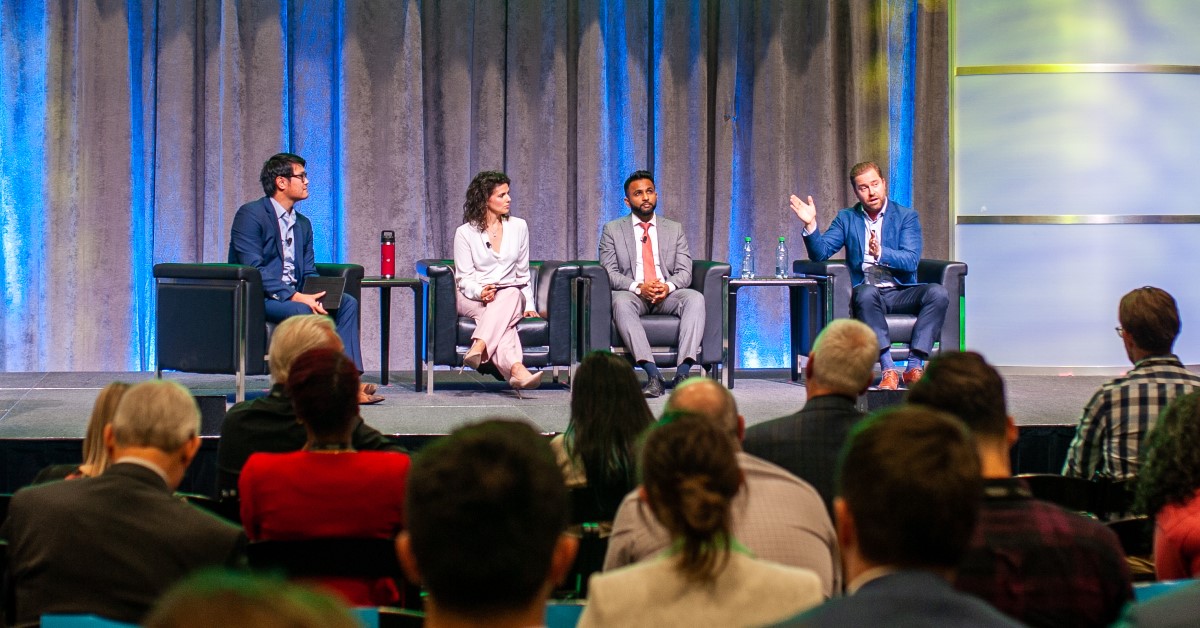 4 Keys to Adopting Smart and Scalable EV Charging Systems in Multi-Tenant Buildings