All articles
SWTCH Energy Partners With Bectrol to Deploy EV Chargers Throughout Québec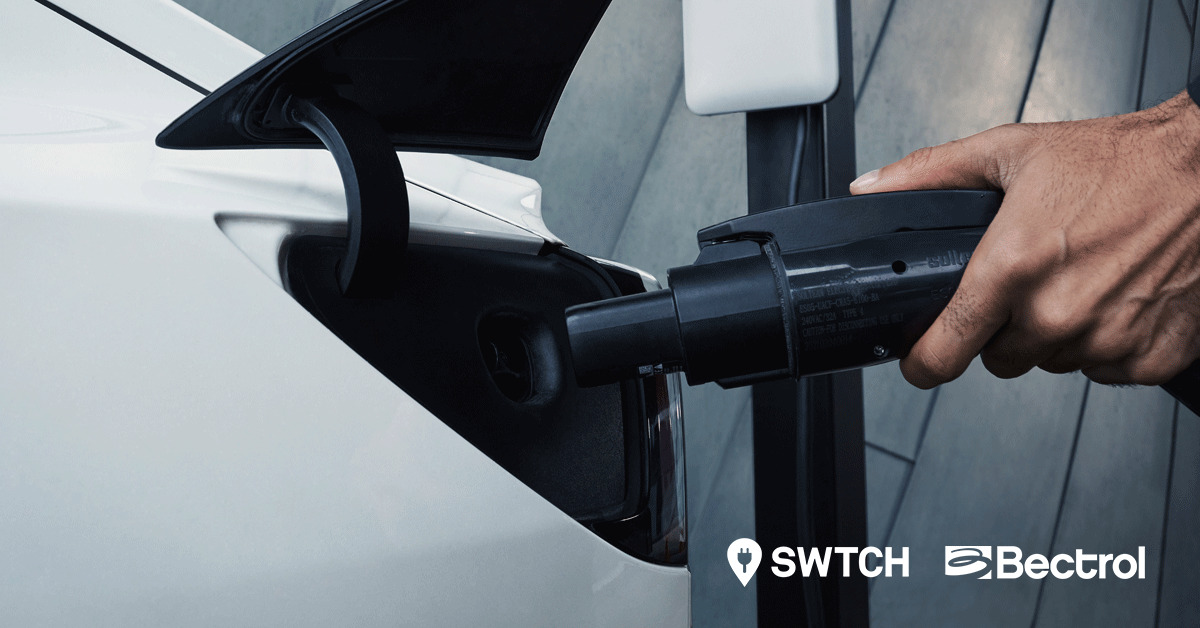 Partnership will expand access to EV chargers for tenants in multi-residential & commercial buildings in Canadian province
TORONTO–(BUSINESS WIRE), January 23, 2023. SWTCH Energy, an electric vehicle (EV) charging solutions provider for multi-tenant properties across North America, today announced its partnership with Bectrol, a Québec-based integrator of EV chargers and provider of industrial automation, distribution and manufacturing of control panels.
This announcement marks SWTCH's first major partnership in Québec and helps expand EV charging infrastructure for tenants of multi-unit residential buildings (MURBs) and commercial properties in the province.
SWTCH's open charging platform and energy management solution is already interoperable with Hydro-Québec's Circuit Électrique, a public electric utility in Québec and beyond. This interoperability makes SWTCH a charging provider of choice for regional installers, such as Bectrol.
SWTCH is honored to partner with Bectrol, a leader in EV charging installation projects in Québec. Bectrol has become a regional leader as a full-service EV charging installer, and we're excited to extend our solution and team to scale the deployment of chargers across Québec together."
Carter Li
CEO, SWTCH
Currently, 46 percent of all registered EVs in Canada are located in Québec. A longtime electrification pioneer, in 2020, Québec committed to banning the sale of all new gasoline-powered vehicles in the province after 2035, several months before Canada committed to the same goal nationwide, and has an ambitious goal of having 1.5M electric vehicles on the road by 2030. These electrification plans, however, require robust charging infrastructure, which will become available thanks to this new partnership.
We decided to partner with SWTCH because their energy management solution is efficient, reliable, and economical. SWTCH's technology is completely customizable and easy to install, without locking users into one specific hardware manufacturer or charging network. We look forward to electrifying Québec together, while sharing our connections with manufacturers and electrical contractors.
Jean Nicolas Dupéré
Strategic co-director, Bectrol
While Québec currently has no province-wide regulations to make MURBs EV-ready, the city of Laval already mandates new MURBs to provide electrical structures to accommodate EV chargers. Other cities are expected to follow suit in the coming months and years, making this announcement especially timely.
The partnership between Bectrol and SWTCH follows on the heels of SWTCH's 2022 roaming agreement with Electric Circuit, the largest public EV charging network in Québec. As a result, SWTCH and Electric Circuit account owners gained the ability to charge on either network, granting SWTCH drivers an additional 3,800 chargers, including 600 fast-charging stations; meanwhile, Electric Circuit drivers gained access to an additional 2,750 chargers at multi-tenant properties across North America.
—-
About SWTCH Energy Inc.
Headquartered in Toronto, Ontario, with offices in Brooklyn and Boston, SWTCH is pioneering EV charging solutions for multifamily and commercial properties across North America. SWTCH leverages the latest technology available to help building owners and operators deploy EV charging by tapping into their existing grid infrastructure. Through constant innovation and an extensive partnership network, SWTCH provides the most profitable and unique business model for multi-tenant buildings to stay competitive. For more information, visit www.swtchenergy.com.
About Bectrol Electrification
Headquartered in Saint-Hyacinthe, Québec, Bectrol was created in 1979 and consists of a team of 90 dedicated people in industrial automation and manufacturing of control panels. Bectrol Electrification has become a leader in transportation electrification projects across Quebec, with specifically more than 9 years of experience installing EV charging projects. Bectrol offers a turnkey experience for EV charging projects of all sizes – taking clients from the initial design phase, all the way to installation and on-going maintenance. For more information, visit www.bectrolelectrification.com.
Read more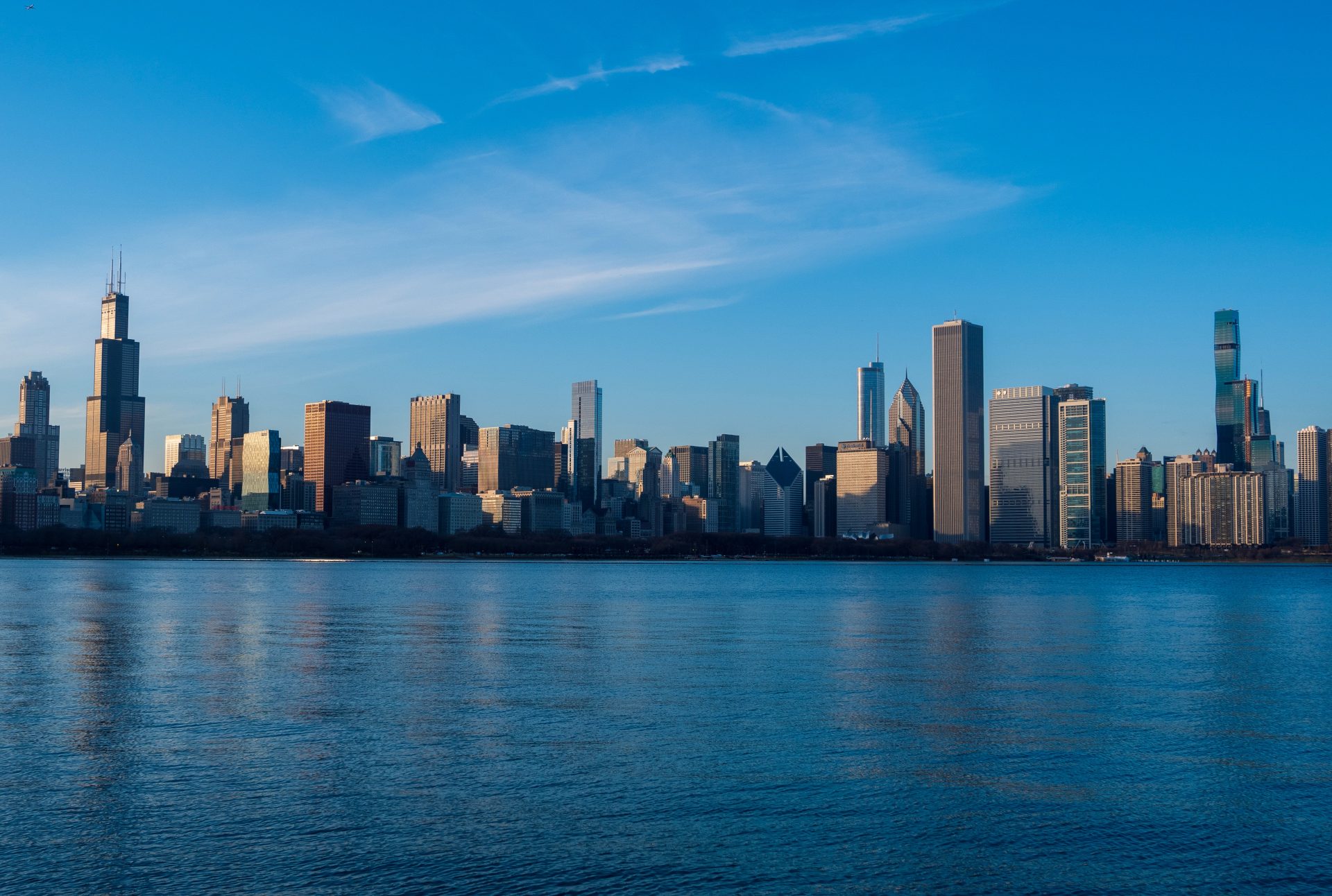 New EV-Readiness Regulations Begin for Chicago Developers: Here's What To Know & How To Use This To Your Advantage
Read more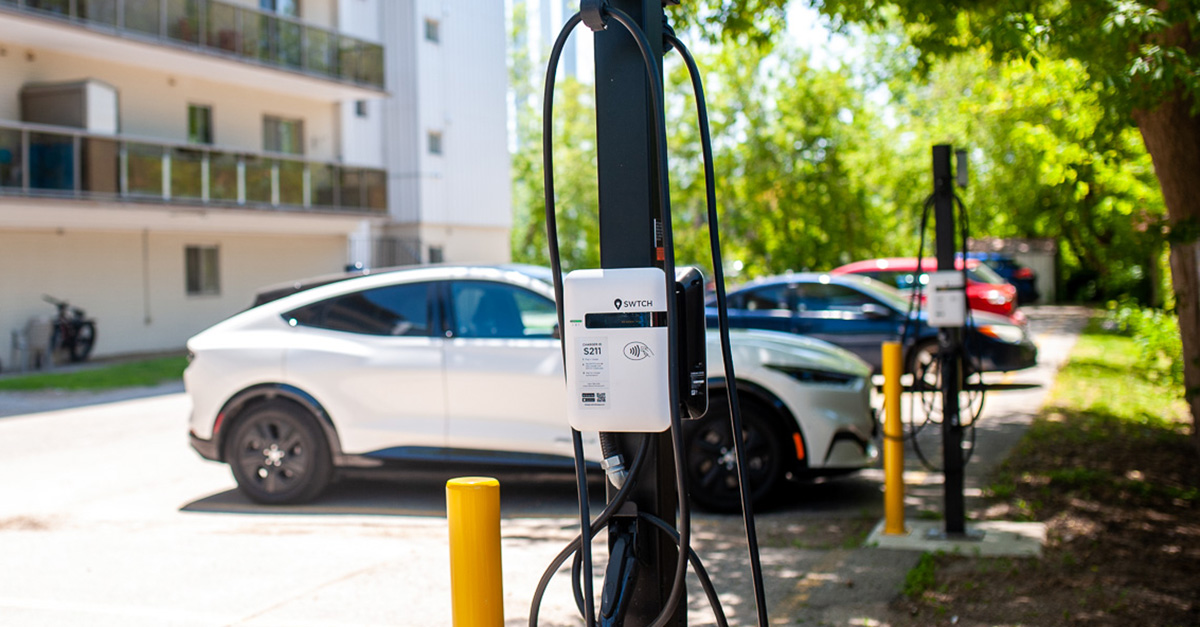 Client Profile
06/01/2023
SWTCH and SkyIine install 929 EV chargers at apartments across Canada
Read more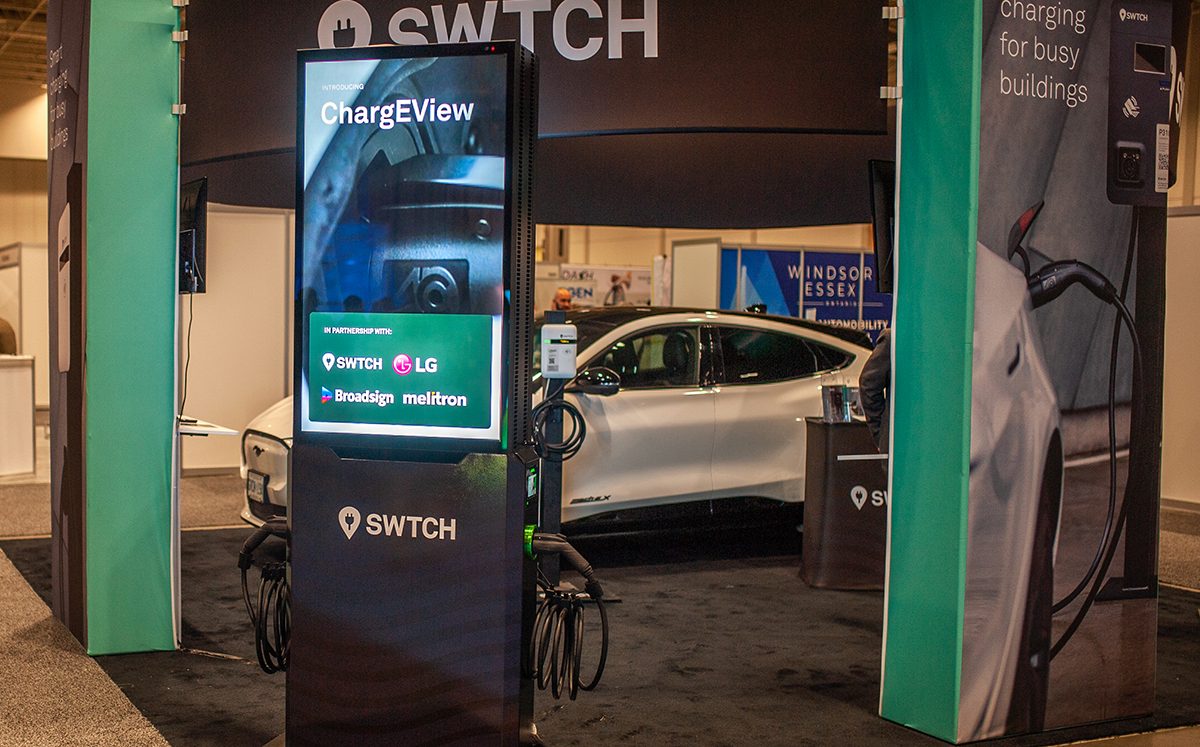 SWTCH Partners with LG, Broadsign, and Melitron to offer turnkey ad-enabled EV charging for Public and Retail Properties