All articles
SWTCH Energy and PlugIn Stations Online Announce Installation of 100 EV Charging Ports throughout New York State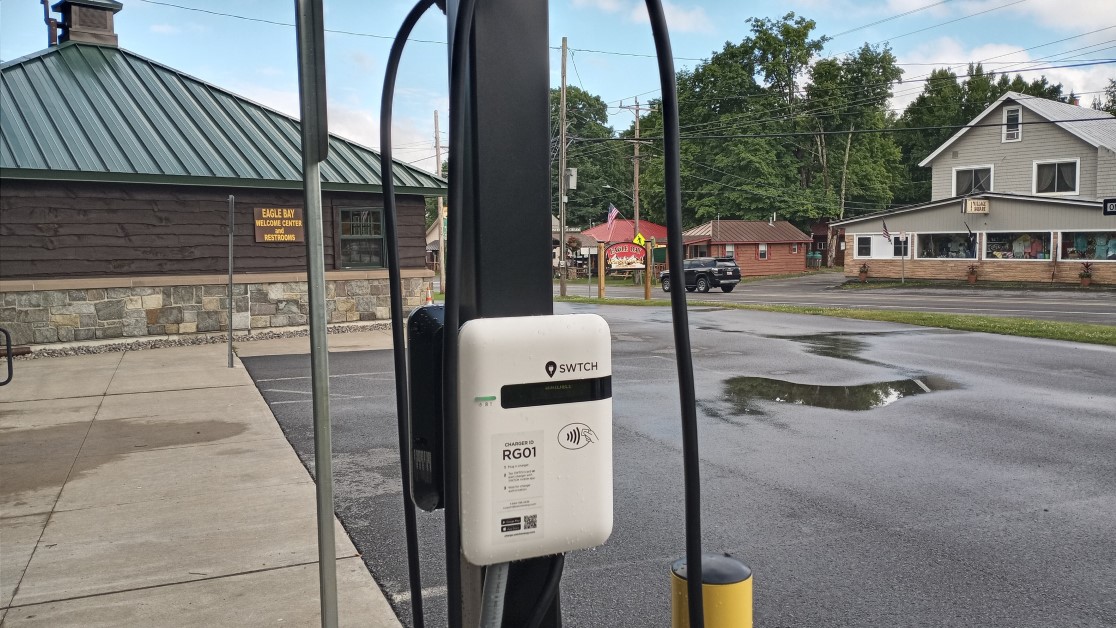 Toronto, Canada – April 6, 2023 – SWTCH Energy, a company pioneering electric vehicle (EV) charging solutions for multi-tenant properties across North America, and PlugIn Stations Online, an installer and distributor of EV charging equipment, announced today the installation of 100 public EV charging ports across New York state. These charging stations are all available to the public; located at school boards, spas, golf courses, and town halls—they are serving a diverse range of urban, suburban and rural areas that support the growing need for a more robust public EV charging infrastructure.  
SWTCH aims to increase accessibility for EV owners throughout areas where there is limited access to public EV charging and to address issues of 'charging deserts', and malfunctioning charging equipment, which studies show EV drivers frequently face. This set of charging stations are installed throughout Upstate New York, in areas including, Old Forge, Eagle Bay, Inlet, Albany, East Greenbush, Latham, Clifton Park, Schoharie, Saratoga, and Pleasantville.
"We are thrilled about reaching this milestone with PlugIn Stations Online, a leader in charger installations throughout New York," said Carter Li, SWTCH CEO and Co-Founder. "The fact that we have been able to deploy 100 charging stations with SWTCH network plugs in less than a year of collaborating with PlugIn Stations Online confirms the rapidly growing need for charging infrastructure and their vote of confidence in our product."  
"We look forward to creating more charging opportunities together with SWTCH and to accelerating EV adoption nationwide. We offer a wide range of EV charging solution providers, but we come back to SWTCH time and time again due to their platform's ease of use, and the superb customer service they offer our clients."
Brandon Mortka
Director of Sales, PlugIn Stations Online
Six of the 100 SWTCH charging ports are installed in New York State's Adirondack Park, which attracts approximately 12.4 million tourists annually. School districts in Old Forge and Inlet will have access to two of the charging ports, and enrolled students and faculty will be provided with tiered pricing, a reduced rate compared to the standard fee offered to public drivers.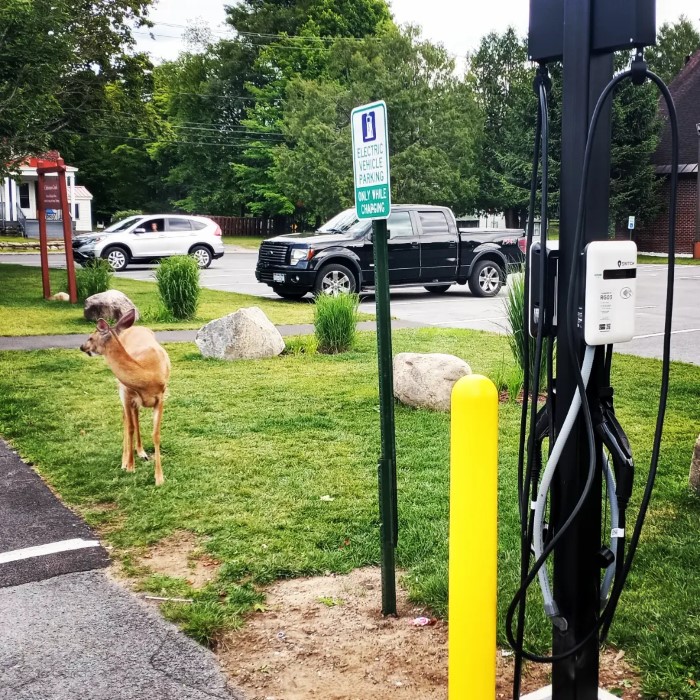 "Electrification helps us create access points for tourists traveling to the park and generate revenue for our towns, too," said Daniel Kiefer-Bach, community development specialist at LivingADK, a nonprofit organization serving the Western Central Adirondacks. "We are pleased to have chosen SWTCH because of their high quality, affordable EV chargers, and a user-friendly management platform." 
As of February 2023, the number of EV charging ports in the United States reached 130,000 and is continuing to climb. Still, there is a dearth of charging options for drivers. The Bipartisan Infrastructure Law, signed into law in 2021, has earmarked $7.5 billion for building a national network of 500,000 EV chargers by 2030. Meanwhile, New York state Governor Hochul announced 100% of all new vehicle sales targets to be ZEVs by 2035, and more states are following suit.
All of the 100 SWTCH chargers are public, increasing accessibility and reducing range anxiety for drivers across the Eastern Seaboard of the United States and beyond. To learn more about SWTCH Energy's EV solutions, visit swtchenergy.com.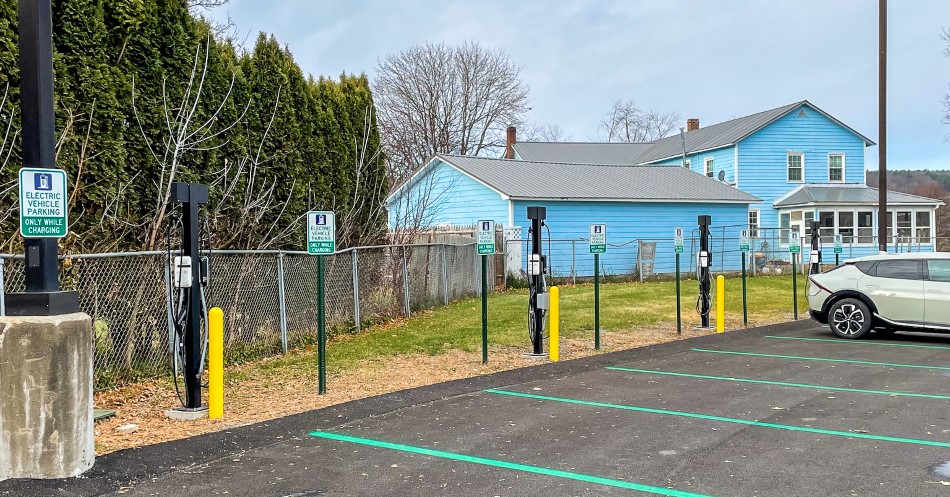 ###
About SWTCH Energy Inc. 
Headquartered in Toronto, Ontario, with offices in Brooklyn and Boston, SWTCH is pioneering EV charging solutions for multifamily and commercial properties across North America. SWTCH leverages the latest technology available to help building owners and operators deploy EV charging by tapping into their existing grid infrastructure. Through constant innovation and an extensive partnership network, SWTCH provides the most profitable and unique business model for multi-tenant buildings to stay competitive. For more information, visit www.swtchenergy.com.   
About PlugIn Stations Online 
PlugIn Stations Online LLC (PISO) has been selling, servicing, maintaining, and installing EVSE across the U.S. Northeast since 2011 in commercial, municipal, multi-unit residential, and industrial sites. Located in Valatie, NY, PlugIn Stations Online is solely devoted to EV charging, having installed well over 1,000 ports to date. For more information, visit pisoev.com. 
About LivingADK
LivingADK will be the leading organization to foster and support vibrant and sustainable year-round Western Central Adirondack communities by planning, identifying and securing resources to promote economic development, social responsibility and a balance of commerce and nature. For more information, visit www.livingadk.org. 
Read more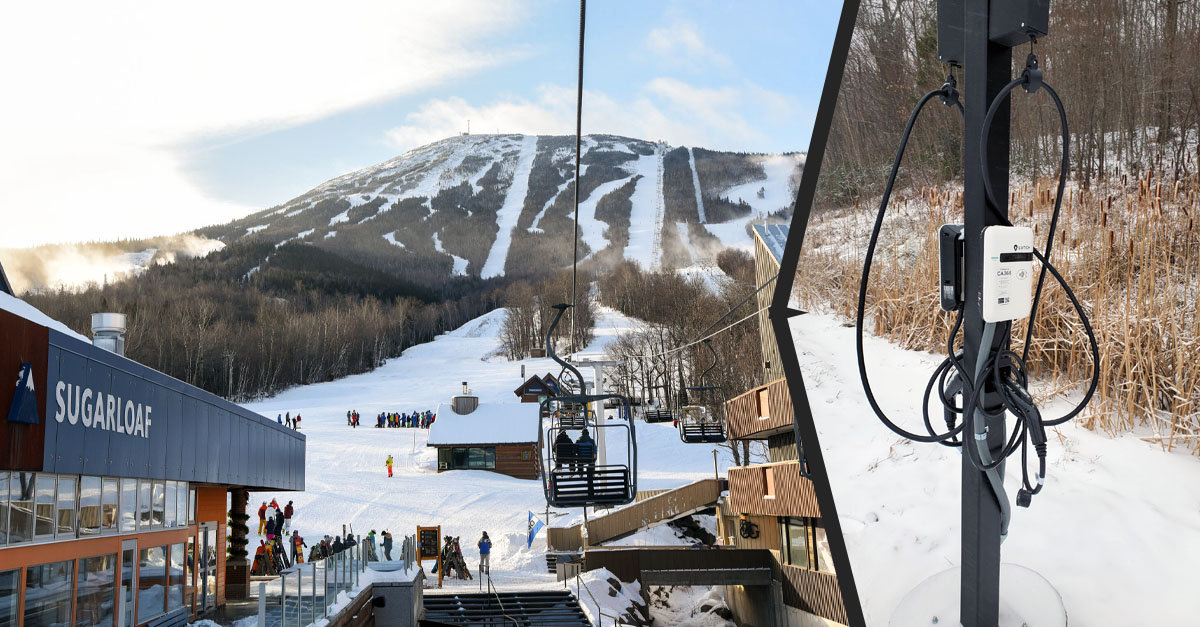 Client Profile
12/11/2023
Sugarloaf Mountain Validates EV Charging as a Must-Have Resort Amenity with Recent Expansion
Read more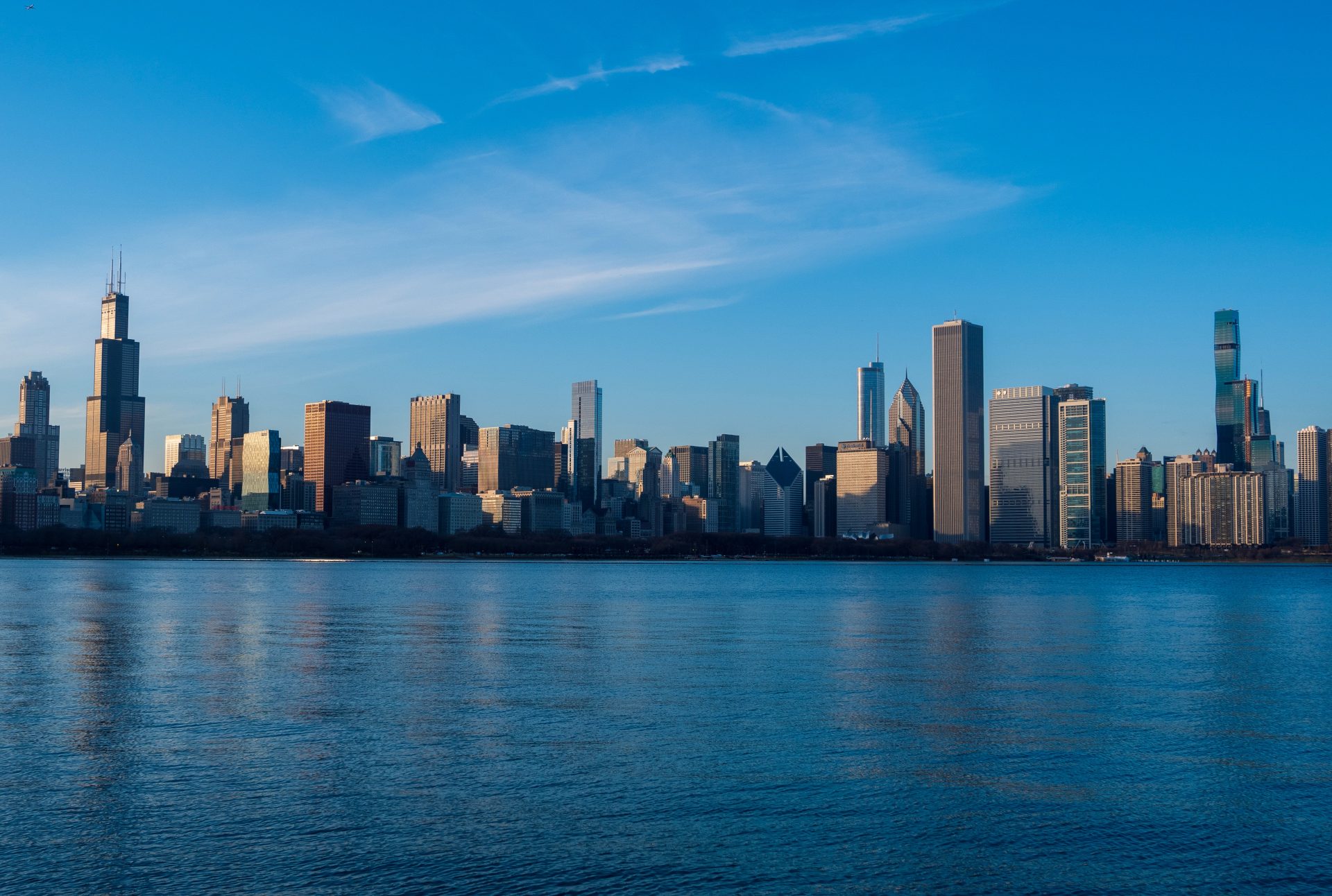 New EV-Readiness Regulations Begin for Chicago Developers: Here's What To Know & How To Use This To Your Advantage
Read more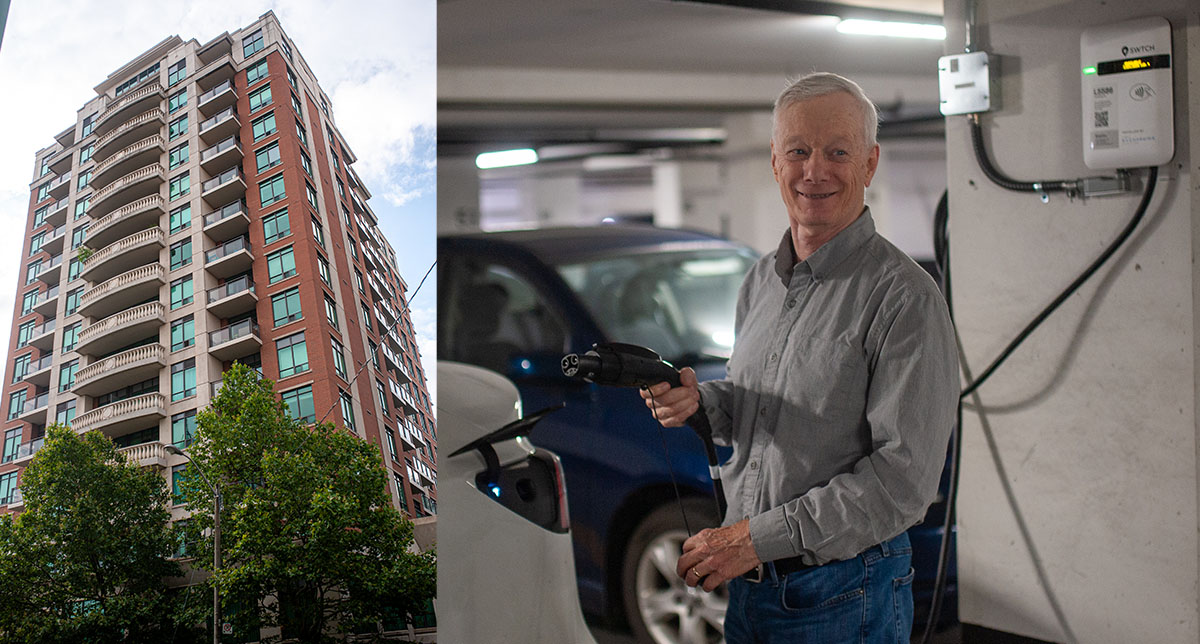 Client Profile
10/30/2023
How One Condo Got An EV Charging Retrofit Job Done — And Done Right