All articles
SWTCH Achieves OCPP Certification By Open Charge Alliance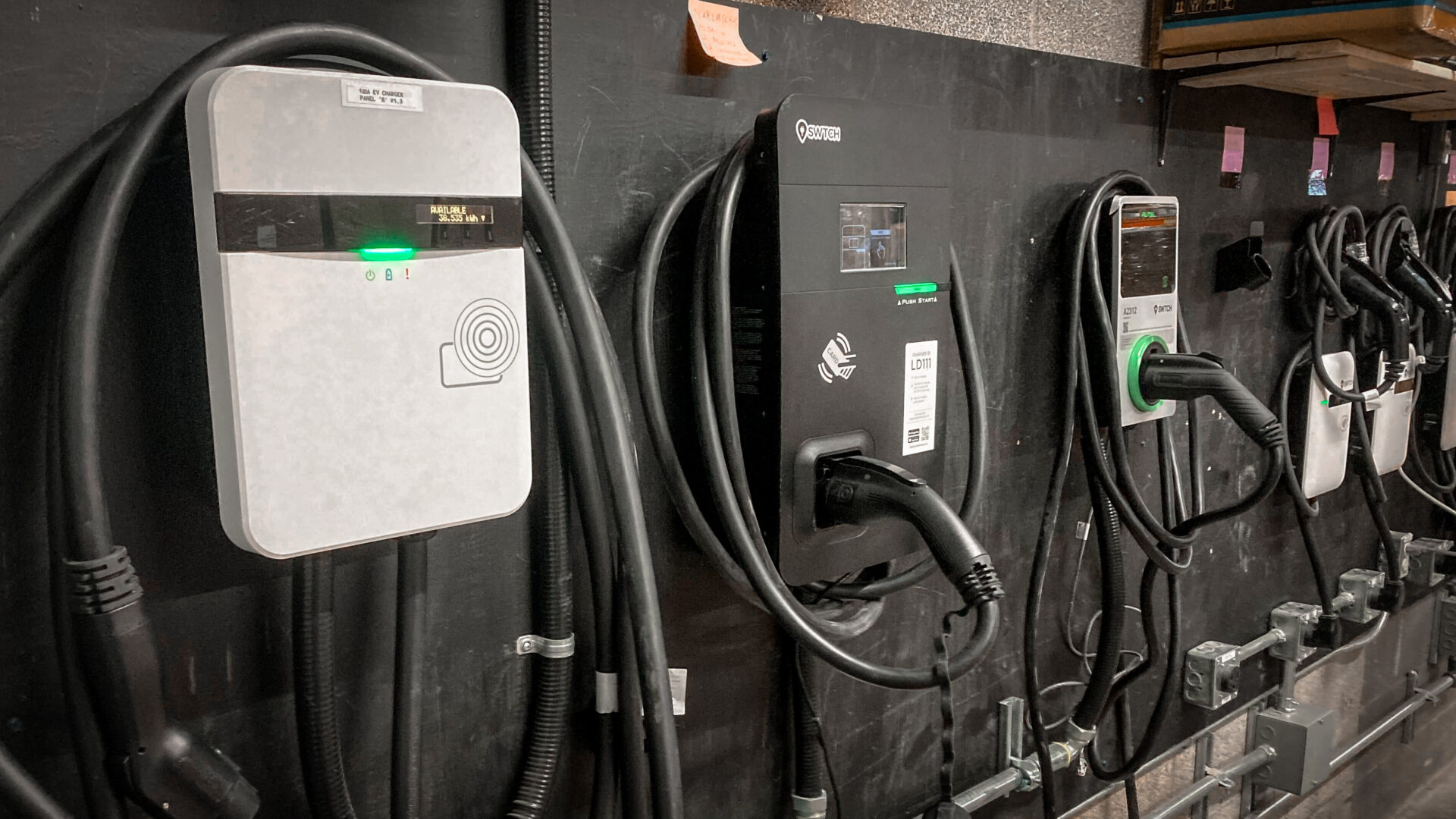 SWTCH Energy is excited to announce that it has been officially OCPP-certified by the Open Charge Alliance, a global organisation dedicated to the development and adoption of open, accessible and cooperative EV charging networks. SWTCH's OCPP certification is proof of our charging network meeting the highest standards of compatibility, security and interoperability in the industry allowing for greater ease of EV adoption.
OCPP-certified companies gain access to the OCA's open charger standards and actively help to bring accessible EV charging to more people around the world. After undergoing rigorous testing, companies granted an OCPP certification are able to prove to customers and investors that they're adhering to the highest level of standards for interoperability and reliability. The OCPP protocol is currently the standard in 50 countries.
"We believe the OCPP compliance certification is a testament to SWTCH's dedication to plug-n-play integration, interoperability and standard modules. This is a significant achievement, and we're excited to be at the forefront of the EV charging technology evolution."
Javad Fattahi
Director of Engineering, SWTCH
More than 220 member companies and organisations contribute to the OCPP standard with representation from all corners of the electric vehicle charging industry; a supergroup of charger manufacturers, software providers, network operators and research firms with the common goal of making EV charging networks open and accessible.
SWTCH is proud to be one of just four North American charging networks to achieve OCPP certification.
We couldn't have achieved this accolade without our dedicated, passionate team, or without our loyal customers with whom we work with continuously to deliver on their current EV charging needs and set them up for success in the future.
Jing Guo
Director of Strategic Partnerships, SWTCH
SWTCH looks forward to continue to be an active contributor to the OCPP standard going forward to provide reliable EV charging to more drivers down the road.
Read more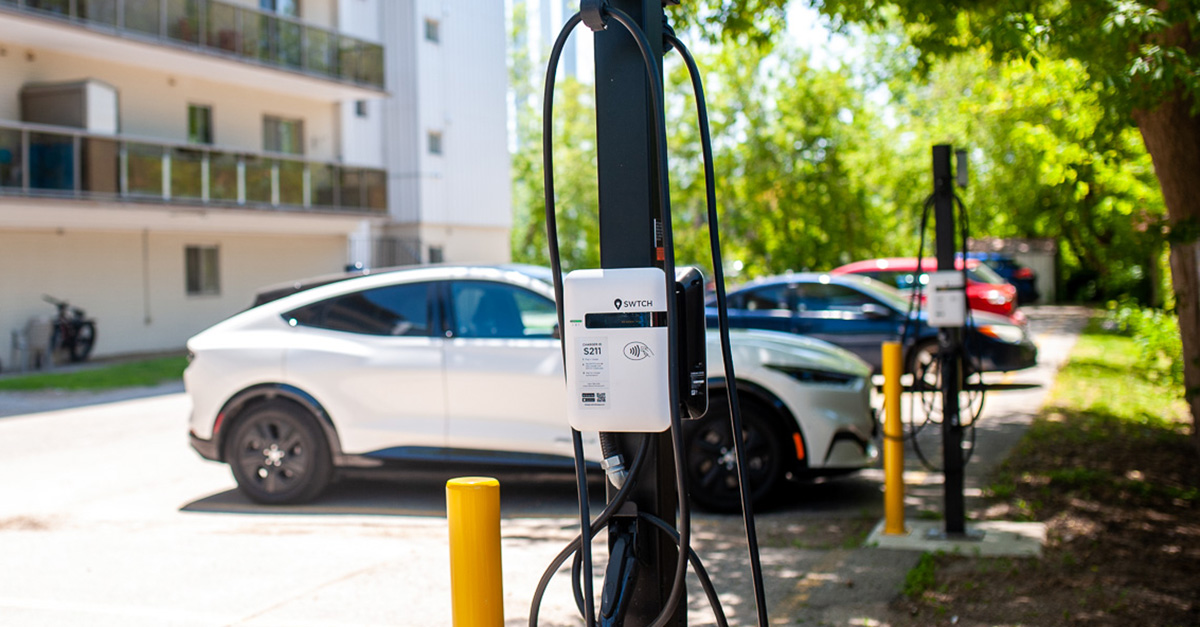 Client Profile
06/01/2023
SWTCH and SkyIine install 929 EV chargers at apartments across Canada
Read more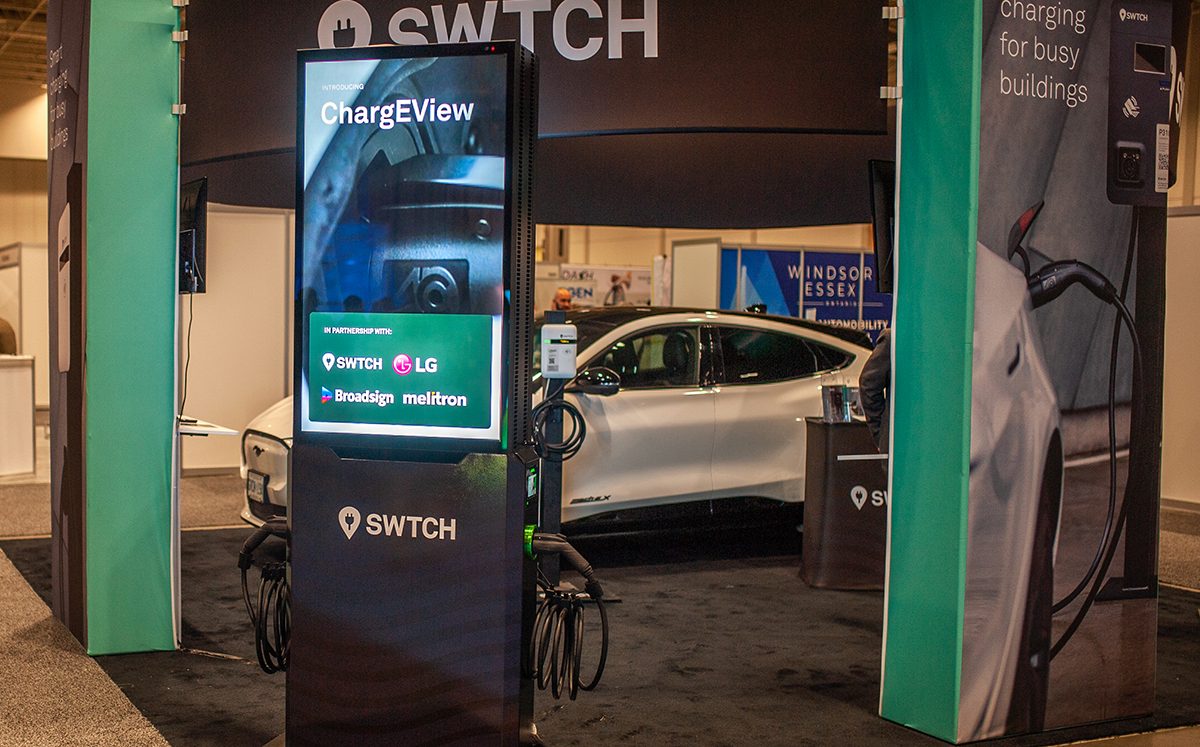 SWTCH Partners with LG, Broadsign, and Melitron to offer turnkey ad-enabled EV charging for Public and Retail Properties
Read more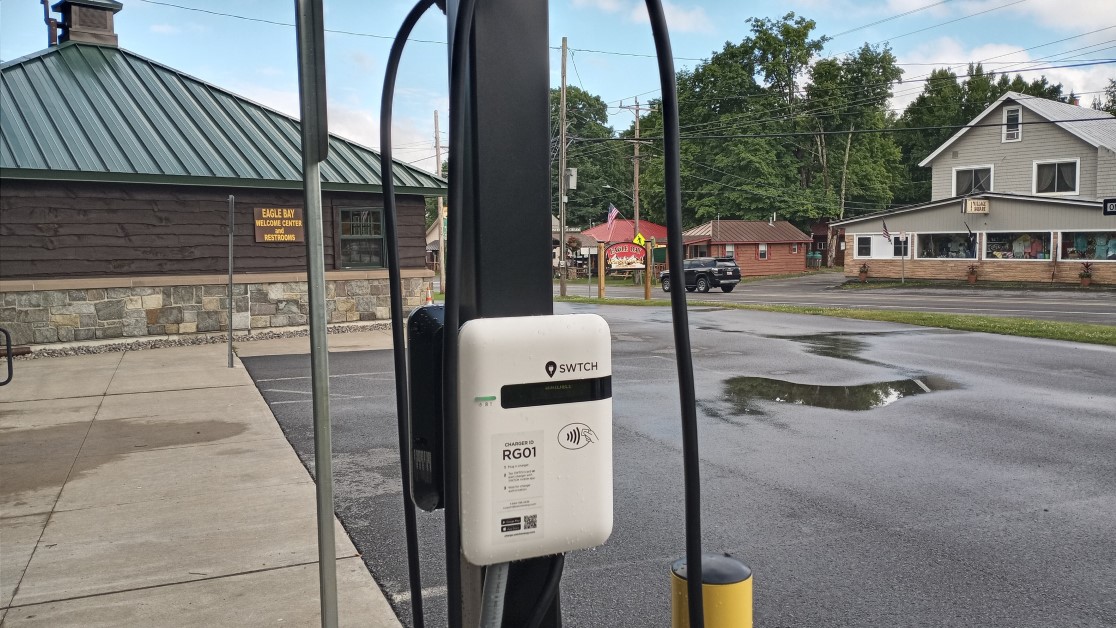 Client Profile
04/06/2023
SWTCH Energy and PlugIn Stations Online Announce Installation of 100 EV Charging Ports throughout New York State