All articles
$27M to Fund a Cleaner Illinois: Grants to Cover 80% of Public DC Fast EV Charging Installations Now Available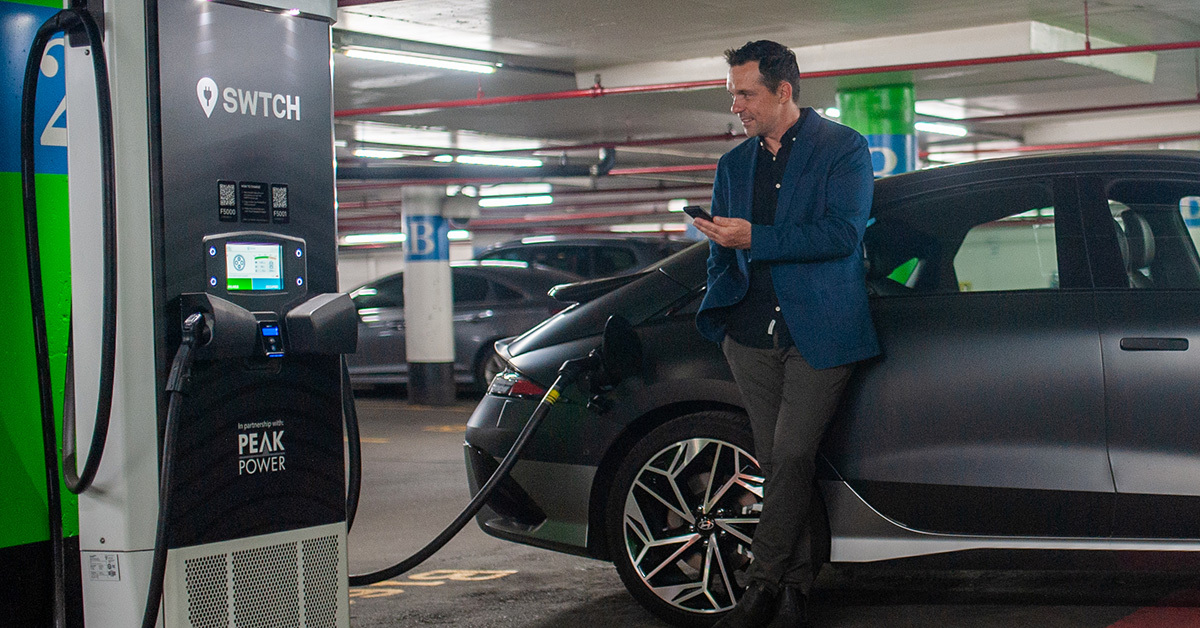 "Driving a Cleaner Illinois" is the Illinois EPA's new grant program providing $27 million to fund publicly-available Level 3 (also known as Direct Current Fast Charging or DC Fast) charging stations – covering up to 80% of the costs. The deadline is fast approaching (applications due December 22nd, 2023), so get in touch with SWTCH asap if interested in applying. Full program details are below:
Eligibility: Publicly available chargers across Illinois, emphasis on new locations
Applicants must be:
A private organization AND 

Be the owner of the proposed charging station location
Applicants that are ineligible:
Government entities or units of government. (government entities cannot be an applicant, but can be a site host of a charging station location)

Individuals 

Entities that have

NOT

satisfied the GATA pre-qualification requirements. (see full list

on page 3

)
Charging Stations and Location Requirements
If you're a property owner, here are some key program requirements for a successful application: 
Minimum of two charging station locations, with a minimum of at least two standalone chargers at each location (read: each location to have at least 4 ports).

There can be no existing charging stations at the location.

The charging station must be brand new, commercial grade light-duty DCFC equipment designed to charge light-duty vehicles. 

Each charging station must be accessible to drivers to initiate a charge session without a prior membership or network interaction.

Each charging station must be located at a charging station location for a minimum of five years after the initial in-service date of the charging station.

The charging station and charging station location must be accessible to any member of the public 24 hours a day, 7 days a week.
For a summary of requirements for the EV charger and the chosen charging network:
The charging station must have multiple payment options for drivers. AT SWTCH, we offer our mobile app (for frequent visitors), our complimentary RFID charge card (for heavy users) as well as our web app for guests requiring no login or account to be created. 

The charges must be on a charging network that supports Open Charge Point Protocol (OCPP). At SWTCH, we've taken interoperability one step further and are one of only 4 networks in the US that are

OCPP Certified

.

The charging network must proactively monitor charging stations for maintenance needs and notify/dispatch for corrective action as issues are identified.

(Read: must use a networked charging solution provider

. SWTCH's EV charging system monitors our charging systems 24/7/365 and provides alerts to our support team as well as the operators that something isn't right)

A host of requirements for the charger itself (simultaneous charging, min 100kw & 50kW if both in use, cord management, CCS connector) – at SWTCH, we can offer a range of

DC Fast chargers

and ensure that you're picking the right one for your property that meets the requirements. 
To review the eligibility criteria in full, please visit the official program guide.
Funding available for 80% or up to $80,000 per charger
The reimbursement for each charger will be 80% of the total eligible costs – up to a maximum award of $80,000 per charger.

Applications with more than two charging station locations are allowed, but the award will be limited to no more than four chargers (8 ports) per location, capping the funding to $320,000 per location.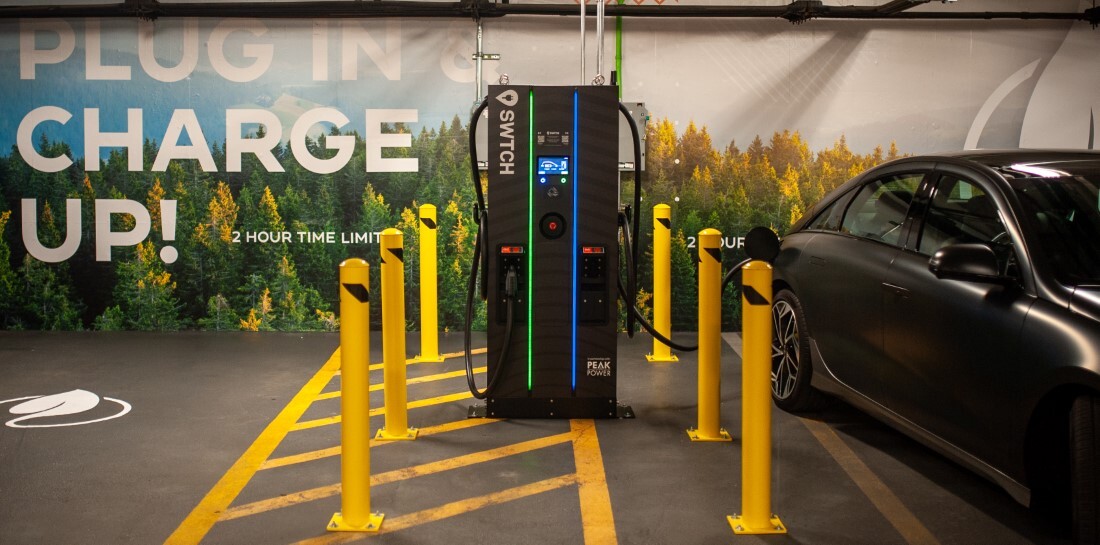 Prioritizing previously unprioritized areas
Preference for funding will be awarded to both Environmental Justice communities and to areas of the state that have not previously been prioritized in Illinois EPA charging grant funding rounds. Applications with charging station locations outside the following counties and townships will receive additional points during consideration:
Chicagoland:

Cook, DuPage, Kane, Lake, McHenry, and Will counties, Oswego Township in Kendall County and Aux Sable and Goose Lake townships in Grundy County 

Metro East:

Madison, Monroe, and St. Clair counties 

Other:

Champaign, DeKalb, LaSalle, McLean, Peoria, Sangamon, and Winnebago counties
Application Requirements
Any application submitted must be complete and include all of the information that is requested and in the below required forms:
IEPA EV Charging Application 

Uniform Grant Application 

Uniform Grant Budget Template 

IL444-5205 Grantee Conflict of Interest Disclosure 
The application also must be signed by a person authorized to sign on the behalf of the applicant and submitted electronically to EPA.EVCharging@illinois.gov. The application form can be found here and all applications must be submitted before 5pm central time on December 22nd, 2023.
How SWTCH can help
SWTCH is a national leader of EV charging solutions for multifamily, workplace and public/retail properties by crafting a tailored system that is specific to the needs of our clients and their property. Between our intelligent load management system (SWTCH ControlTM) and our customized management platform (SWTCH OSTM) we can ensure that you're leveraging your existing infrastructure to service these DC Fast chargers, and provide the visibility and control to ensure these provide a worthwhile ROI. 
SWTCH has secured millions in federal and state incentives for our customers over the past 7 years. With deep knowledge of these programs, we can help you navigate the complex processes involved to help ensure your bid meets all requirements. With a dedicated team in the Chicago area, we are able to respond quickly to ensure that the necessary plans, applications and budgets are prepared for properly. 
Don't miss out on this chance to electrify your property and be a part of Illinois' sustainable future. To learn more about SWTCH, check out our multifamily and workplace EV Charging solutions, and if interested in learning more about the funding opportunity and your eligibility, get in touch with us asap.
Read more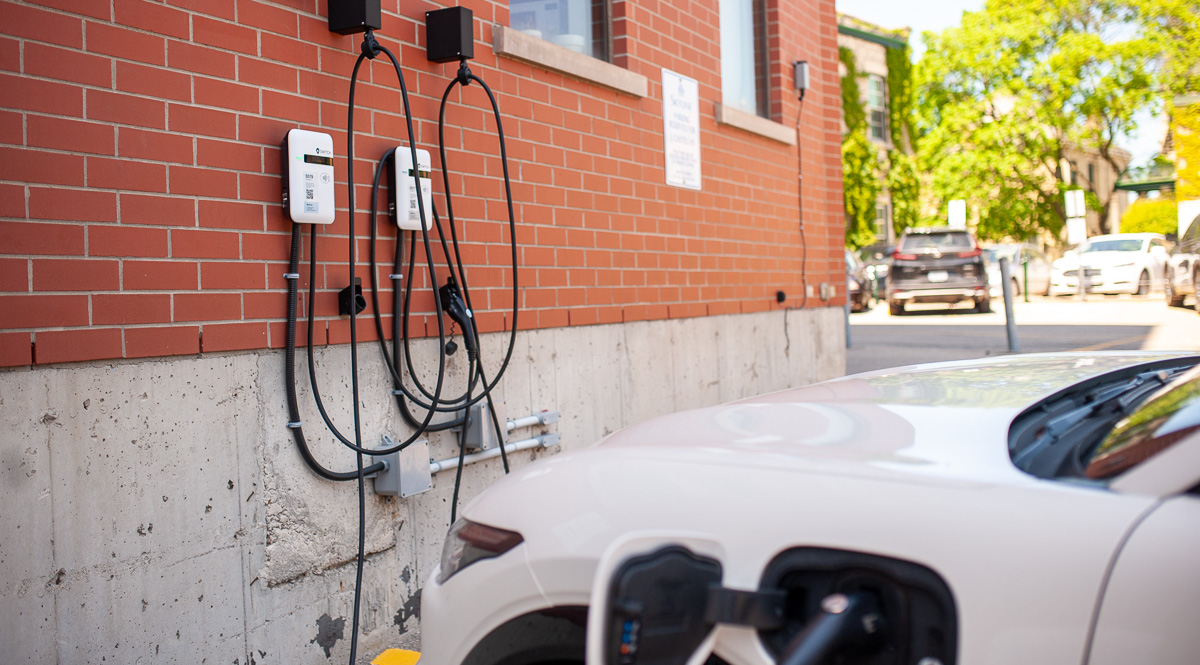 Washington State's $64 Million Grant Program offers 100% for EV charging installations 
Read more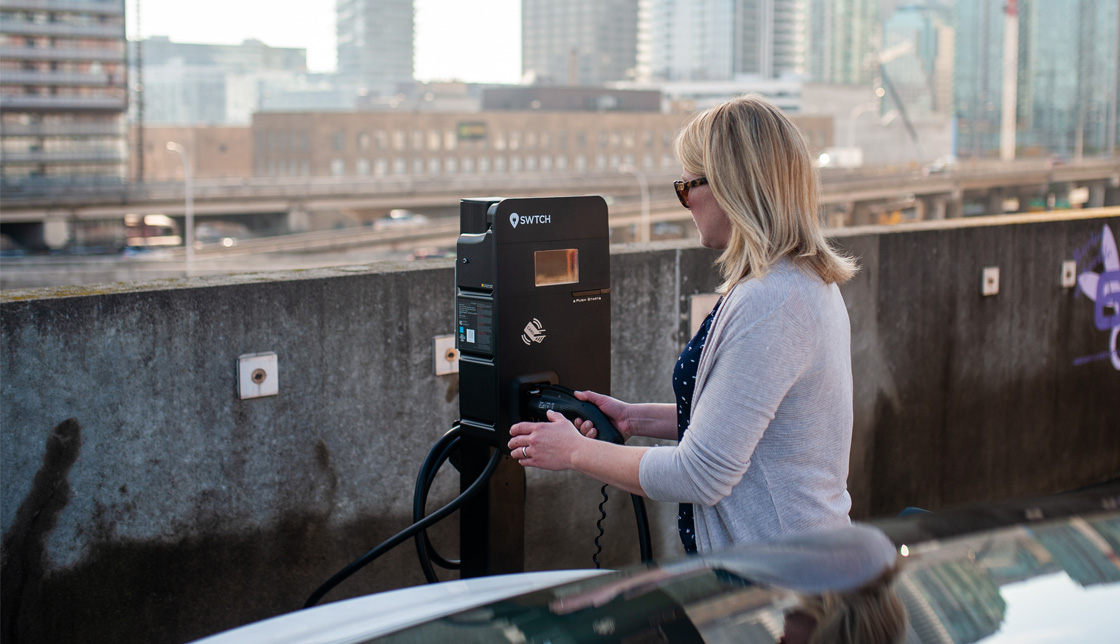 NYSERDA's New Incentive Helps EV Charging Projects get up to 100% Rebate
Read more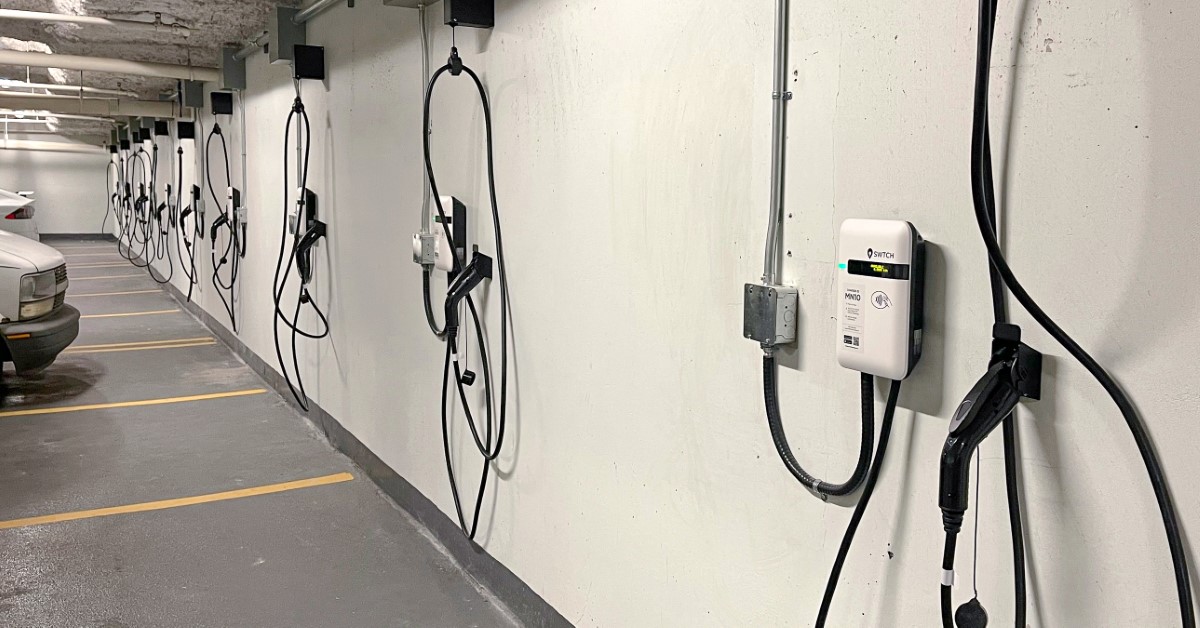 Empowering Greener Communities: How Carbon Credits Fund EV Charging in BC Condos and Apartments