All articles
Massachusetts EV Charging Incentive: up to 100% rebate for commercial and multi-residential projects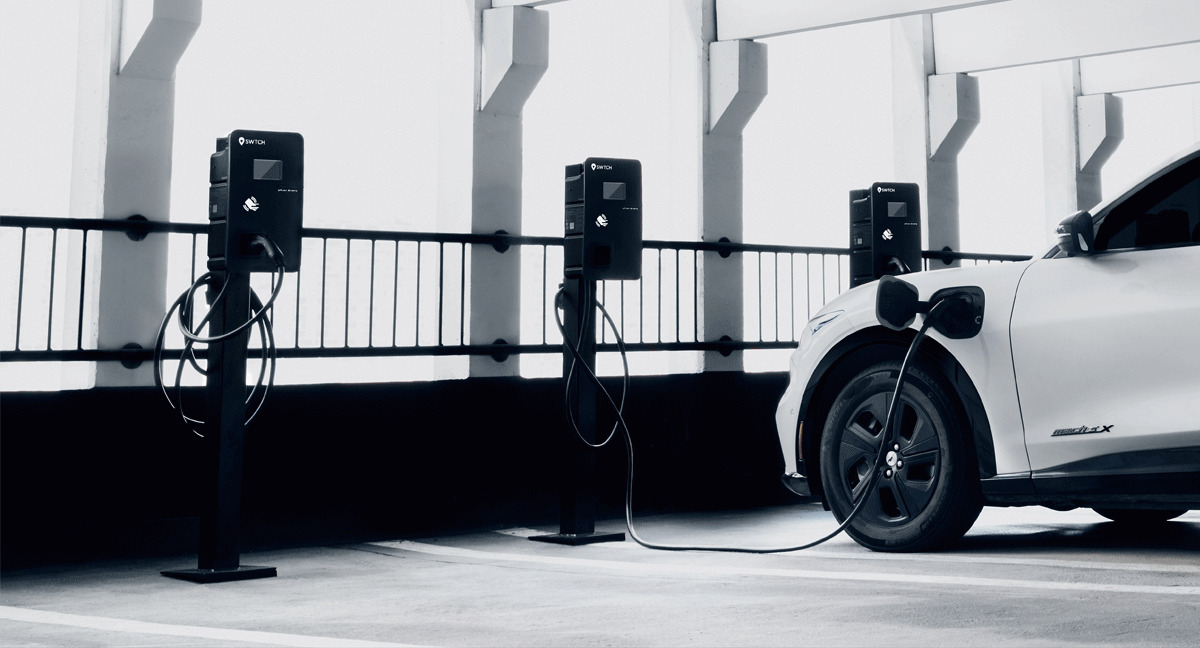 Program Overview
The Massachusetts Department of Public Utilities has just approved Phase III of its Electric Vehicle Market Development Program and Electric Vehicle Demand Charge Alternative Proposal. As one of the largest and most comprehensive EV programs in the Northeast, the new $400 million EVSE plan unites three utilities to support the state's commitments to their Zero-Emission Vehicle (ZEV) goals. The program includes "make-ready" incentives for residential, fleet, public, and workplace customers in order to build the infrastructure required to support statewide EV adoption. The plan reserves money for charging hubs in disadvantaged and minority neighborhoods, as well as for marketing the rebates. To find out if your property is located within an EJC area, check the MA website.
Incentive Highlights
Funding for the programs were recently approved (January 2023), and so the details are still being finalized. Even so, there is enough to know that these substantial EV charging incentive programs are meant to stimulate the installation of over 40,000 new charging ports across the state of Massachusetts.
The biggest appeal of the programs is the extent to which they cover project costs – from the "make-ready" beginning to the "maintenance" end. Make-ready expenses on the utility and customer side are expected to be fully covered, which is often the costliest part of EV charging projects. Unlike typical EVSE funding programs, Phase III is designed to also help cover networking, O&M and energy management costs – important soft costs that are often forgotten but necessary for efficient and long lasting EV charging infrastructure.
Here is an overview of what the programs plan to cover:
Make-ready infrastructure costs: 100% covered including:
Utility-side infrastructure: Distribution Network, Transformers, Meters, Conductor
Customer-side infrastructure: Panel, Conductor, Boring, Trenches, Conduit
EVSE hardware:

Public & Workplace Level 2 chargers: 50% rebate
Multifamily building Level 2 chargers: $2000 per port
EJC area Level 2 chargers: 100% rebate
Various incentive levels for DC Fast chargers

Other costs:

$480 per port is provided for Networking, Operations & Maintenance, and Energy Management for commercial and multifamily properties.
At SWTCH, we've worked with hundreds of property managers to craft their EV charging plan, ensuring they can take advantage of all the available incentive funding, get in touch to learn more.
Who is SWTCH?
We are pioneers in developing EV charging solutions for multi-residential and commercial properties across North America. Leveraging state-of-the-art technology allows us to help building owners and operators deploy optimized multi-vehicle charging systems.
SWTCH's solution utilizes the building's existing grid infrastructure to deploy a cost-effective charging system that works for your EV drivers today, and smoothly scales to support the charging demand in the future. To learn more about SWTCH, check out our multifamily and workplace EV Charging solution brochures.
We can help you navigate the complexities of the grant application and make sure your application meets the high-quality standards of a successful bid. Simply reach out to us here, or you can connect with Sean Murphy, sean.murphy@swtchenergy.com.
Read more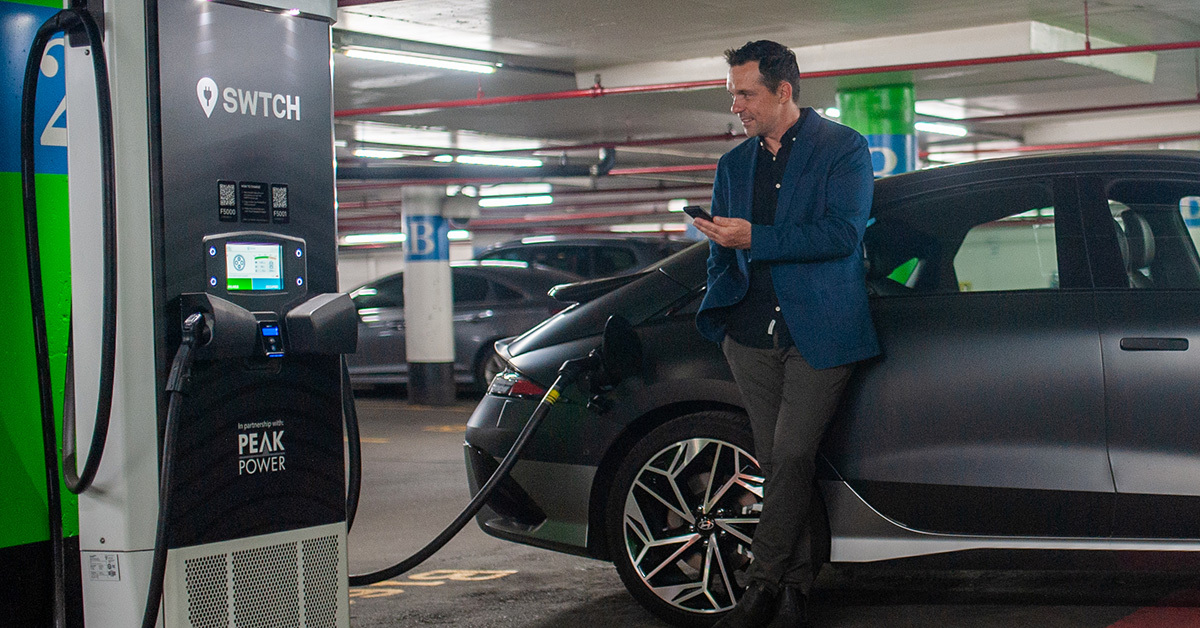 $27M to Fund a Cleaner Illinois: Grants to Cover 80% of Public DC Fast EV Charging Installations Now Available
Read more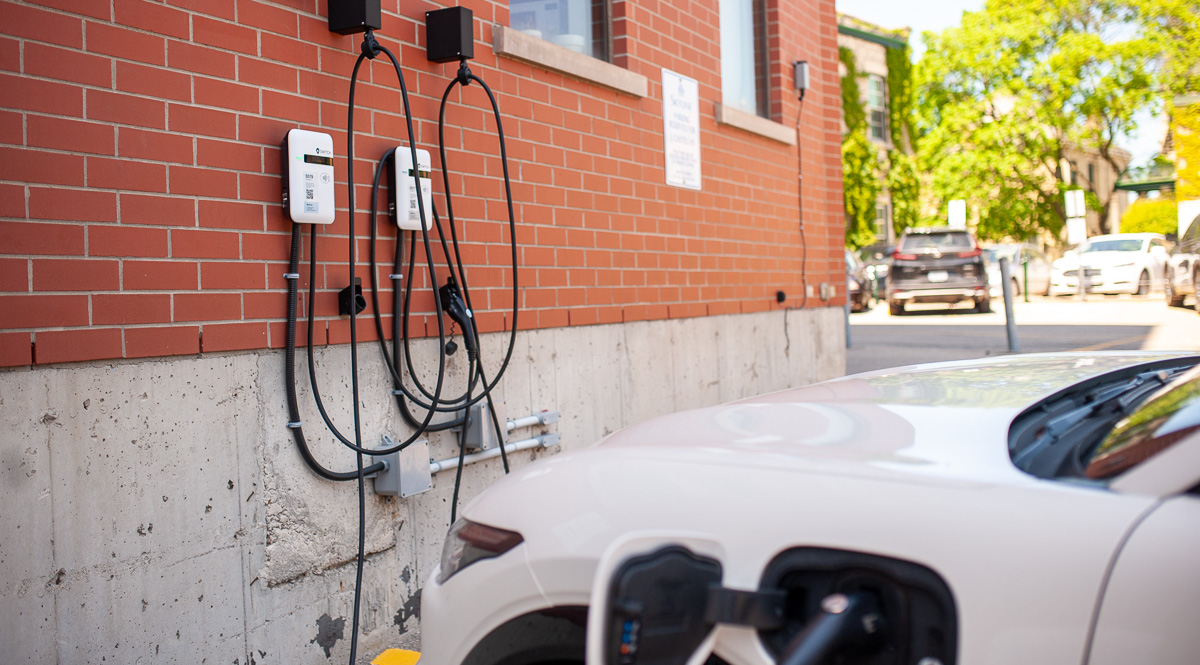 Washington State's $64 Million Grant Program offers 100% for EV charging installations 
Read more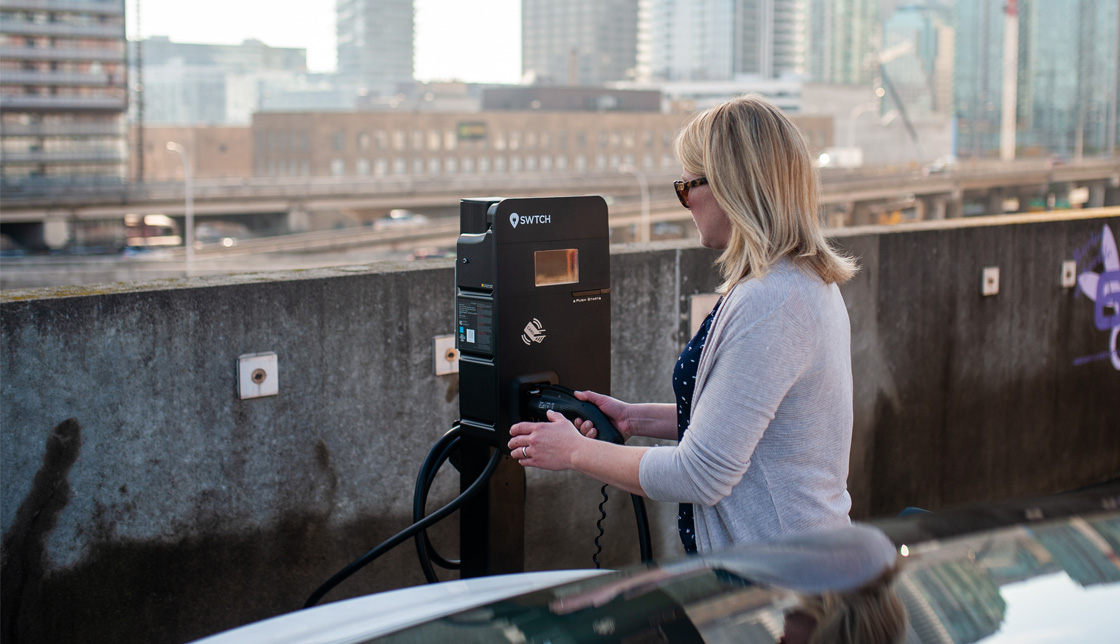 NYSERDA's New Incentive Helps EV Charging Projects get up to 100% Rebate