All articles
Crombie REIT Sets the Bar High: SWTCH EV Chargers help propel Scotia Square to BOMA BEST Platinum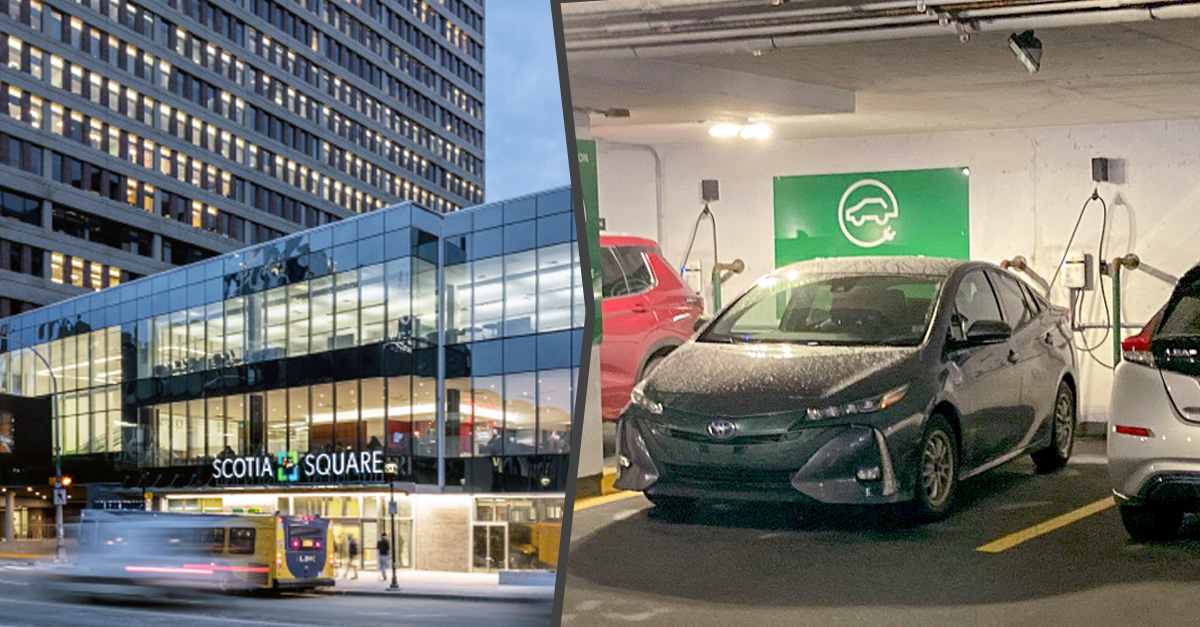 The commercial complex that was Nova Scotia's first to earn BOMA BEST Platinum certification, was able to achieve such a prestigious accolade, in part, by installing a SWTCH EV charging system. 
With more than 1.8 million square feet of prime office and retail space in the heart of the city's business district, Scotia Square's four buildings are "proudly BOMA BEST Certified Platinum," writes New Glasgow, NS-based Crombie REIT, one of Canada's top real estate investment trusts. In recent years, the company has begun focusing attention on an untapped resource: the 1,698 stalls in the parkade at the corner of Barrington and Duke St., in the heart of downtown Halifax.
Scotia Square's BOMA BEST status dates back 15 years, reflecting Crombie's deliberate practice of pushing its buildings to be better. Members of the Crombie team like to say that archival records back to the 1970s show one consistent attitude: "Let's try to keep pushing the envelope."
An EV Charging Journey, Seven Years in the Making
Over the years, Crombie has worked to cut operating costs and improve environmental performance in areas ranging from energy reduction to water conservation to waste management. Seven years ago, the company planted a seed, Manager of Parking Services Ken Skinner told SWTCH in a recent conversation— two free-to-use EV chargers that helped him intimately understand the change in demand for this new amenity.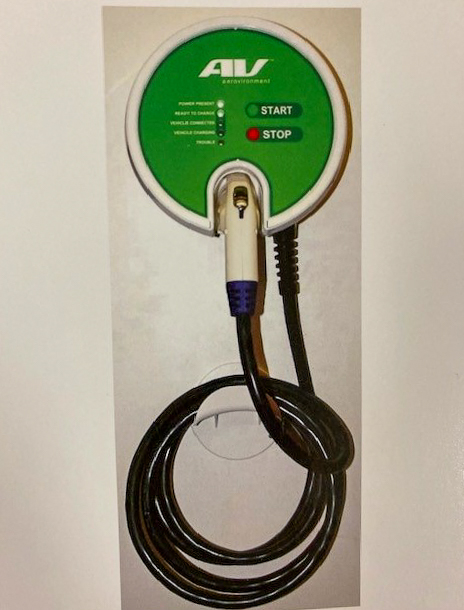 At the time, "there were not a lot of EVs roaming around," he recalled. So Scotia Square started small, with two stand-alone Level 2 chargers on the P5 level of the parkade. At first, Skinner said he might see a single car in one of the spots, charging for half a morning once a week.
"Then all of a sudden, it's happening," he said.
"They seemed to be there every second day, and what was kind of neat was that there was an EV community, probably six to eight customers using the two chargers."
Ken Skinner
Manager of Parking Services, Crombie REIT
Each unit had a long enough cord to reach two parking spaces, and "they obviously spoke to each other because you could see the plug moving from car to car as the day went on."
In 2022, Crombie realized that this seed was starting to take root, but needed appropriate investment and attention to bear fruit. Skinner and the Crombie team knew they would need additional intel, insight, and control of their EV charging system to make EV charging a strategic investment.
That all became possible when they found SWTCH.
"You [SWTCH] do what you say you'll do, and the team has been great to deal with," Skinner said. "I've experienced all kinds of different parking equipment supply operators, and I can say you're in the top 10%."
In February 2023, Crombie installed four networked Level 2 chargers and introduced a charging fee on top of their standard parking rates. Despite the added cost, the EV chargers have been busy. In June, Skinner estimated that utilization had jumped 30% in two months.

"I was a little skeptical, thinking that if we started billing people to use them, we wouldn't see many there," he said. But "people understand the value of having chargers onsite. It's an additional charge on top of their parking fee, but the perceived value is certainly there. And from an ESG [Environment, Social, Governance] standpoint, obviously, we want to see more EVs on the road and parking with us."
Networked Chargers Are Good for Business
As Crombie pursued its work on EV charging, Skinner said SWTCH's cloud-based charging platform turned an exciting, cutting-edge experiment into a systematic customer service, delivering the technology and data tools to monitor and manage user access, set customized rates, gather real-time data and analytics on an integrated dashboard, and spot and correct maintenance issues. 
All of those factors made networked chargers an obvious business decision. Although Crombie was an ESG leader long before the acronym became commonplace, the bottom line is still the bottom line: networked public EV charging makes sense because more and more drivers need and want it. And when customers are happy, Scotia Square's tenants are the biggest winners.
For the complex's retailers, it's easy for drivers to drop by for a 30- or 40-minute charge while they shop after work. In time, Skinner said the charging network might expand to include a designated area near the food court or the mall.

With the shift to flexible work, about 250 of the facility's nearly 1,700 parking stalls are filled at night with call centre workers or other users.

Some of those spots are taken by guests at one of the two hotels in the Scotia Square complex. "It's a nice fit when someone is leaving at the end of the work day, then an hour later a guest from the hotel plugs in and stays overnight," Skinner said. "Then they're gone in the morning and the next person plugs in for the day."
The overnight chargers open up an essential access point for EV drivers booking hotels—and create a new, emerging market for any properties that can meet the need. Over the next three years, Scotia Square will also be adding a residential building, for which EV charging will be a natural fit.
As Crombie expands its EV charging footprint, Scotia Square is setting the pace for properties across the BOMA BEST category. When you look at their ESG strategy, a big part of it is about how they sustainably develop. At the end of the day, there's a strong client expectation that they want to satisfy.
For more information on SWTCH EV charging solution, get in touch. 
Read more
Client Profile
08/28/2023
The Lofts at Beacon Future-Proofed their Building & Business with a Scalable EV Charging System 
Read more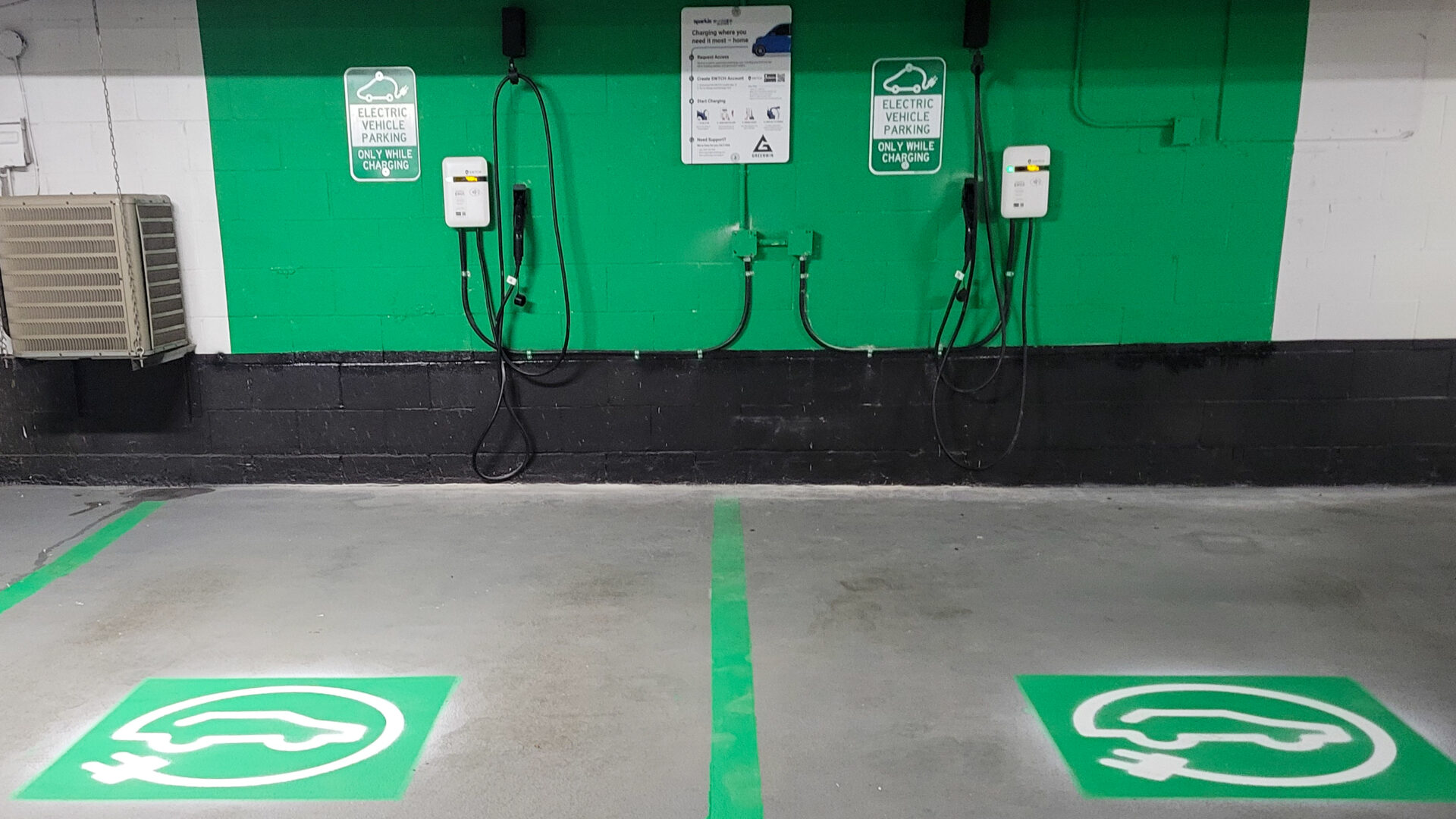 Client Profile
06/29/2023
As-a-Service EV charging - Sparkle is trailblazing a new business model
Read more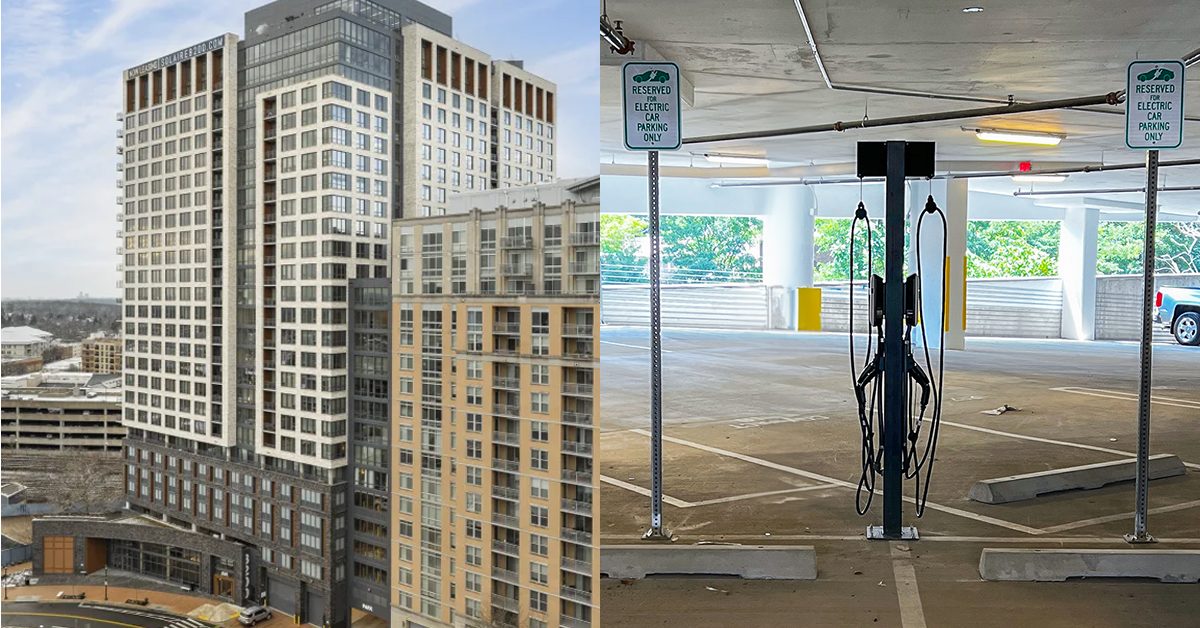 Client Profile
06/15/2023
Washington Property Company brings EV charging to their 1,600 apartment residents in LEED Gold fashion