All articles
Charging In Condos and MURBs: Hurdles and Solutions from Property Managers, Policymakers and Researchers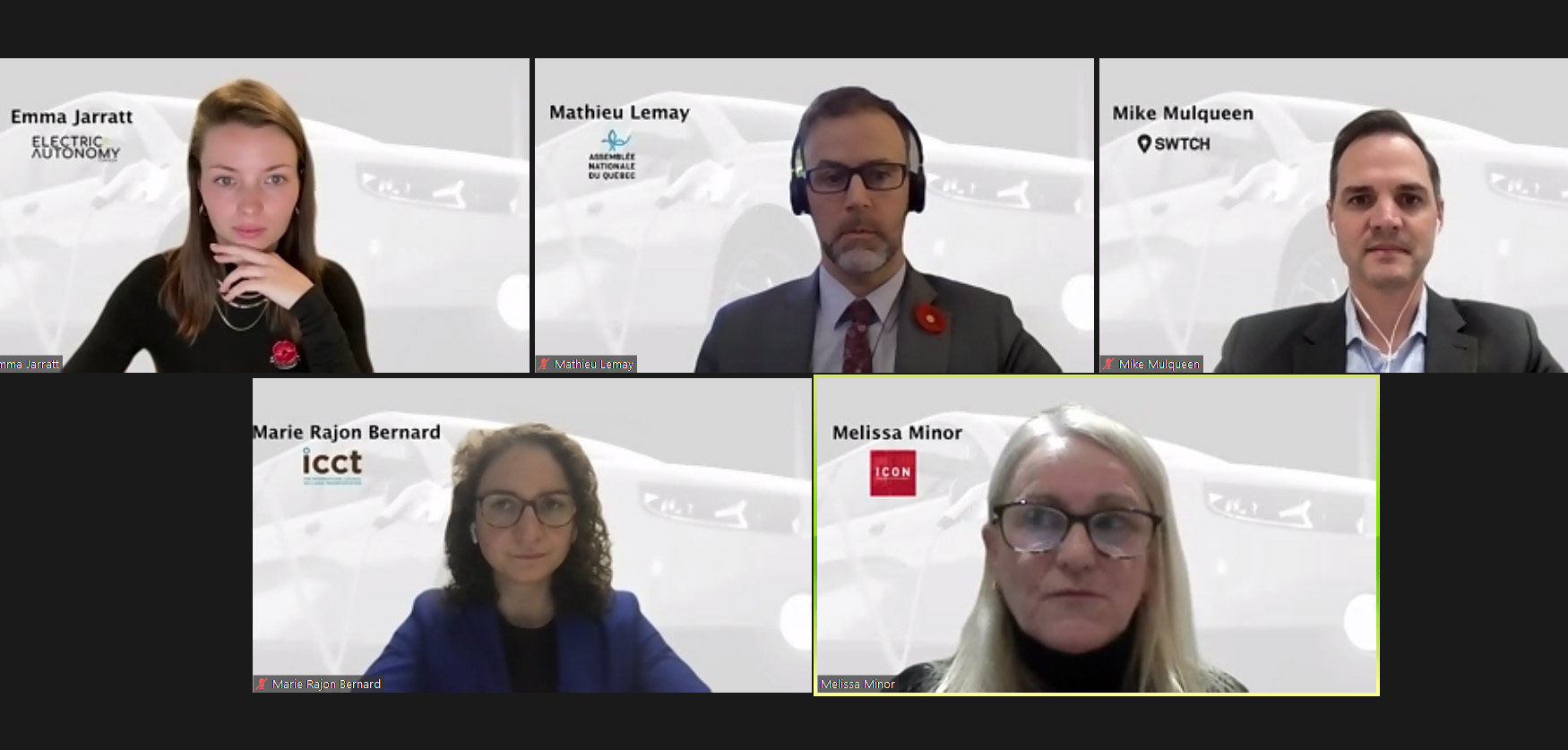 Providing building residents with EV charging capabilities is not without its challenges. From liaising with residents to working with power suppliers and funding each project, EV charger installation in condos and MURBs means a lot of plates spinning at once.
Electric Autonomy's latest webinar brought together a panel of experts from the building management, government and policy planning fields to share their experiences and plans for the future. Through their collective experience and knowledge we gained a clear picture of the current state of MURB EV charging across North America and Europe, as well as looking to the future of charging around the world. 
Below is a summary of the key topics of discussion from the panel:
The Building Manager's Perspective: A Herculean Journey to Install 57 Chargers in their Condo Building
Melissa Minor has over 15 years of experience with ICON Property Management and discussed the hurdles and solutions she encountered when spearheading the installation of 50+ EV chargers at a 239-unit building in midtown Toronto. In 2017 a resident approached building management to inform them that they were looking to buy an electric car and asked whether it would be possible to have a charger installed in their parking spot.
At the time there were no guidelines for charger installation included in the ICON rulebook, so Melissa and her team worked with the tenant to determine their exact needs before moving onto issues like who could help with the installation and where the money to pay for it would come from. Town halls and meetings were held, during which a total of 57 residents voiced interest in adding chargers to their parking spaces and it was decided that the board would start putting money aside to pay for the installation.
The ICON team identified available government funding opportunities and began their application, though they found progress to be slow for a team essentially uninitiated in the world of EV charging. That's where SWTCH came in, and with their help, the application was soon accepted. Installation began in January 2023 and was complete by April, with a total of 57 EV charging stations in deed parking spots where each resident paid only $3000 due to grants & the ability to divide the electrical costs amongst them all. 
Read more about this story here. 
Policy Advice from the International Council on Clean Transportation
Marie Rajon Bernard of the ICCT brought a wealth of research and policy knowledge to the conversation. Currently finishing work on a paper on charging infrastructure and installation in condos and MURBs, Marie has conducted numerous interviews with building managers to discover their biggest challenges and pain points during the EV charger installation process.
Marie's paper aims to set out best practices and guidelines to streamline the process, helping management companies to make decisions on issues such as safety, allocation of responsibilities and funding for charger installation projects to start providing future-ready EV charging to tenants as quickly and smoothly as possible. One factor that Marie pointed to as being especially valuable was education and awareness. Citing a program where the government of the Netherlands covers 75% of the cost for charger install consultations, Marie told the group that 80% of people opted to install chargers after findings were presented to them in simple, non-technical language.
Learn more about her research and papers here. 
Quebec's Push for 600,000 EV Chargers
Mathieu Lemay is a Representative of the National Assembly of Quebec and is especially focused on issues surrounding the environment, climate change and electrification. He joined to discuss the work that Quebec's government is doing to bring access to EV chargers to more homes and residences across the province. A large part of this push is the $108 million that the province has made available to fund new charging infrastructure, as well as legislation which states that new builds have to come with charging capabilities built in. Quebec is also looking at providing EV drivers who live in older buildings without access to charging infrastructure cheap charging cards to ensure they pay lower rates at other locations. 
Learn more about the announcement here.
Charging Towards the Future with SWTCH
Having learned about the different processes and incentives in place in North America and Europe, SWTCH's Mike Mulqueen tied the conversation together by drawing attention to the disparity in government funding and education in place across different locations. Mulqueen shared how policy and education have powerful effects on getting EV chargers installed, highlighting the need for building residents and managers to be informed of the steps and benefits involved in this kind of project.
SWTCH's EV chargers provide multifamily residences with an intelligent networked system that can bill users on an hourly rate or by dollars per kW/h depending on the building and its residents' preferences while avoiding putting too much strain on the grid by monitoring power usage and demand. SWTCH provides all the education and funding application help necessary, as well as handling installation, maintenance and monitoring. As we heard from Melissa at the start of the webinar, partnering with a knowledgeable provider like SWTCH made the process a whole lot easier, making sure everything was done properly while maintaining constant communication with all parties involved. 
Learn more about SWTCH here.

As more governments adopt education and funding for chargers a greater number of building residents will want the ability to charge their EVs in their parking spots and SWTCH is dedicated to helping that happen. Contact SWTCH today and see how they can help provide your tenants with a highly desirable amenity and future-proof your investment.
Read more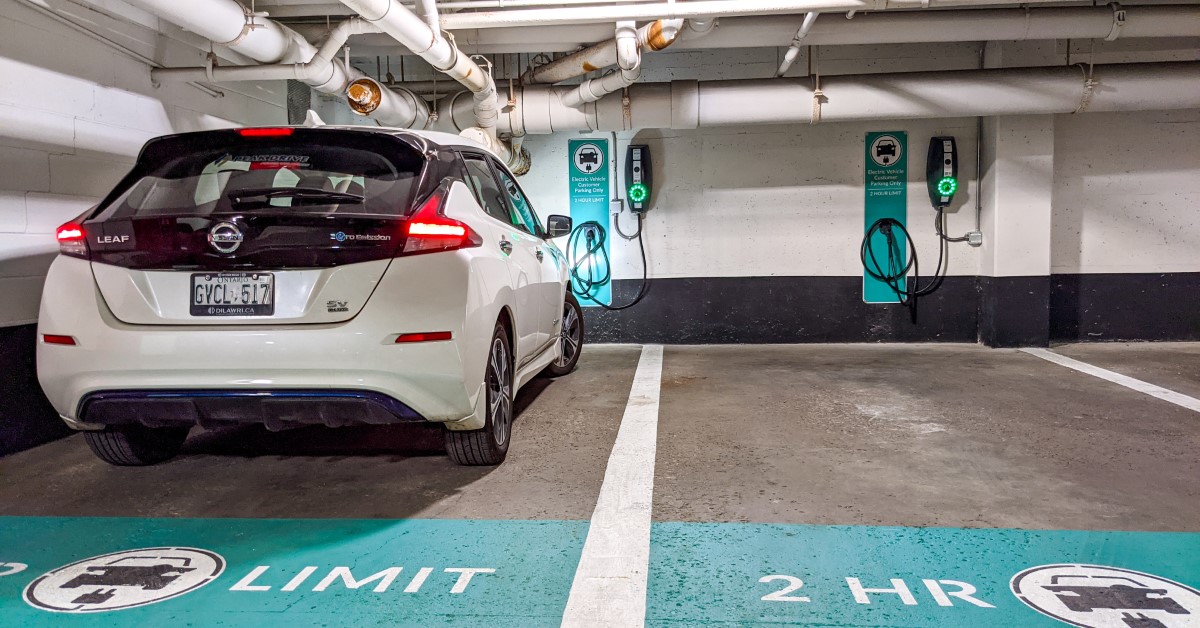 Regulation Breakdown: Per-Kilowatt-Hour Billing for EV Chargers in Canada
Read more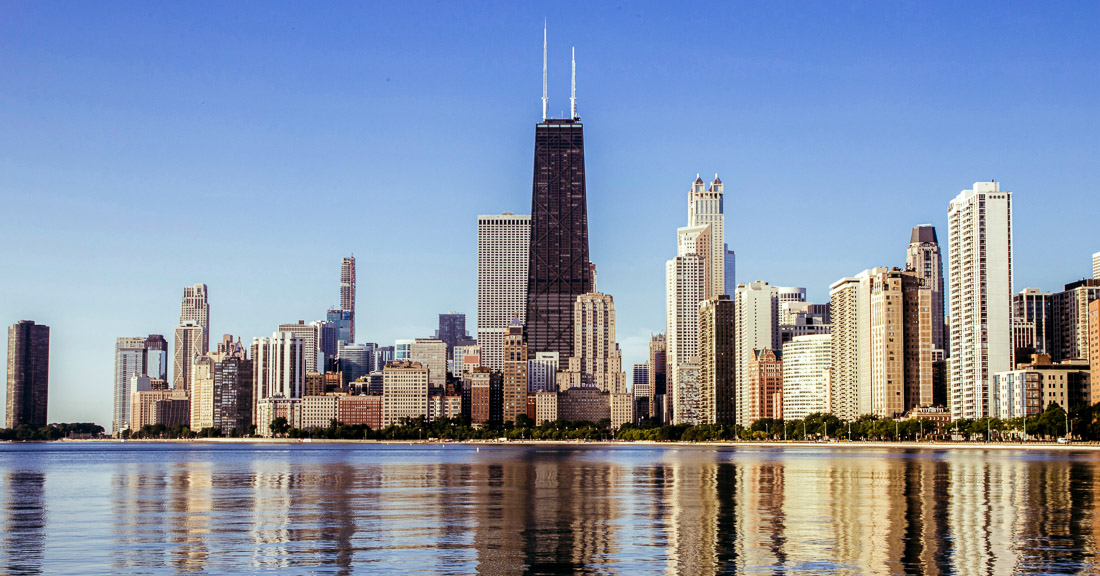 Key Considerations for Developers under the Illinois EV Charging Act: Mitigate Costs (and Future Headaches)
Read more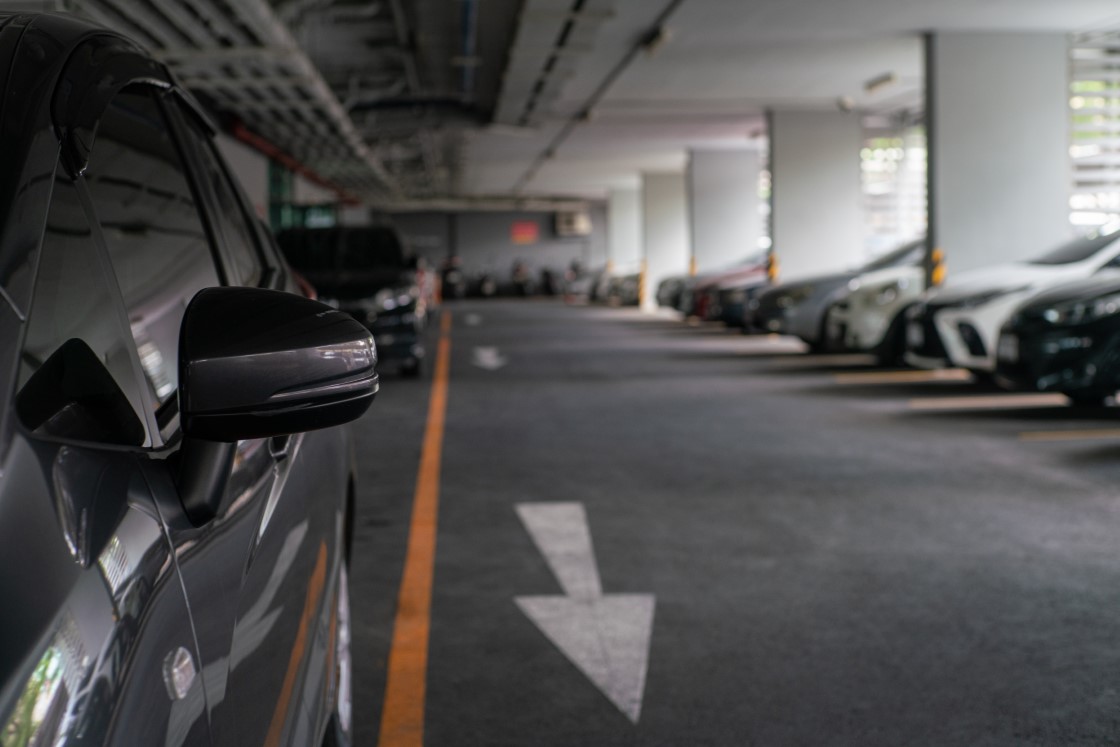 Reviewing "Smart Outlet" EV Chargers for your Multi-Tenant Property? 4 Key Considerations for Building Owners and Managers