All articles
Canada Needs EV Charging Infrastructure to Transition to a Clean Economy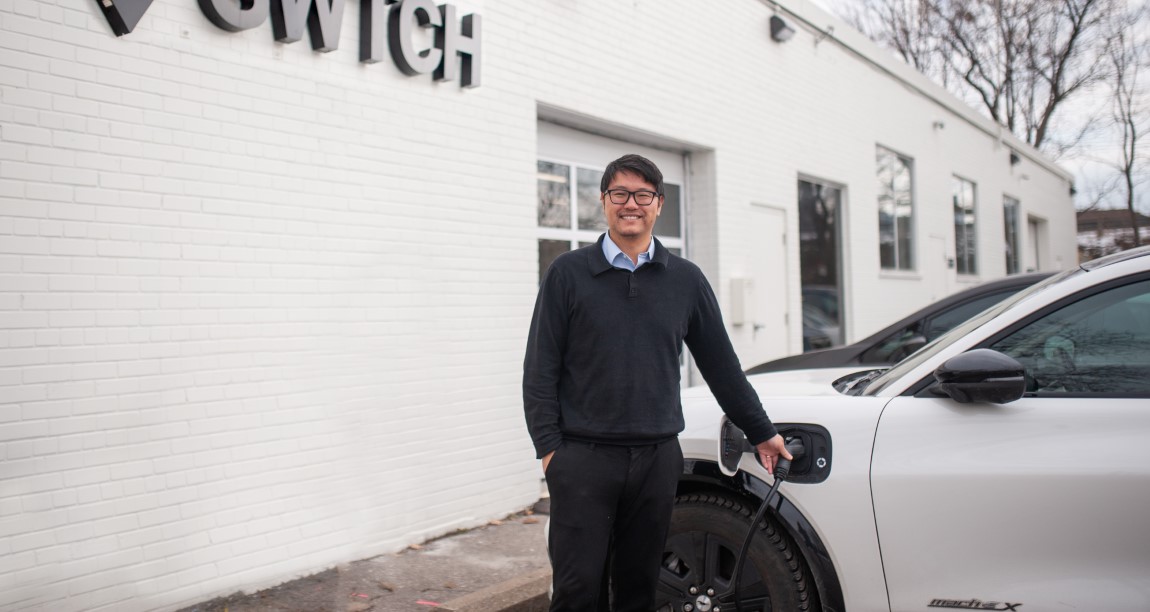 Article was written by SWTCH's Carter Li, and originally published on The Future Economy, linked here.
Canada is making strides in the clean energy transition when it comes to electric vehicle (EV) adoption. More Canadians purchased electric vehicles in the past two years than in the previous eight years combined. Legislation is also helping electric car adoption. This year's historic Emissions Reduction Plan calls for 20% of new passenger vehicles to be emission-free by 2026, stepping that number up to 60% by 2030 and ultimately requiring all new passenger cars to be emission-free by 2035. The goal of this plan is to help Canada achieve net-zero by 2050.
Canada Needs Charging Infrastructure to Lead the Clean Energy and Clean Vehicle Transition
Even with this progress, much more work remains to be done. We need ample EV charging infrastructure in order to transition to a clean economy and provide charging access where drivers live and work. Despite the ambitious plans for net-zero, we still have a lot of work to do as a country in order to make this a reality. In 2021, only 5.2% of all new vehicles registered in Canada were zero-emission vehicles, the overwhelming majority being in Quebec, British Columbia and Ontario. While sales of EVs have increased in 2022, comprising 7.5% of new vehicle sales, we still need to do much more to achieve 60% of all sales by 2030.
There are not enough charging stations in the country to enable efficient, affordable and convenient charging.

Carter Li

CEO, SWTCH
It's not just about vehicle purchasing and manufacturing. We should not forget about charging, the critical piece of using an electric car. This is a critical point because, at the moment, there are not enough charging stations in the country to enable efficient, affordable and convenient charging. A study for Natural Resources Canada (NRC) found that the nation will need one charger for every 20 electric vehicles by 2025, which means many more chargers are needed to keep up with the burgeoning demand. There are currently only 16,000 public or semi-private chargers available in Canada and around 2,000 more are being built. The NRC has also allocated $180 million to build 17,000 more chargers by 2024. It's a good start, but according to some studies, Canada will need 657,142 public and private shared EV chargers by 2030 in order to service new fleets of zero-emission vehicles. That's a tall order—but it's definitely achievable.
In part as a result of lagging infrastructure, Canada currently ranks number 20 in the world for EV readiness. Recent analysis by Ernst and Young points to this lag, too. Canada ranks eighth out of the world's 10 largest auto markets when it comes to EV readiness, mostly due to lower demand and "insufficient" infrastructure, as the report says. China, Sweden and Germany are in the top leading positions.
Why is Canada's EV Charging Infrastructure Today not Enough?
Canada needs better infrastructure because public chargers are not enough to meet the influx of new EV drivers. Even when public chargers are available, they are often broken and unreliable. Public chargers also put an undue onus on the driver: one must get in the car, locate the nearest charger, often wait in line and then wait while the charger is doing its magic before driving back. After all, 80% of EV charging occurs at home, not outside the home. But for too long, people living and working in multi-unit homes, as opposed to private standalone residences, have been left out of the charging equation.
Furthermore, Canada lacks national or provincial building codes that require EV-readiness in apartment buildings, condominiums and townhomes. Many municipalities have stepped up regulations and some are now requiring multi-unit residential buildings (also known as MURBs) to provide access to charging for their tenants. But these laws vary across Canada. In British Columbia, for instance, at least 20 municipalities require EV readiness in MURBS. But in Alberta, Saskatchewan or Manitoba, no city currently has such stipulations.
According to a recent Bloomberg New Energy Finance report, private charging infrastructure for passenger cars is expected to outpace public charging infrastructure by more than ten-fold by 2030 to 2040. This is great news. However, this figure might still leave out multi-unit dwellers. A quarter of EV owners lack home charging access and many drivers, particularly those in dense urban areas, find themselves in charging deserts. There are simply not enough chargers in MURBS where many EV owners live and work and, therefore, need to charge. This impacts EV adoption and the ability of cities throughout North America to meet their sustainability goals.
Tenants in MURBS often cannot afford to install a charger on their own, nor do they know how to manage their electric load limitations, particularly if dealing with older homes. This puts pressure on real estate owners and their property managers, who often don't understand the importance of fulfilling the requests of tenants who drive EVs and therefore do not go out of the way to provide solutions. However, property managers need to understand that requests for charging infrastructure in buildings will only increase in the coming years. On top of that, green building codes will soon require these upgrades by law, so it's best to be proactive rather than reactive.
Some property managers welcome EV-driving tenants and try to make their properties EV-ready. However, they are often not sure how to install and manage charging infrastructure. Installing chargers in MURBs is costly and property managers struggle with rebates and permitting issues. MURBs also require several EV charging ports, not just one port, and buildings often lack the electrical capacity to power them all. This is particularly problematic for older or retrofitted buildings with limited power distribution in parking garages and varying tenant demand for electricity.
Expertise and Collaboration can Solve the EV Charging Infrastructure Problem
In the end, it is not a matter of whether these chargers are necessary, but how to provide them in a cost-effective way and "futurize" properties to meet the EV surge and new regulations. Charging service providers, lawmakers and utilities must work together to maximize electrical infrastructure in new and existing buildings.
Charging service solution providers are faced with a unique and exciting opportunity. Charging in MURBS demands smart, safe and affordable energy management for multiple tenants. It is not enough to just install a charger and call it a day. Charging service providers must have proven expertise in hardware and software, a deep understanding of energy management compliance and a knowledge of regulations and rebates. Providers must also not leave out low and medium-income tenants in order to make the clean energy revolution inclusive for all. There are some service providers in Canada, including SWTCH Energy, that already specialize in working with MURBs and offer a charging-as-a-service model.
Government investment and green-building mandates are also critical pieces of the puzzle. The Canadian government is already offering incentives and rebates for buying and installing EV chargers. This includes programs like Natural Resources Canada's Zero Emission Vehicle Infrastructure Program (ZEVIP) and Electric Vehicle and Alternative Fuel Infrastructure Deployment Initiative (EVAFIDI).
Canada is also investing in making EVs and chargers more accessible and affordable. The government has allocated $1 billion since 2015 for this purpose and is working with utilities and providers. For example, Peak Power recently received a $765,000 investment through Natural Resources Canada's ZEVIP program to install 117 chargers in mixed-use developments in Ontario, an initiative that is expected to be completed and ready for use by Ontarians by 2023. Meanwhile, Canadians are already receiving federal rebates of up to $5,000 to go electric. On Earth Day of this year, the Minister of Transport announced the nation will spend an additional $1.7 billion to continue its ZEVIP program through 2025 to get more charging stations where and when drivers need them most.
Networked smart load management and utility partnerships are critical for EV infrastructure adoption and net-zero goals.

Carter Li

CEO, SWTCH
Electric utilities also play an important role in improving charging infrastructure. They can help to seamlessly integrate EVs into the grid and even provide resilience with vehicle-to-grid or bidirectional charging options, where an electric car sends electricity back to the grid from its battery when not in use. Networked smart load management and utility partnerships are critical for EV infrastructure adoption and net-zero goals.
As Canada aims for net-zero and electrification goals, the government, utilities and EV charging solution providers must work together to make this transition a reality. We need smart, affordable and accessible infrastructure in order to charge forward. The future cannot wait.
Read more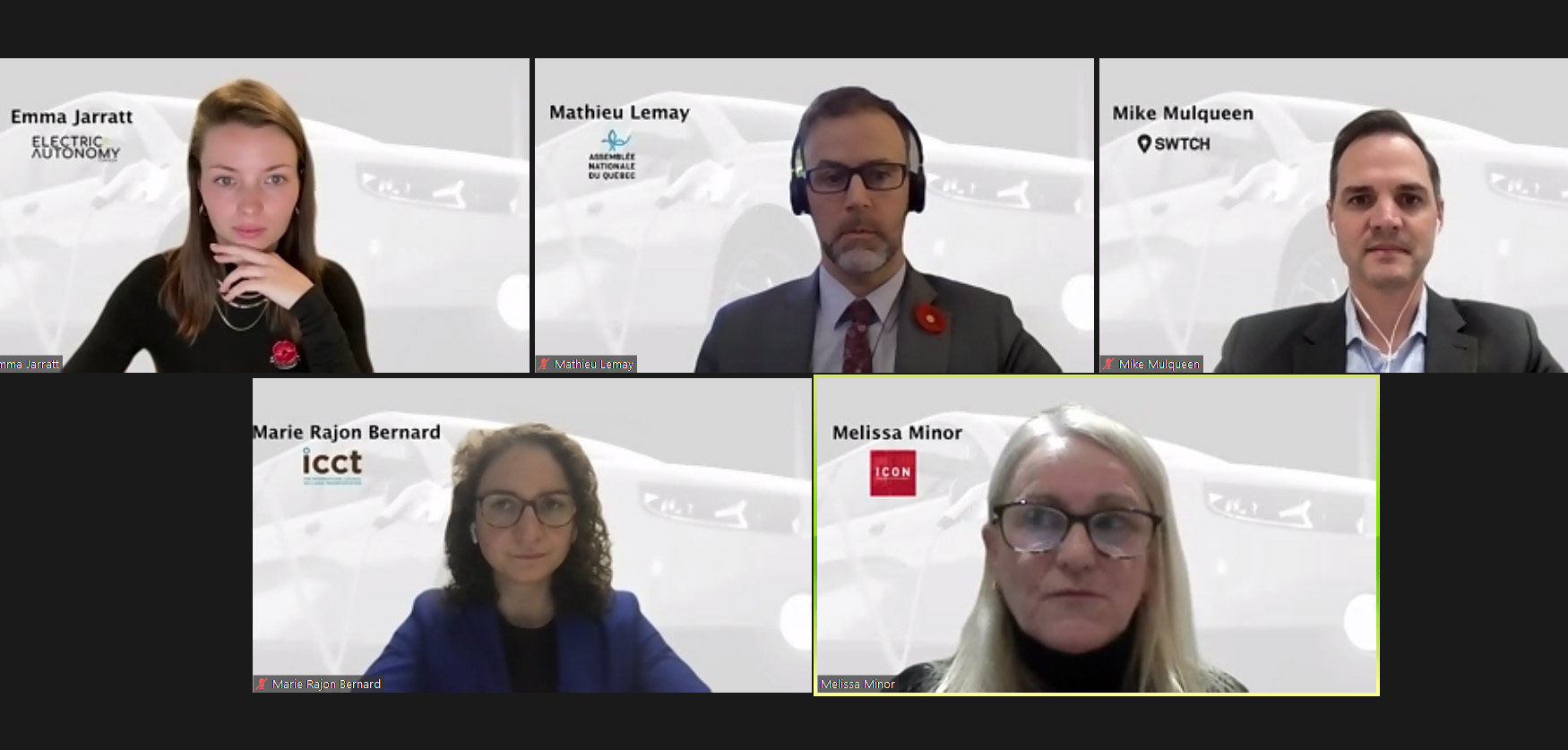 Charging In Condos and MURBs: Hurdles and Solutions from Property Managers, Policymakers and Researchers
Read more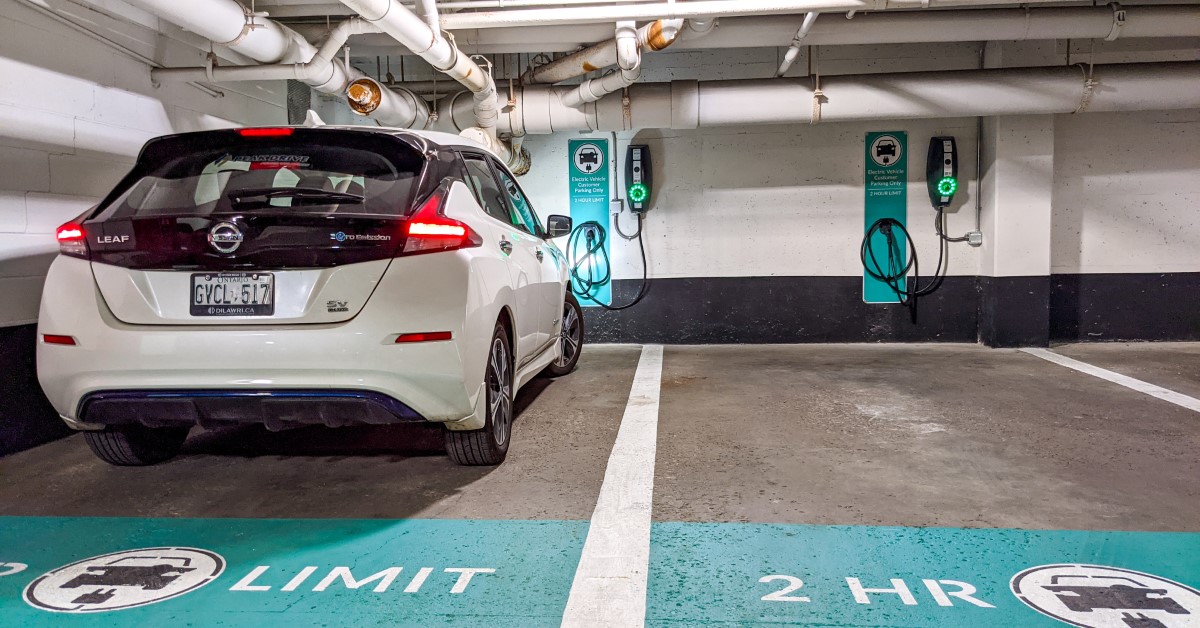 Regulation Breakdown: Per-Kilowatt-Hour Billing for EV Chargers in Canada
Read more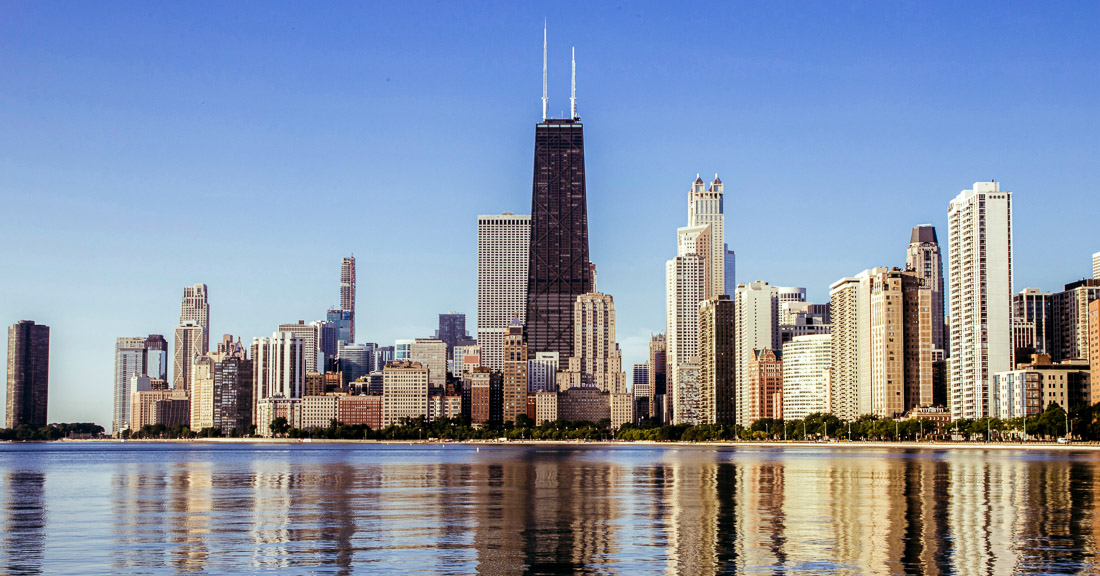 Key Considerations for Developers under the Illinois EV Charging Act: Mitigate Costs (and Future Headaches)