All articles
B.C. Government Makes It Easier for Strata Corporations to Install EV Chargers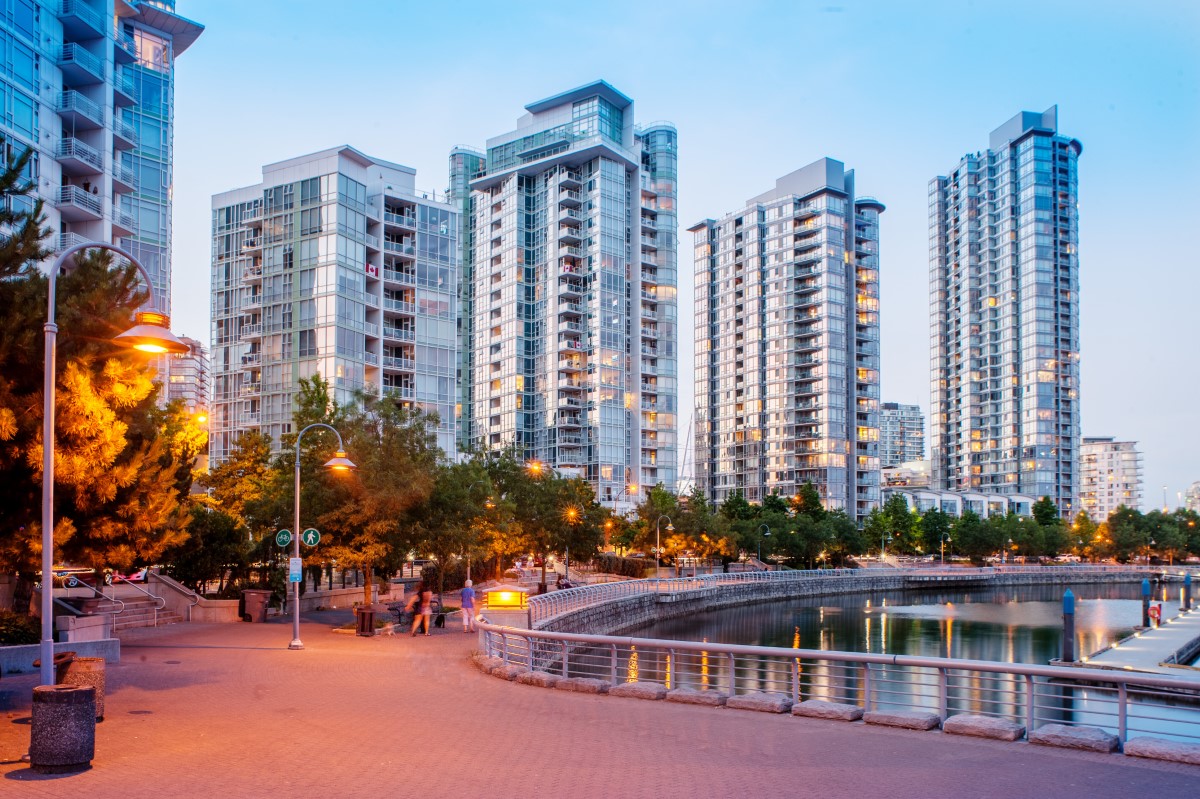 The government of B.C. is about to make it much easier for strata corporations to install EV chargers with the introduction of legislation designed to streamline the voting and approval process. 
How are changes to the voting and approval process connected to adding EV chargers?
Strata corporations let owners own their individual unit with the corporation owning the wider property and assets associated with the building or housing development. This means that areas like gardens, the lobby, stairwells and parking areas are governed by the corporation with spending on maintenance and upgrades voted on by all members. 
The installation of EV chargers is an area controlled by the corporation which requires a consensus vote. The Province's new legislation makes it easier to pass motions to install chargers by lowering the number of "yes" votes needed to secure funding and installation from 75% down to 50%. Also included in the legislation is the requirement for strata corporations to "obtain an electrical planning report to help understand the building's electrical capacity and plan for the expansion of EV charging stations" and "approve owners' requests to install EV charging stations at the owners' expense, when reasonable criteria are met."
New Legislation Removes EV Adoption Barriers: Here's How
B.C. is already one of Canada's most EV-friendly provinces and the new legislation has been tabled to ensure that more drivers can make the switch to zero-emission vehicles by removing barriers that previously kept them from buying an electric car. 
B.C. has one of the largest public electric vehicle charging networks in Canada, but we need to make it easier for more people to charge their EVs at home. When people have access to EV charging stations at home, they're much more likely to purchase electric vehicles. This new legislation builds on our ongoing work to get more EVs on the road, reduce our reliance on fossil fuels and meet our climate goals.
Josie Osborne
Minister of Energy, Mines and Low Carbon Innovation
The new legislation is the latest in a long line of mandates from the B.C. government aimed at fostering EV adoption. The Province introduced the CleanBC Go Electric Passenger Vehicle Rebate Program in 2011 and in 2019 launched requirements that 30% of vehicle sales must be zero-emission by 2030 with that number rising to 100% by 2040. Used EVs are exempt from provincial sales tax until 2027.
What To Consider When Adding EV Chargers to Your Strata Corporation
There are a number of things to consider when adding EV chargers to your strata corporation and SWTCH can guide you through each issue and ensure you find the right charging solutions for your needs. One of the major considerations when installing EV chargers is limited electrical capacity, but with SWTCH's intelligent load management solution, SWTCH Control, it can enable your property to meet the demand for EV chargers today, while allowing your system to scale while minimizing the costs associated with electrical infrastructure upgrades. 
Without smart load management the number of chargers you can install is limited by ensuring the grid isn't overloaded. SWTCH's Smart load management allows you to install up to ten times as many chargers by redistributing power during peak load times to low-demand periods through the night, ensuring the EVs using your system are charged and ready to go by morning.
SWTCH offers a cloud-based platform that allows building managers to monitor and control their chargers individually, and our OpenADR 2.0 certification allows us to participate in grid stabilization programs which can allow your chargers and property to generate additional revenue through active utility or energy market programs in your area.
If looking for help in navigating the upcoming legislation changes, or keen to get the process started at your strata, Contact SWTCH today so we can plan to make sure your property is ready to handle the growing demand for electric vehicle.
Read more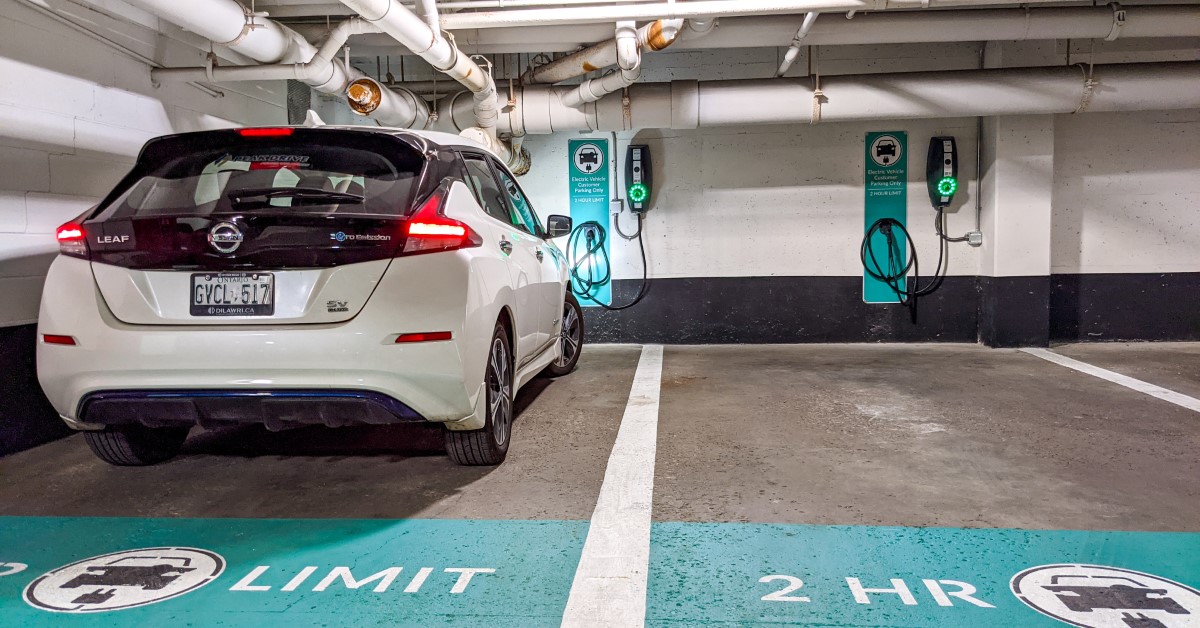 Regulation Breakdown: Per-Kilowatt-Hour Billing is Coming to Canada