All articles
SWTCH Energy Earns a Place On Deloitte's Technology Fast 50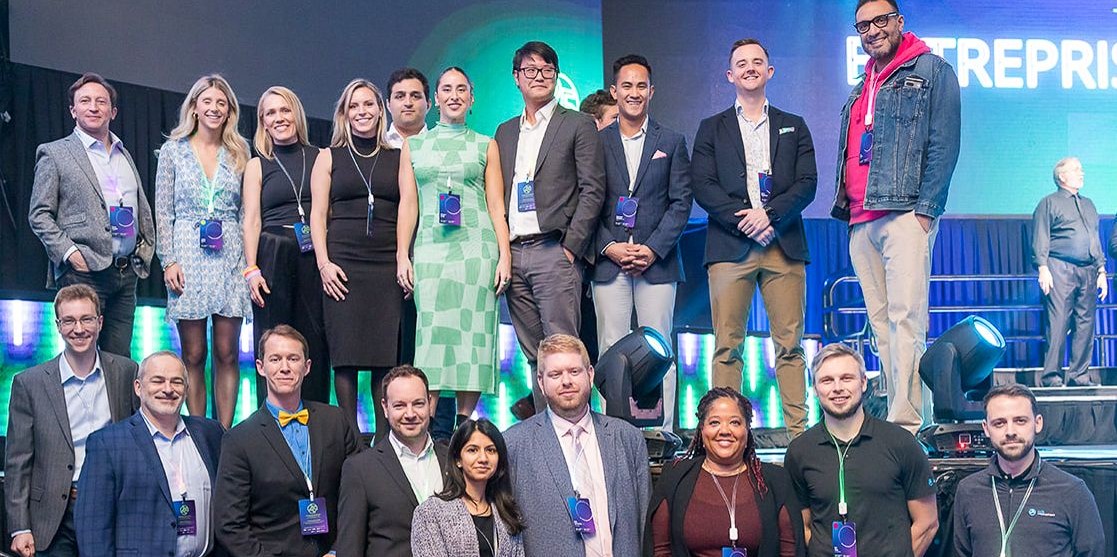 SWTCH Energy is thrilled to announce its place on Deloitte's Technology Fast 50 list for 2022. Our commitments to sustainability, equity and a net-zero future have landed us a spot on the list alongside the rising stars of the Canadian technology industries as a Company to Watch.
Now in their 25th year, Deloitte's awards are given out to companies that demonstrate "leadership, innovation and excellence in the Canadian tech sector." SWTCH Energy shares its Technology Fast 50 nod with winners from sustainability, travel and healthtech-focused companies from across the nation, and is honoured to be included on the list populated some of Canada's most exciting growth tech firms.
At SWTCH Energy we pride ourselves on embracing the latest innovations to deliver accessible and reliable EV charging to customers across North America. Our EV charging solutions serve multi-tenant properties across North America to deliver charging that optimises energy usage and revenue using the existing grid infrastructure. Our team of dedicated, passionate individuals is at the heart of everything we do, and we're honoured to have our efforts recognized by Deloitte.
Carter Li
CEO
"The 2022 Technology Fast 50 winners are a testament to how the Canadian tech sector is thriving. Despite unpredictable economic and global climates, tech companies from around the country are seizing new opportunities and meeting rapidly evolving market demands. It is inspiring to witness the accelerated innovations and the many technological advancements that position Canada as a leader on the global stage." – Anders McKenzie, partner, and national leader for the Technology Fast 50 program at Deloitte Canada
SWTCH Energy's naming as a Company to Watch is a reflection of our strong growth, leadership and flexibility in finding EV charging solutions that meet the needs of building owners and operators across North America. Here's to the entire SWTCH Energy team!
Read more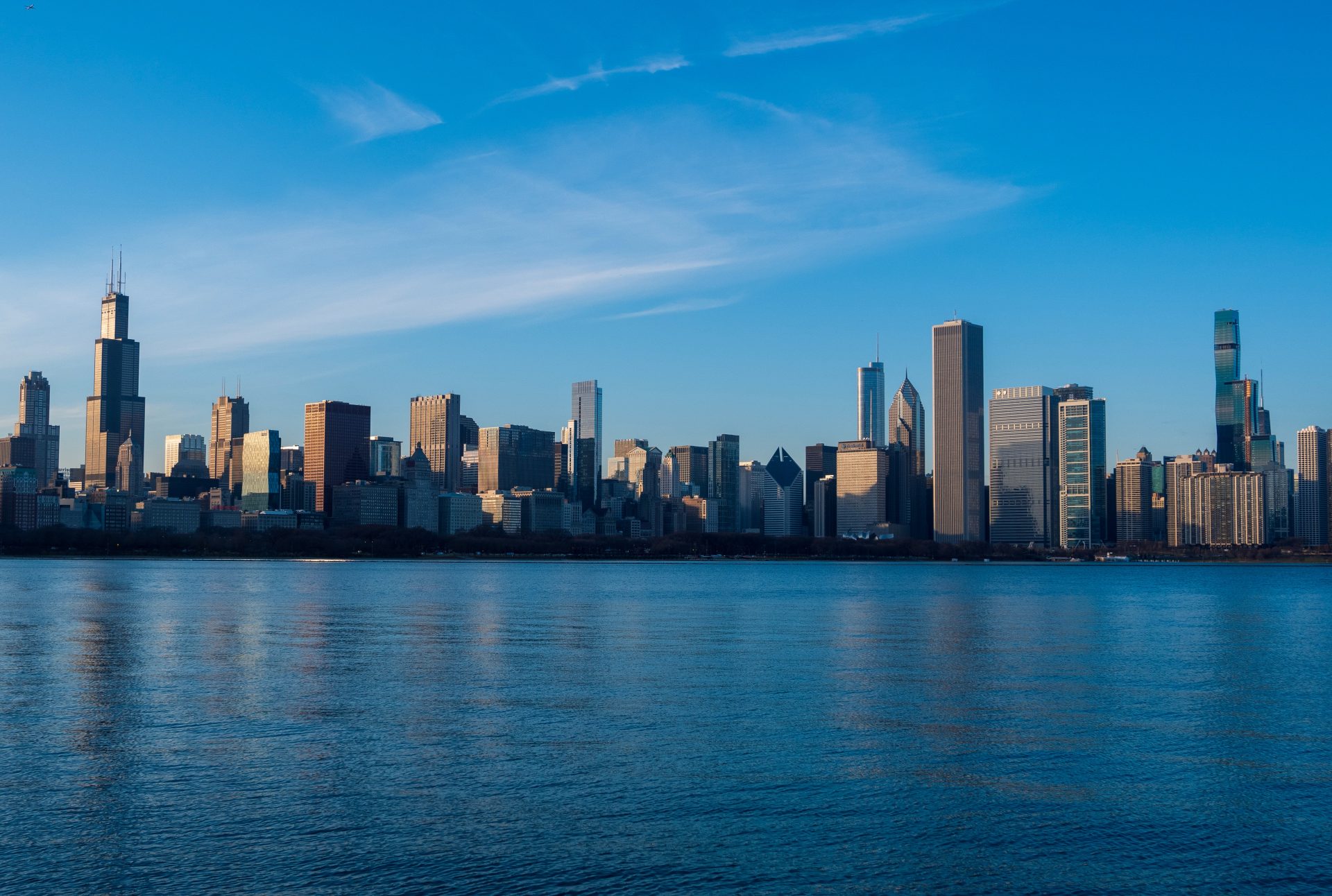 New EV-Readiness Regulations Begin for Chicago Developers: Here's What To Know & How To Use This To Your Advantage
Read more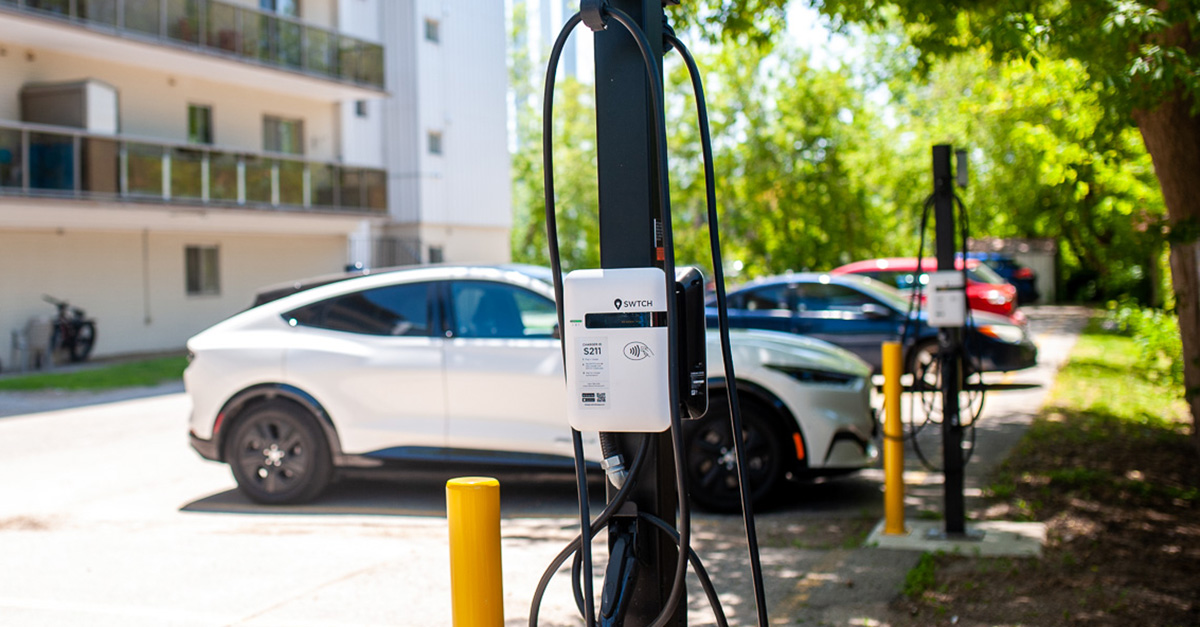 Client Profile
06/01/2023
SWTCH and SkyIine install 929 EV chargers at apartments across Canada
Read more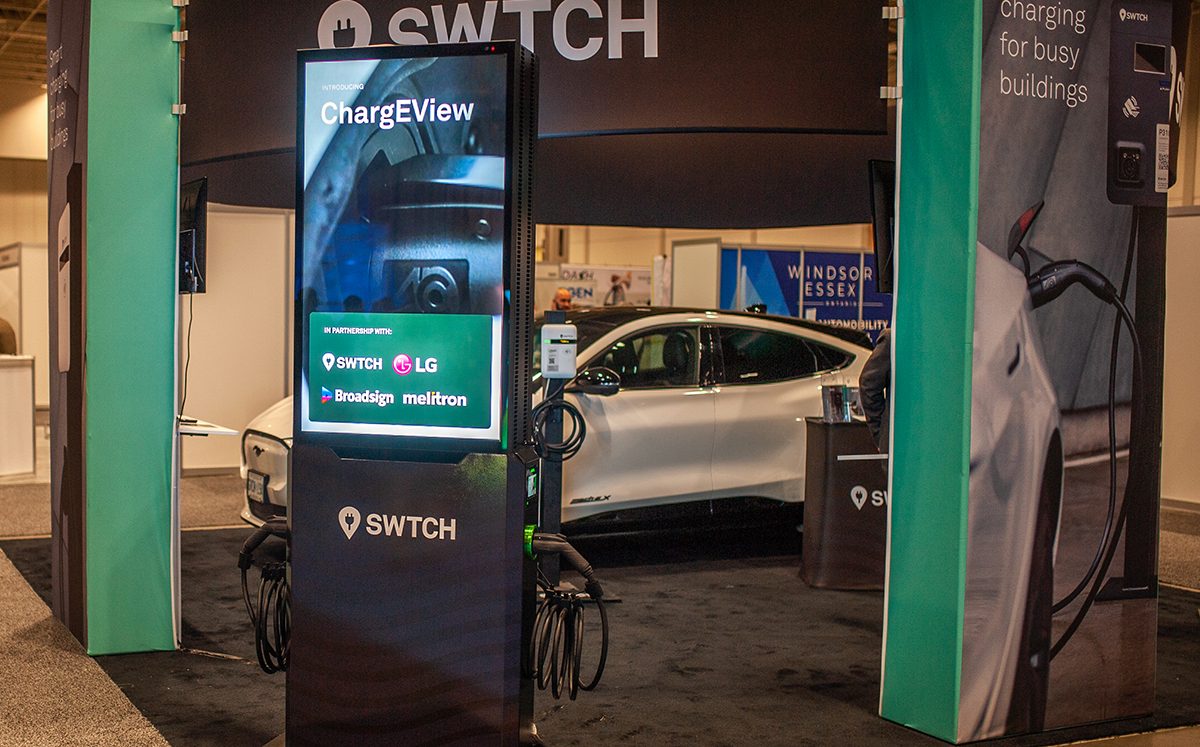 SWTCH Partners with LG, Broadsign, and Melitron to offer turnkey ad-enabled EV charging for Public and Retail Properties